818 results total, viewing 731 - 740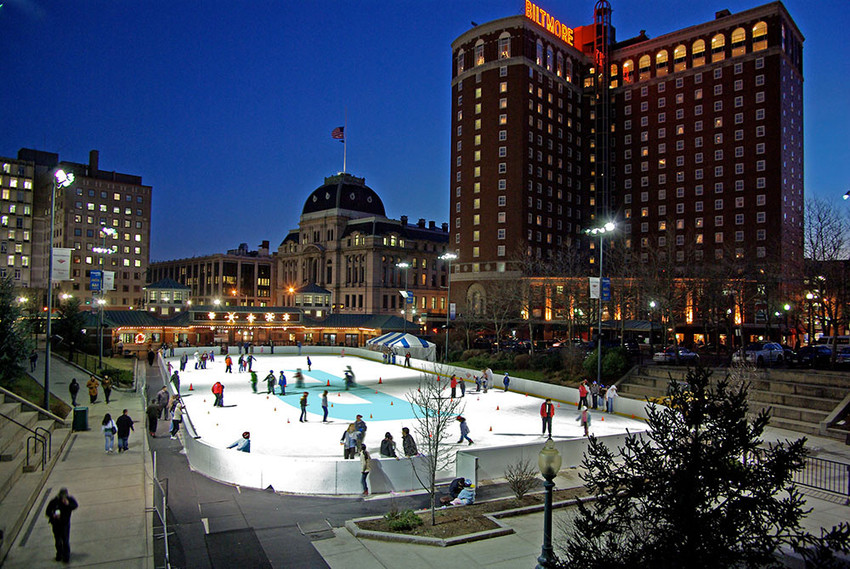 The holiday season is in full swing, with festive festivities popping up all over the state this weekend
more
Roger Williams Park Zoo hosts a week-long party for environmental awareness
more
By Anna Plouffe
|
4/16/18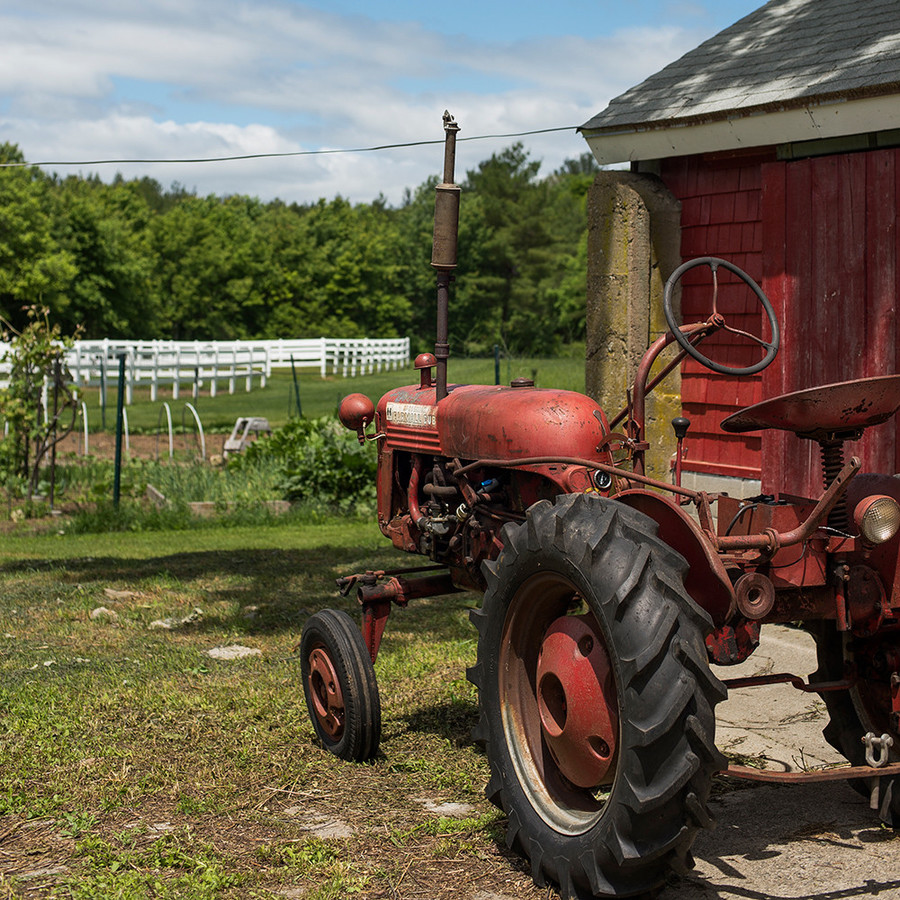 Meet your four-legged neighbors and the farmers keeping agricultural practices alive in the Bay
more
Words by Andrea McHugh | Photos by Stacey Doyle
|
7/21/16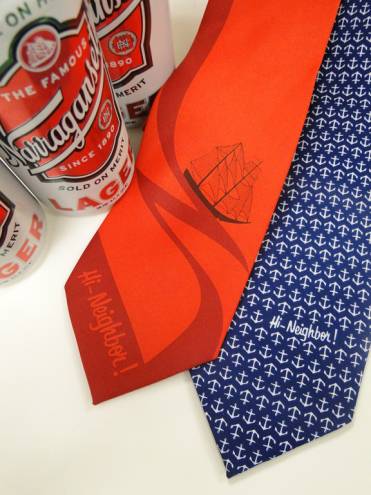 Hi Neighbor! Narragansett Beer needs your help
more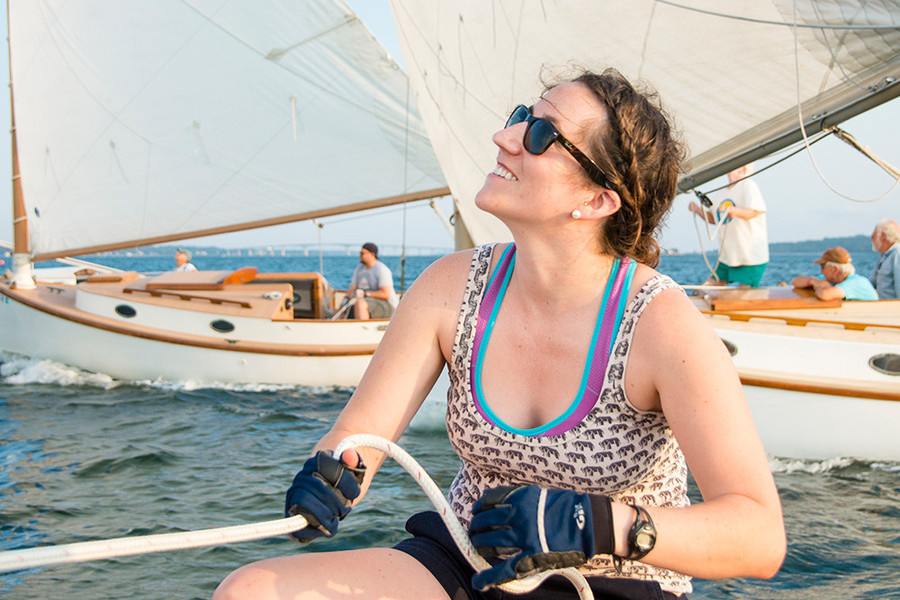 There's plenty for an experienced skipper and their boat to do this summer.
more
By Grace Lentini
|
5/23/16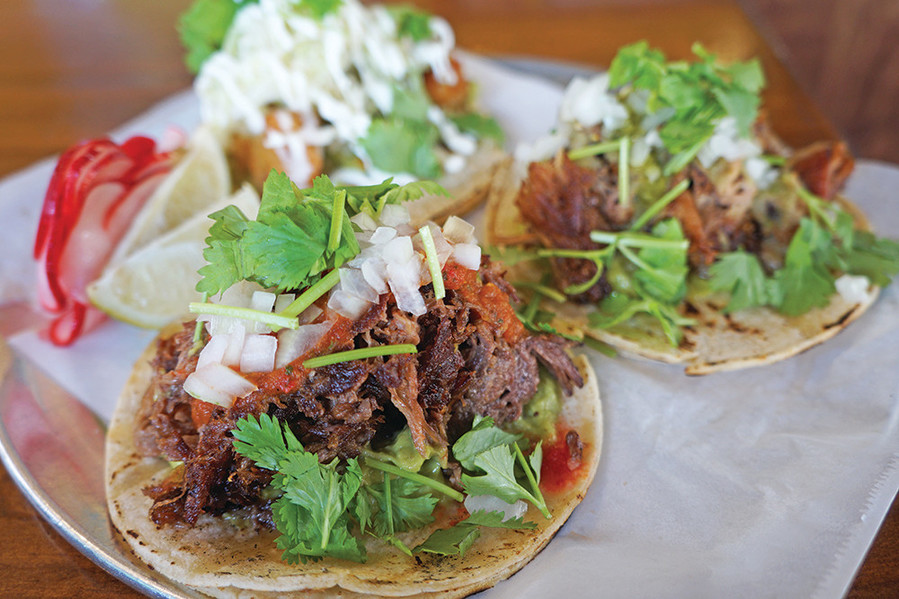 Celebrate Cinco de Mayo, discover an enchanted fairy garden and say one last goodbye to the circus
more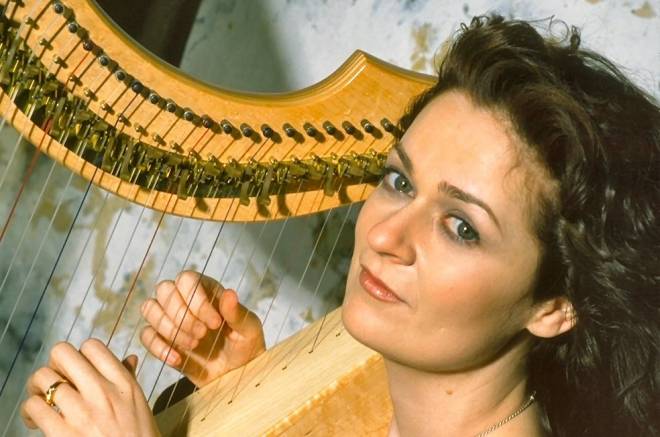 The East Bay is full of fun and holiday cheer -- make the most of it with these great events.
more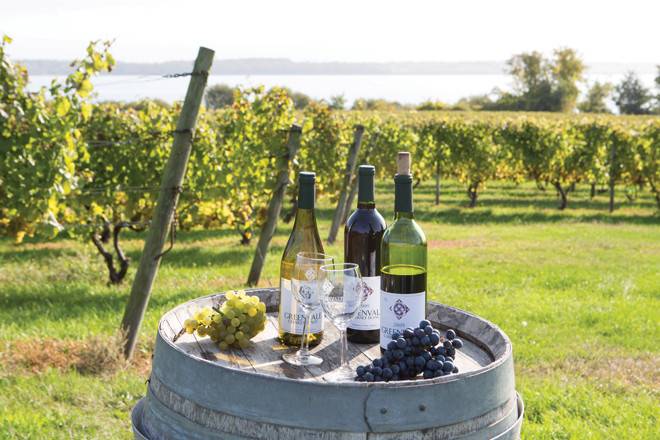 A tour through The Bay's bountiful vineyards
more
David Dadekian
|
10/29/14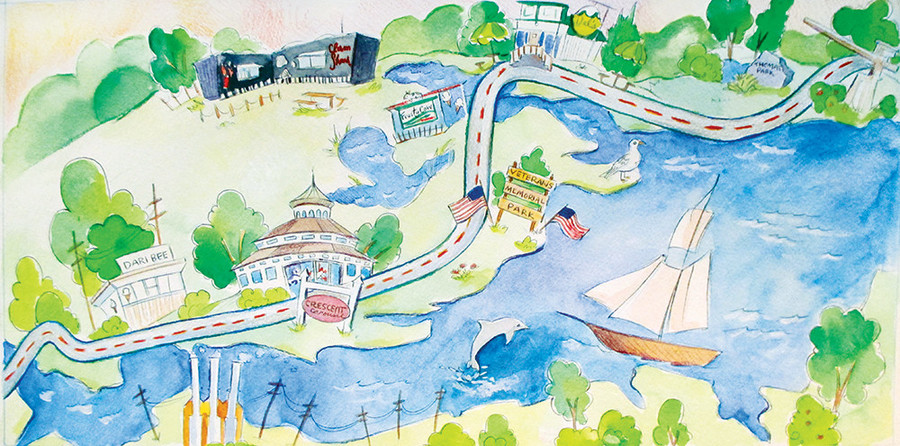 In no particular order, here's where you should be dropping your kickstand on the bike path this summer
more
By Kate Sharrow
|
5/19/16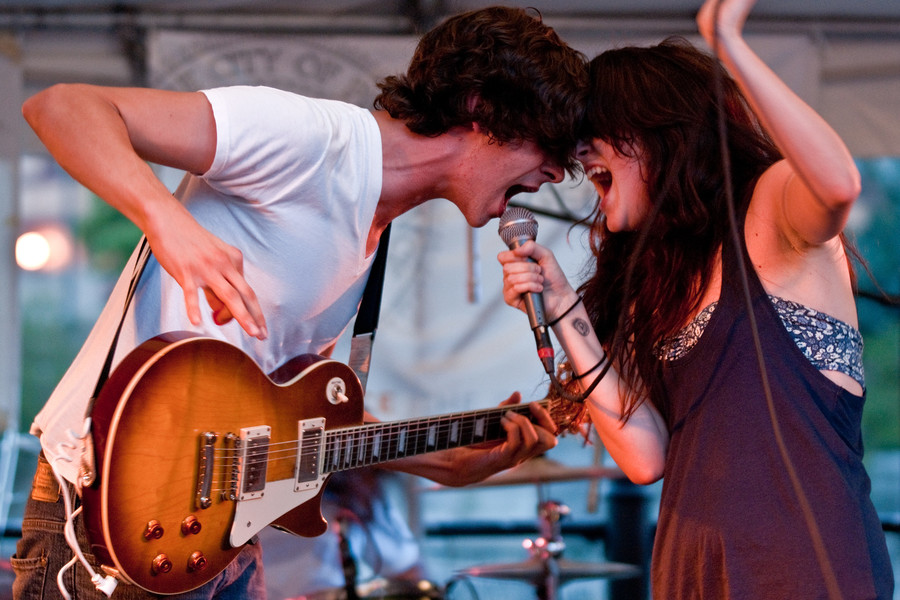 WBRU's Summer Concert Series returns, South County Hot Air Balloon Fest takes flight and Hope and Main sets up shop.
more