87 results total, viewing 81 - 87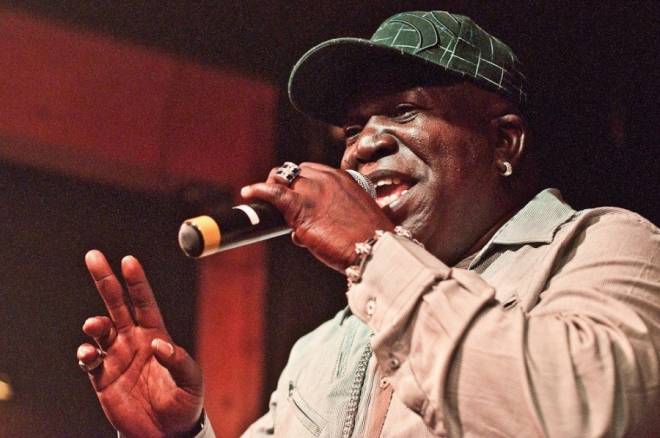 Our exclusive interview with the Jamaican star on the eve of the Newport Waterfront Reggae Festival
more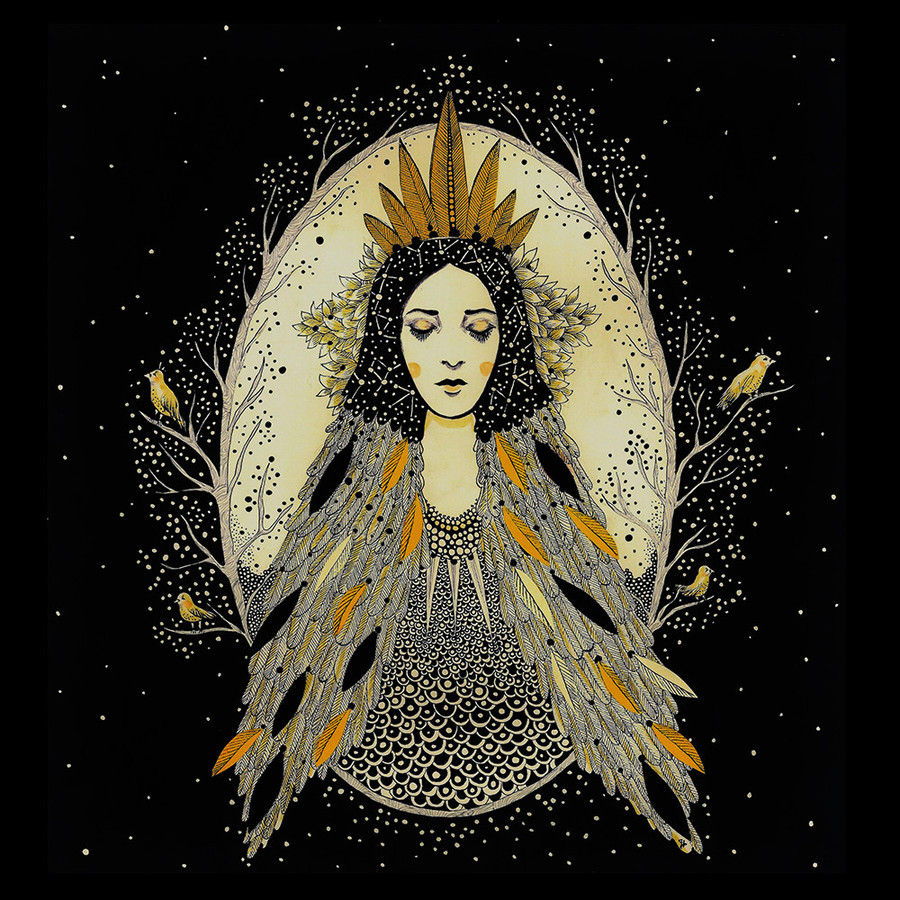 Allysen Callery debuts her new album, The Song the Songbird Sings, at Sandywoods Center for the Arts on June 18
more
By Tony Pacitti
|
5/19/16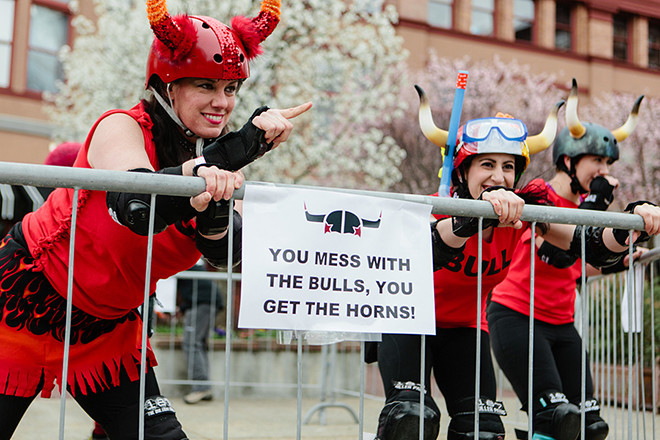 Get chased by roller derby girls, catch "The Beatles" and take in the splendor of the blue marble.
more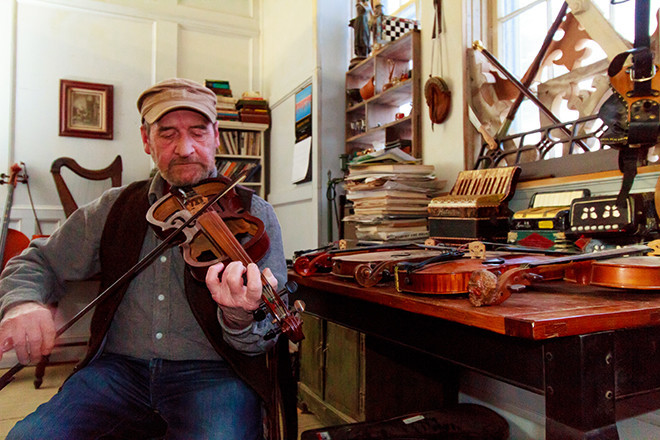 "It is a universal language. You can immediately connect and start playing in a session with someone who knows an Irish or Scottish tune."
more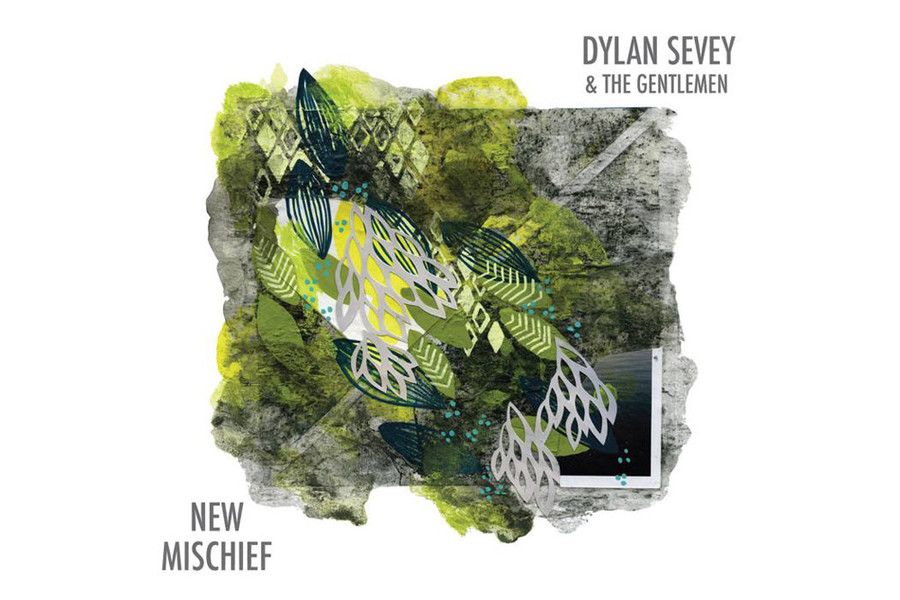 The follow up to 2013's
Join the Club
avoids the dreaded sophomore slump
more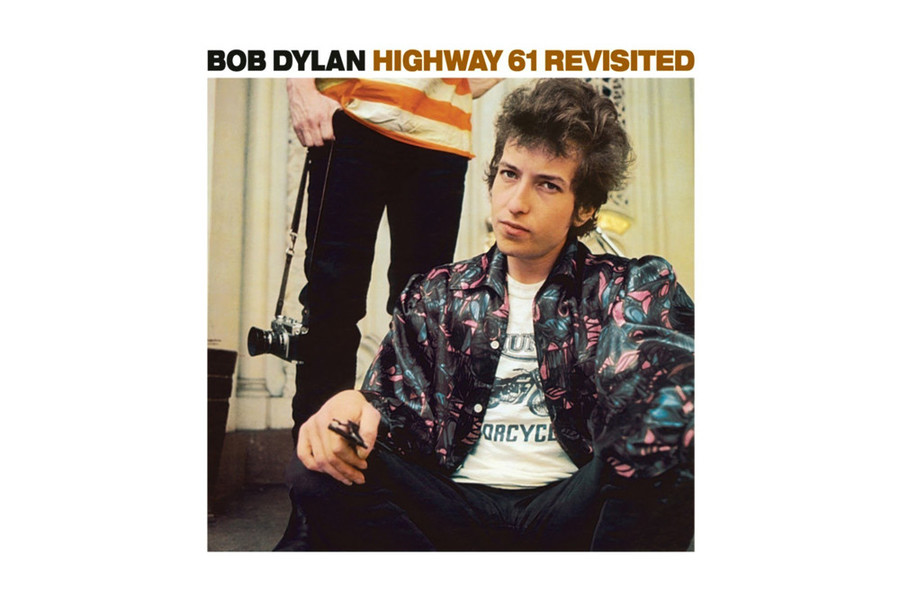 In 1965, Bob Dylan went electric at Newport Folk. Five decades later the festival line up reflects his bold new direction.
more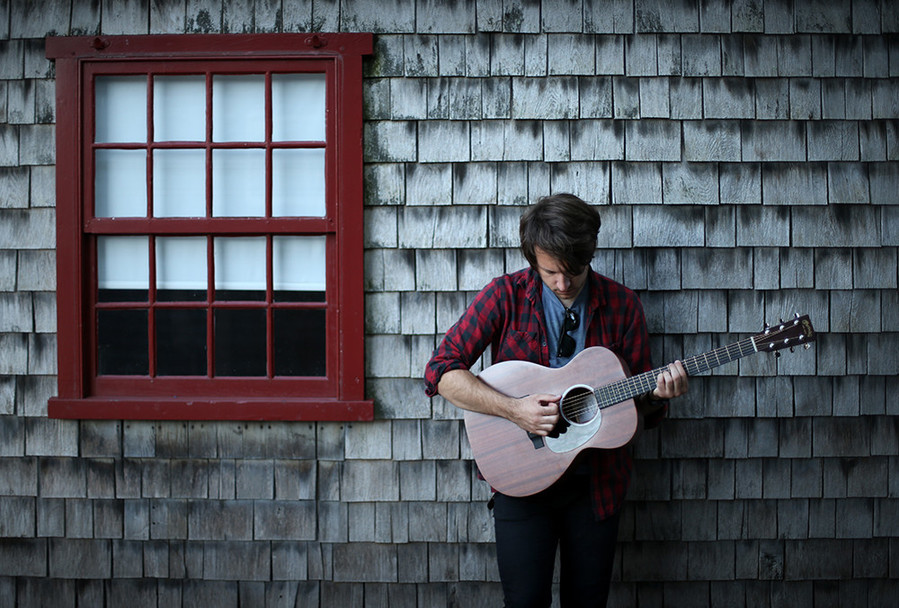 The new album
We Swim in Seas That Never Rest
is a testament to accepting life as it comes
more