308 results total, viewing 261 - 270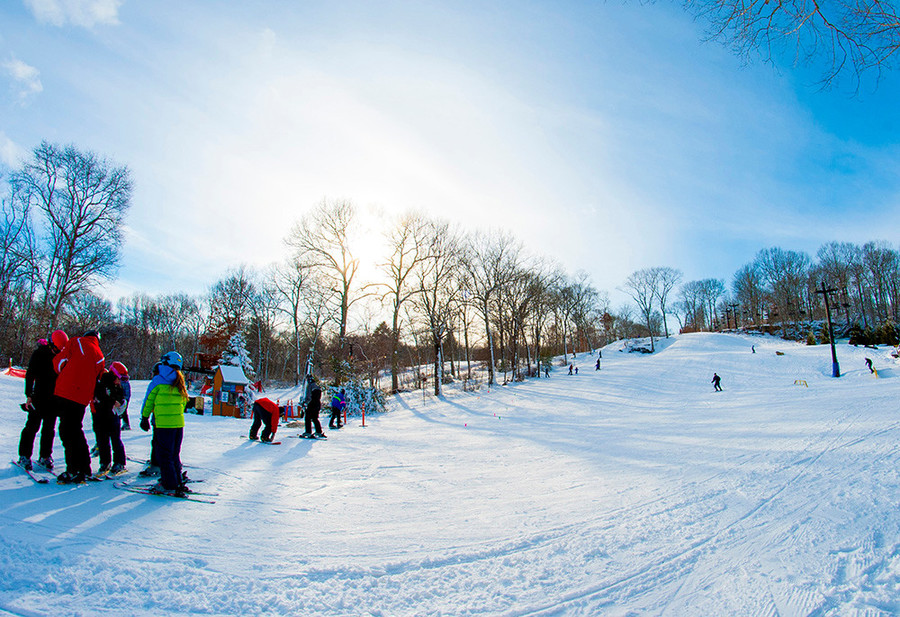 31 days of January got you down? Here are 31 ways to survive the cold, get active, have fun and look forward to sunnier days ahead.
more
Julie Tremaine
|
12/22/15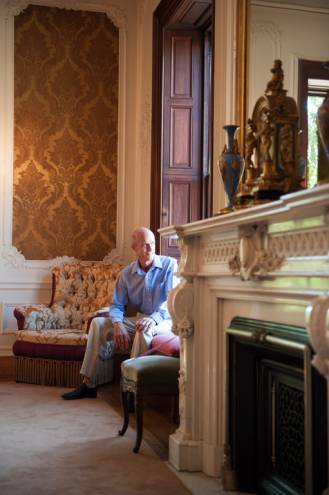 The next time you visit a historic landmark or walk through one of the historic mansions in Newport and nothing collapses or caves in on you, you can appreciate the work that preservationists like …
more
Bethany Vaccaro
|
8/19/13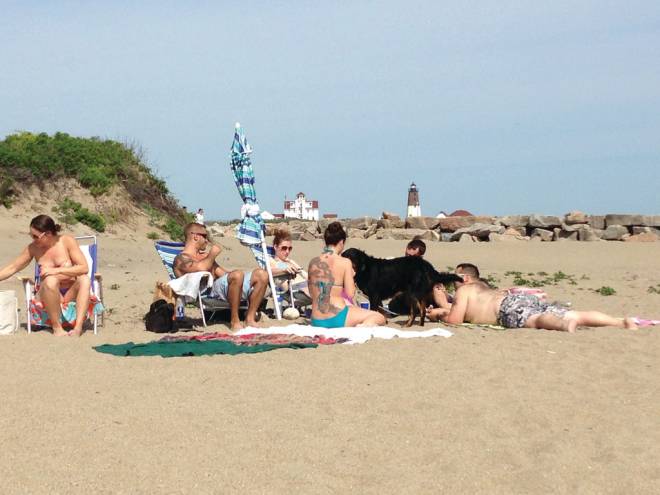 A handy itinerary for diversifying your beach game this summer
more
John Taraborelli
|
6/24/14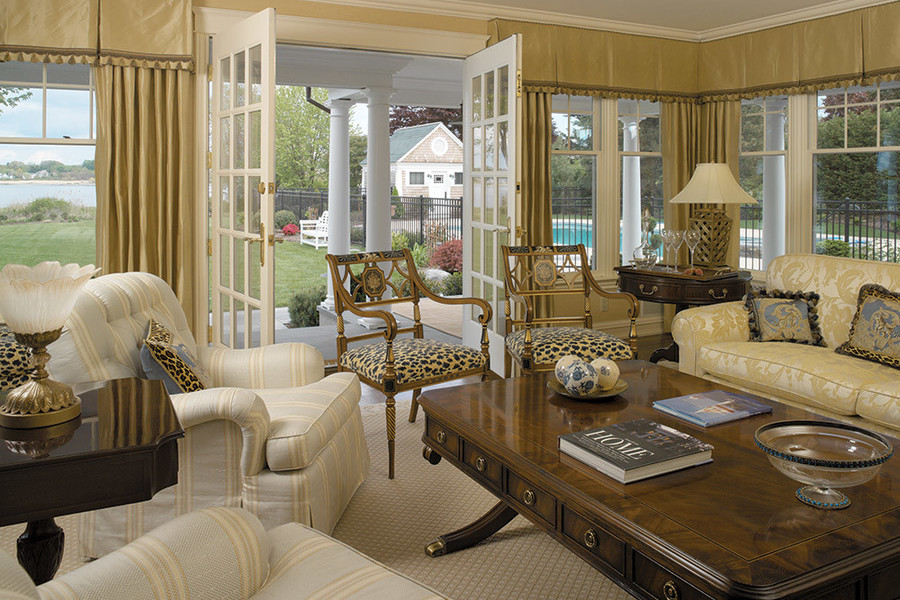 Architect David Andreozzi talks about the chance to revisit – and renovate – a home he initially designed with his parents
more
By Andrea E. McHugh
|
8/25/17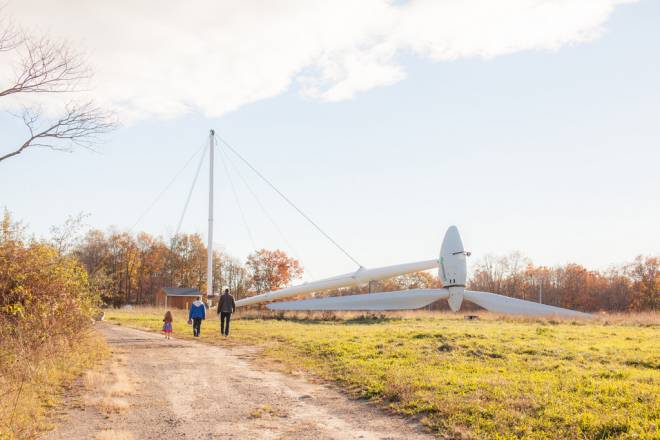 Sandywoods Farm offers affordable living for artists
more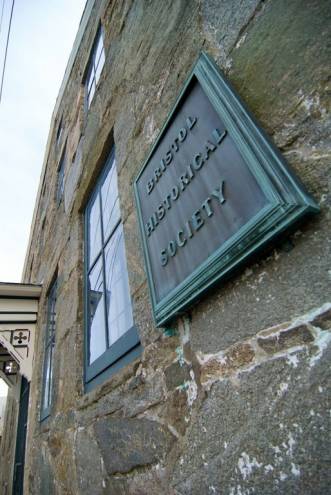 Interested in historical preservation? Visit one of these local societies
more
Bethany Vaccaro
|
8/19/13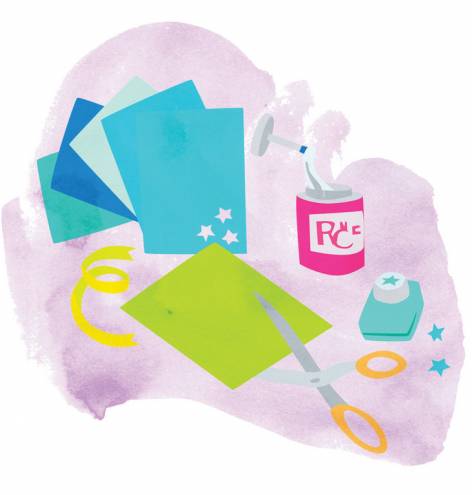 Get your Martha Stewart on with one of these local craft classes
more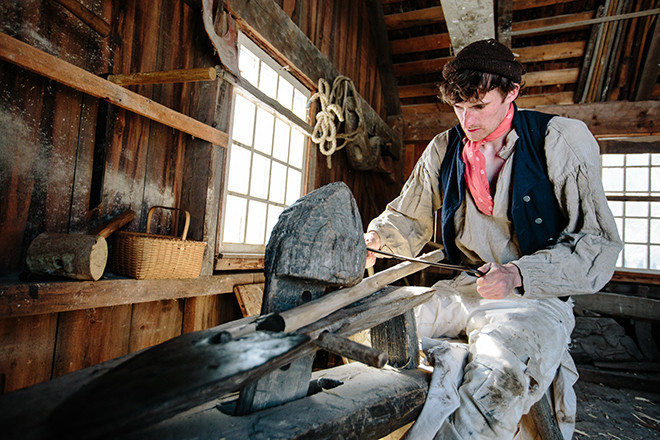 Take a trip back in time with workshops, tours and demonstrations.
more
Amanda M. Grosvenor
|
3/18/15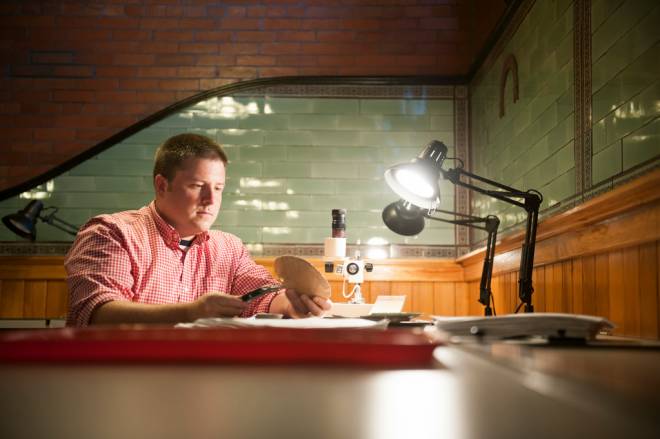 RWU and Salve Regina professors talk about their passion for rediscovering the past
more
Bethany Vaccaro
|
8/19/13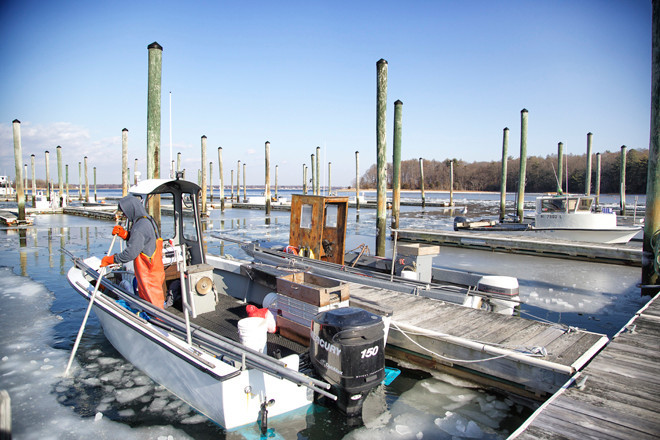 Meet three RI fisherman and learn about some of the issues facing the fishing industry
more
Rebecca Remillard | Photography by Michael Cevoli
|
1/22/15