116 results total, viewing 51 - 60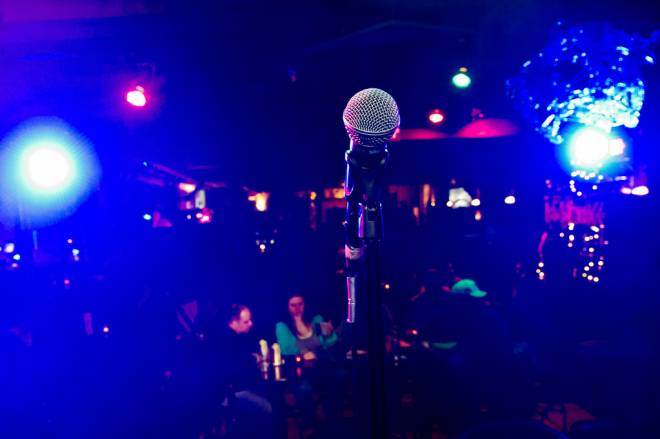 Get your fill of deals, jokes and shredding riffs this weekend.
more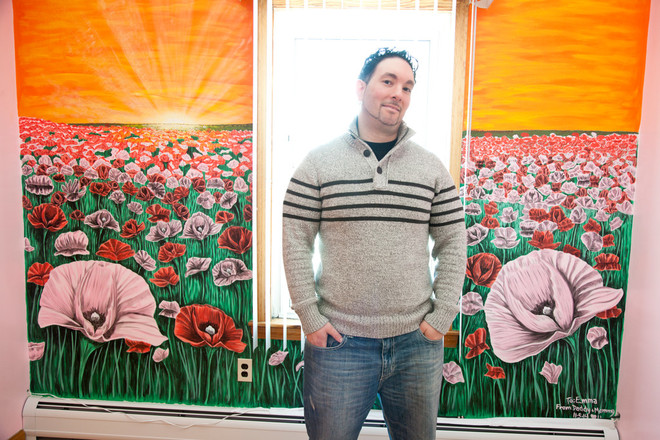 Art on a grand scale for any occasion
more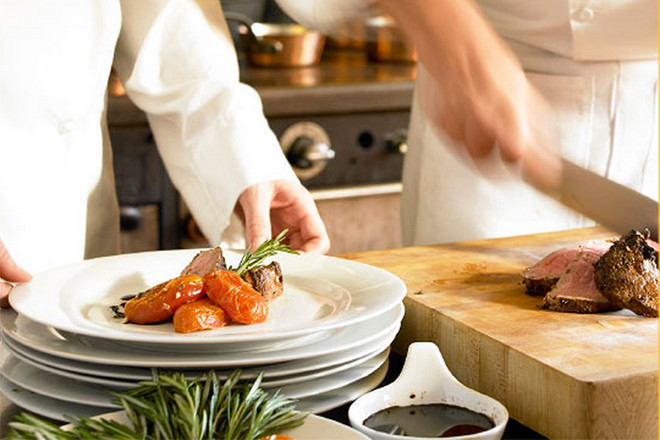 After this winter's record breaking snowfall and general awfulness we all deserve some fun.
more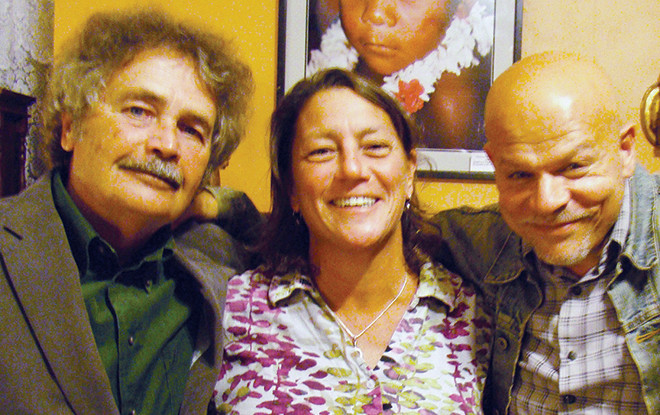 Bristol's Audubon Environmental Education Center presents the Three Amigos. No, not THOSE Three Amigos...
more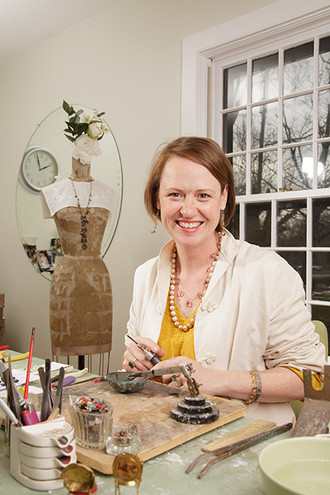 Tiverton's Four Corner's Art Center has a stacked schedule of workshops
more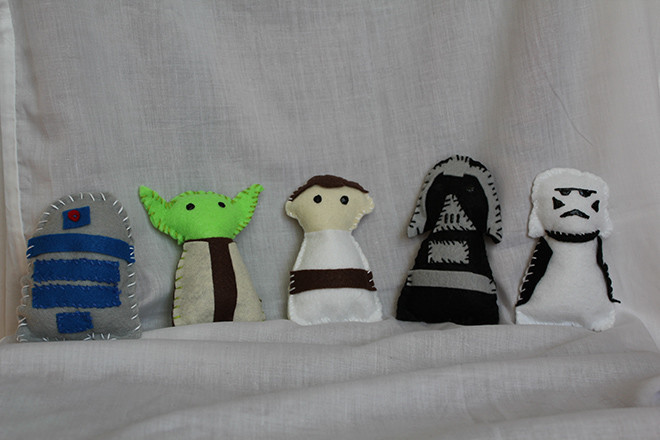 Adorable crib accessories for your little fanboy or fangirl in training.
more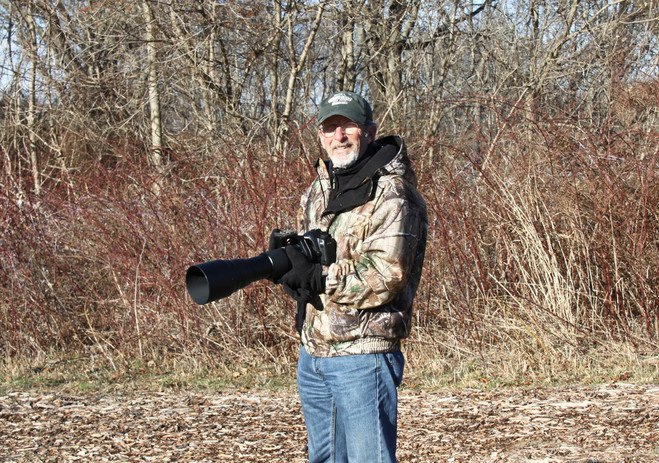 This nationally renowned local nature photographer is searching for the perfect shot
more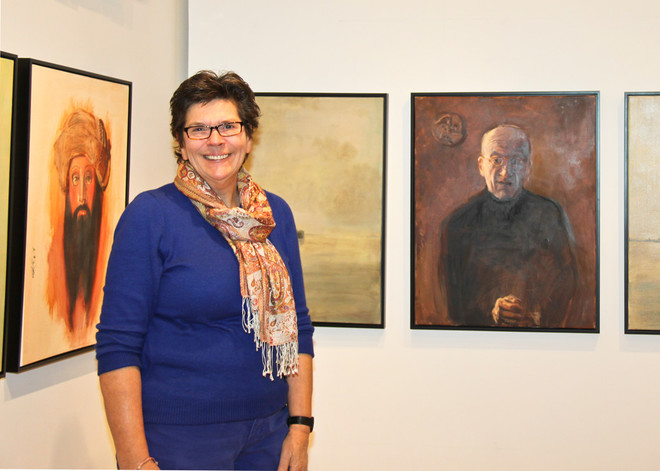 Head to Tiverton for an exciting artistic adventure
more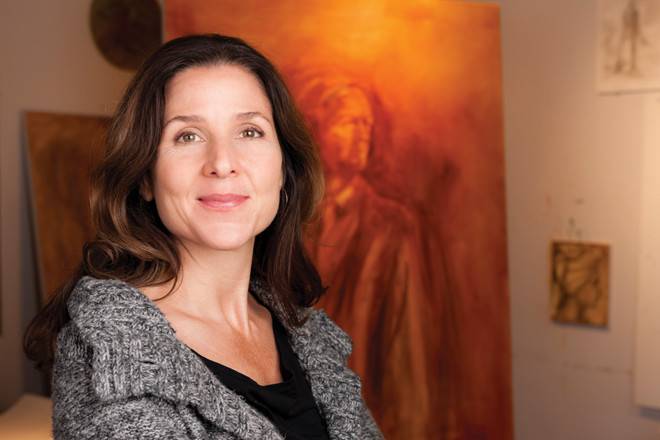 Meet the local artist faced with a formidable task
more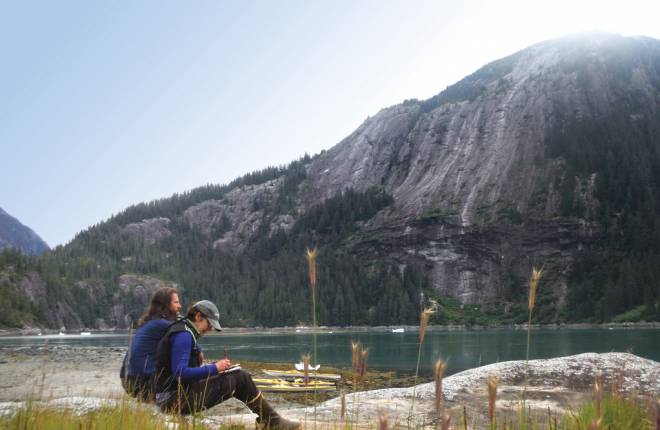 Capturing wilderness on canvas
more