81 results total, viewing 31 - 40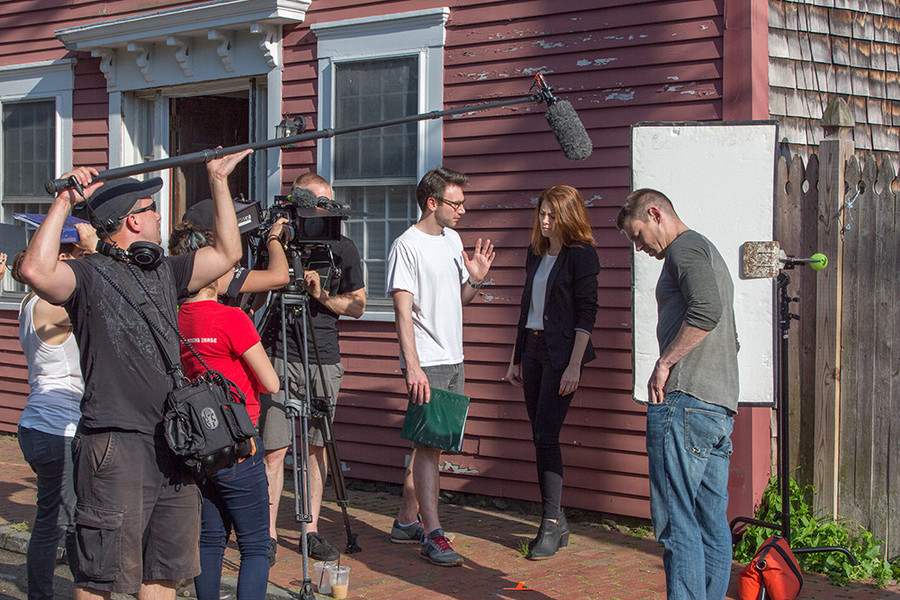 Director Gabriel Long reconnected with his Ocean State roots while filming his debut feature, The Passing Season
more
By Tony Pacitti
|
6/22/17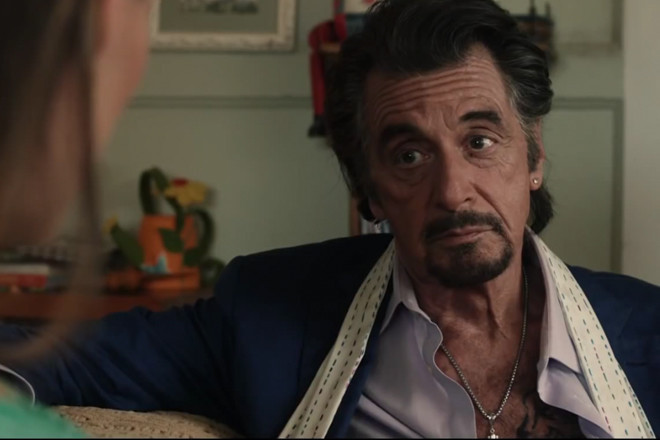 From an animated cult classic to somber Italian crime dramas, here are you Avengers alternatives this weekend.
more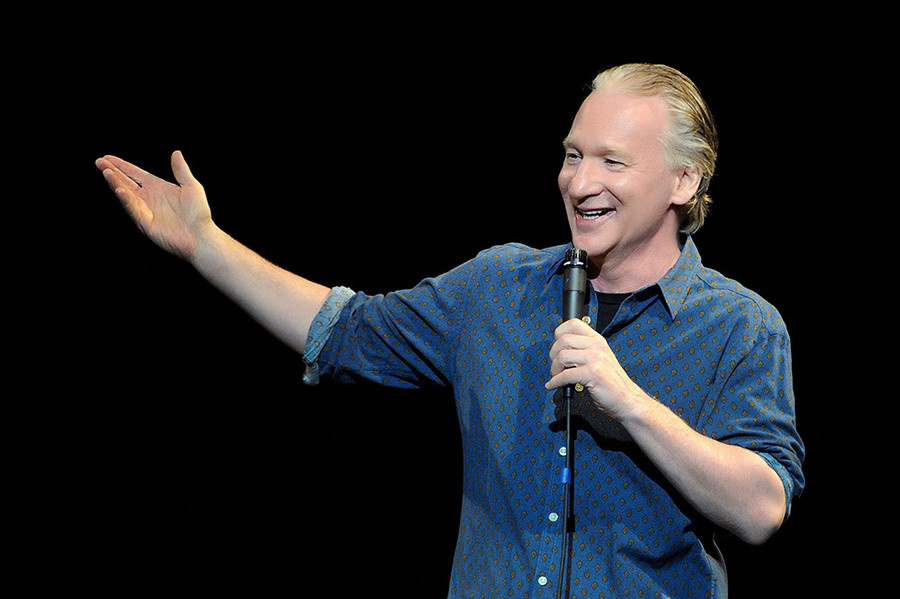 Bill Maher comes to Providence, Heavy Seas takes over the taps at Norey's and the Greenwich Odeum throws a sing-a-long for kids and adults.
more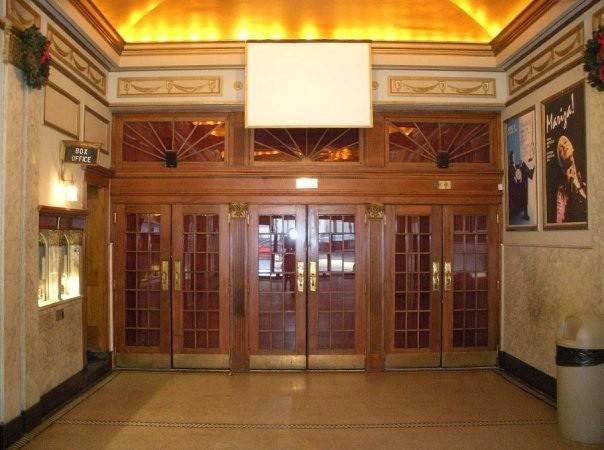 A sampling of local holiday performances
more
Patricia McAlpine
|
11/28/11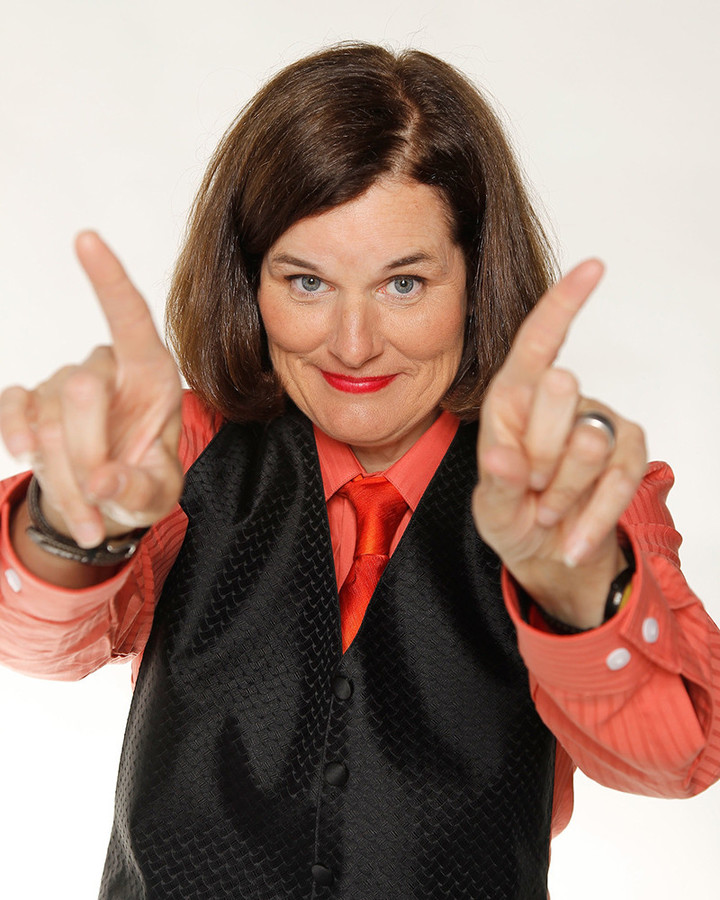 The City by the Sea hosts a galaxy of comedy stars at the Hyatt Regency Newport Hotel
more
My Fair Lady returns to theaters with a restored print, and Good Night Mommy continues to terrify at Cable Car.
more
Kevin Patterson
|
10/22/15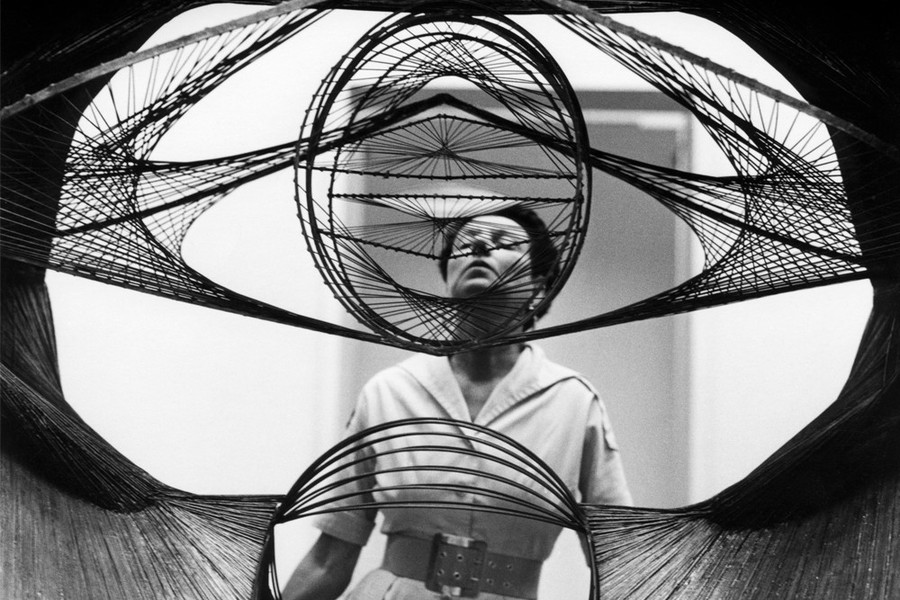 Now playing at Cable Car, Avon Cinema and Jane Pickens Theater...
more
Kevin Patterson
|
11/13/15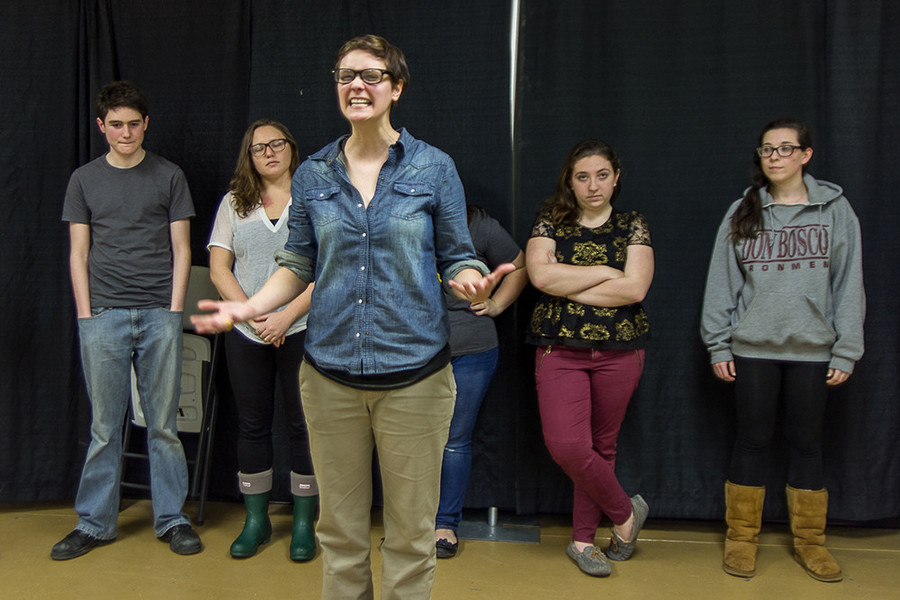 Local improv comics are packing big laughs into our small state.
more
Barbara Pomerleau
|
1/20/16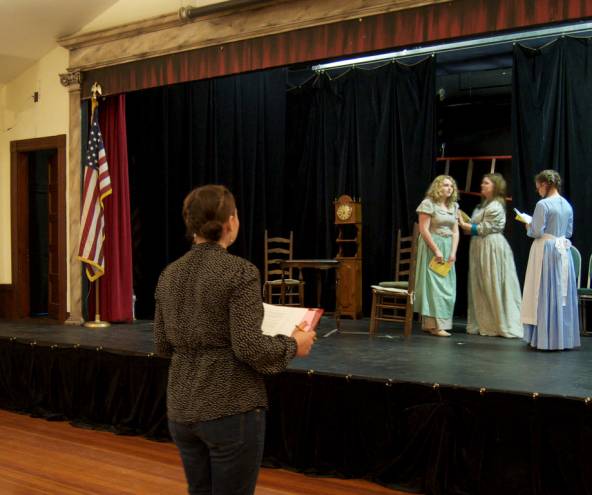 A high school student directs for a good cause
more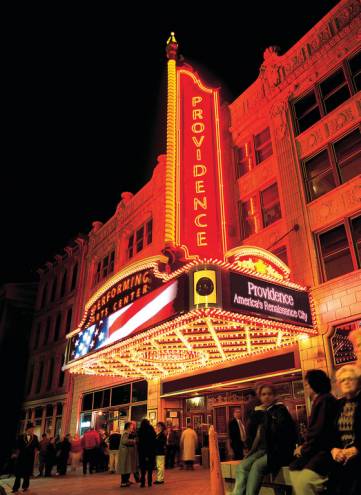 To make up for a slooow winter, business owners are offering sweet deals to get us all out and shopping local again.
more