81 results total, viewing 61 - 70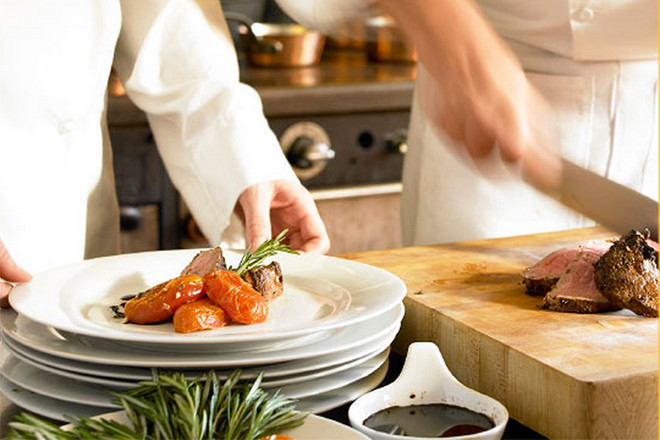 After this winter's record breaking snowfall and general awfulness we all deserve some fun.
more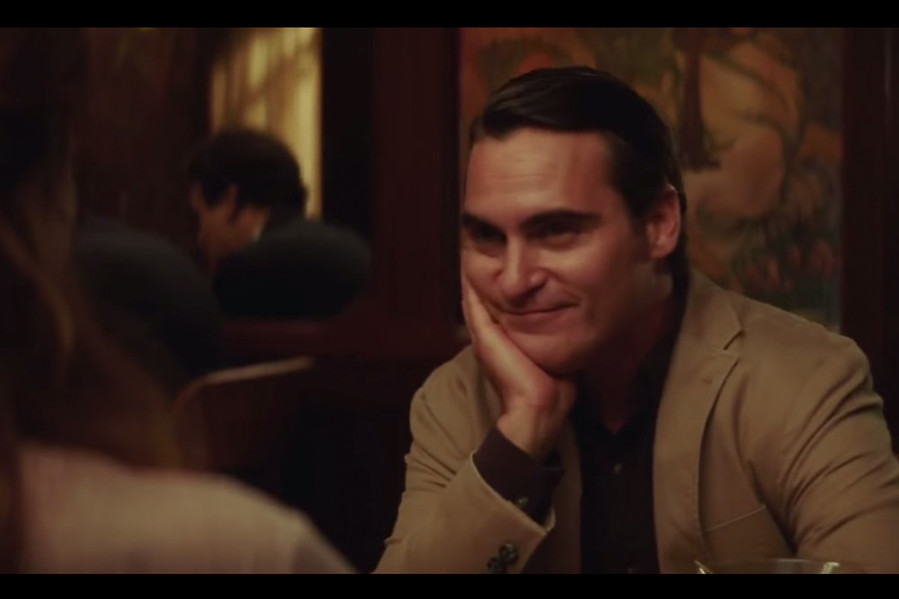 Woody Allen does Rhode Island, plus three documentaries that look into the lives of three significant artists.
more
Claire Flanagan
|
8/11/15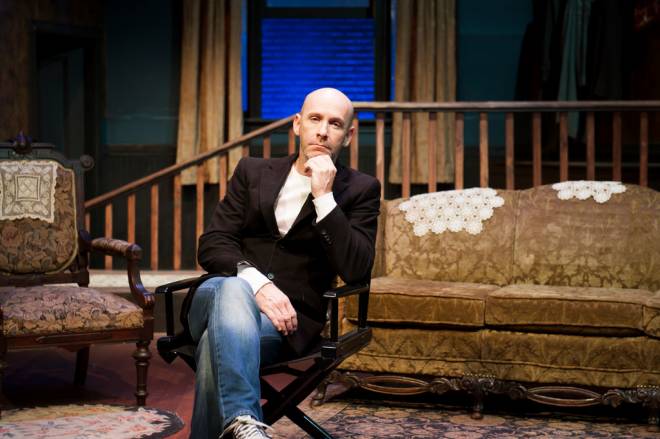 Warren's venerable little theater gets warmed up for winter
more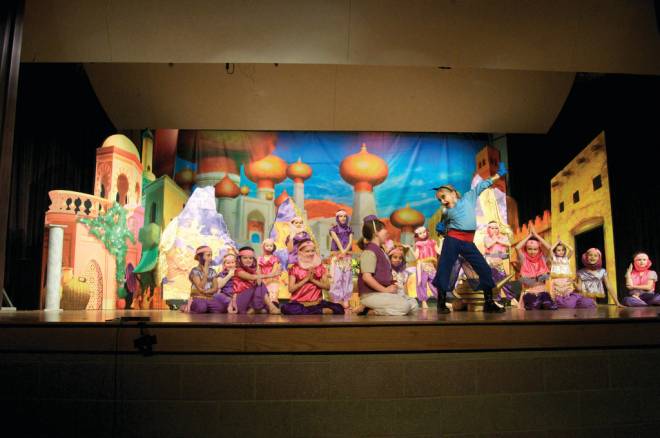 How a Barrington non-profit is creating little stars
more
Stephanie Wheeler
|
3/19/13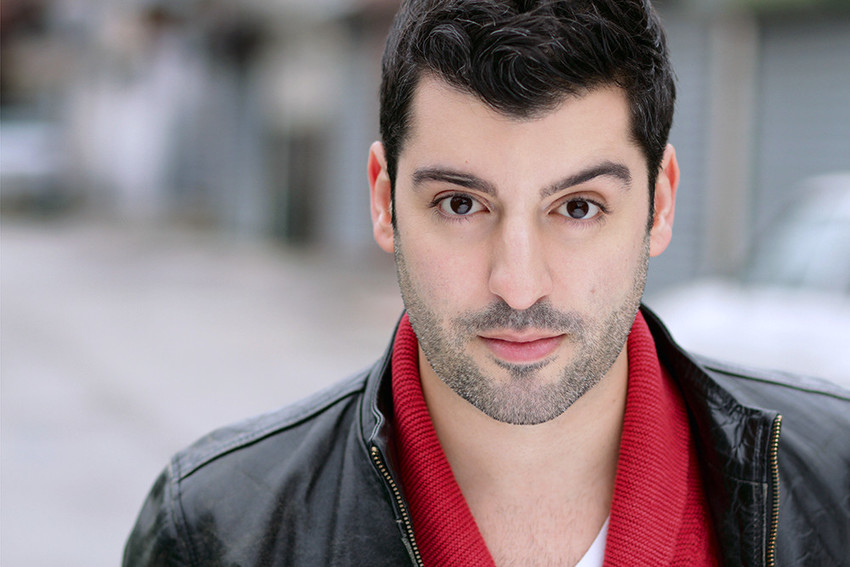 Actor and Rhode Island native John Michael Dias talks about getting to perform at PPAC
more
By Marrissa Ballard
|
2/21/18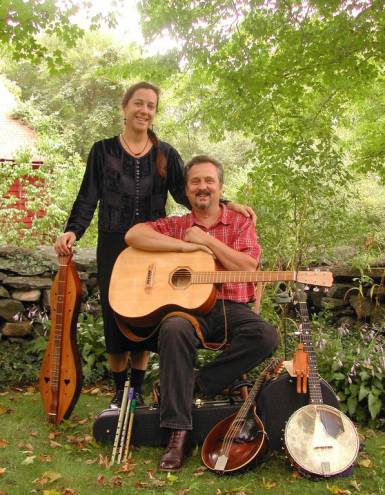 The perfect remedy for cabin fever
more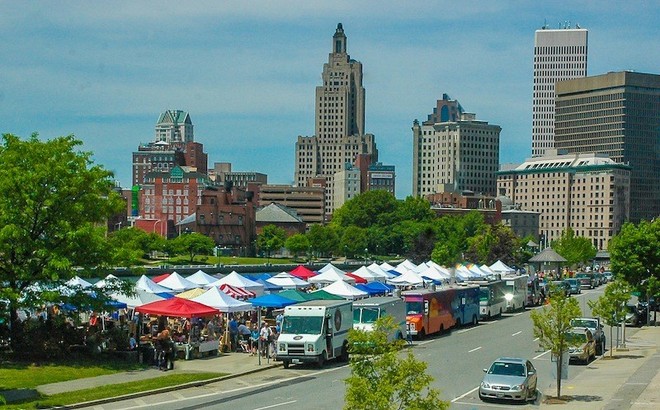 Dig for retro finds at the Providence Flea, party with the LGBT community for RI PrideFest and do something for all the Dads this weekend
more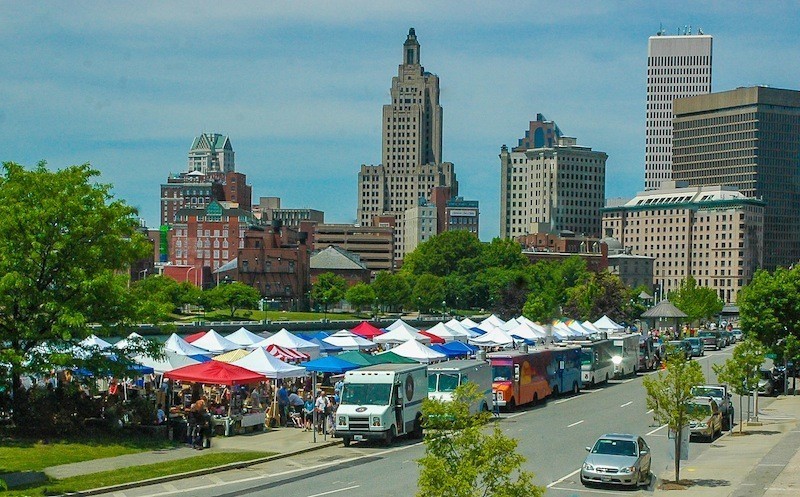 This weekend's best best round up goes to 11.
more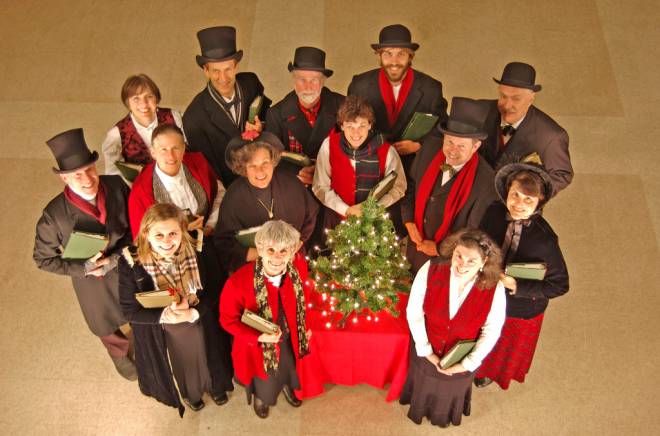 Jumpstart your holiday spirit with some glittering Newport history
more
Patricia McAlpine
|
11/19/12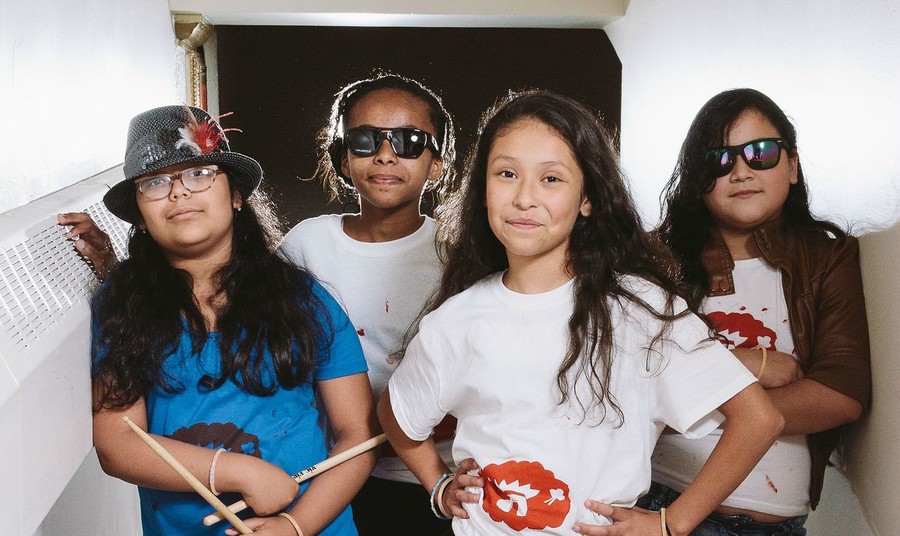 The Washington County Fair, South Coast Artists Open Studio Tour and Girls Rock! Rhode Island make this a weekend you won't want to waste doing yard work.
more