190 results total, viewing 81 - 90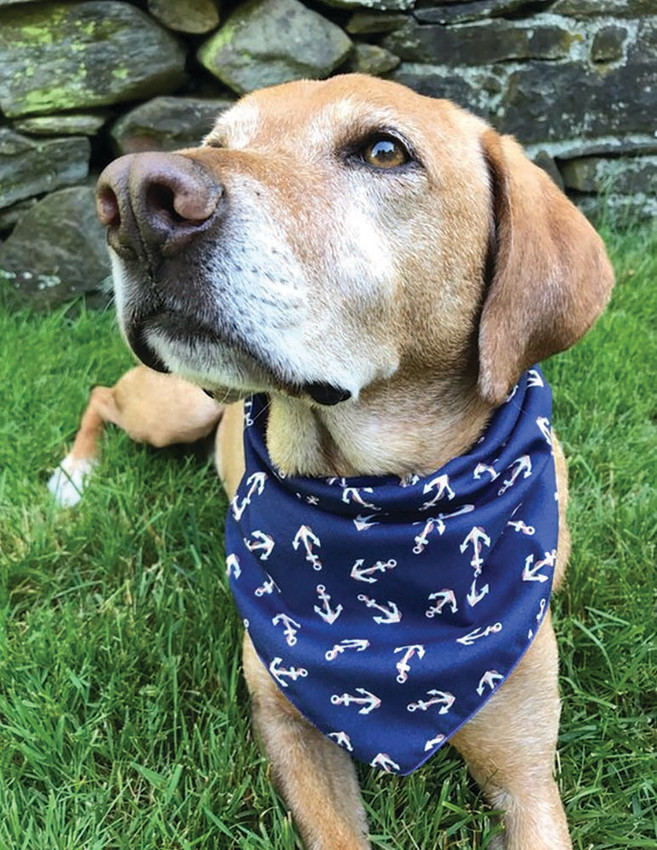 Wolfe & Hound Company in Bristol shines a light on your pup's personality with one-of-a-kind bandanas
more
By Caroline Boyle
|
10/30/18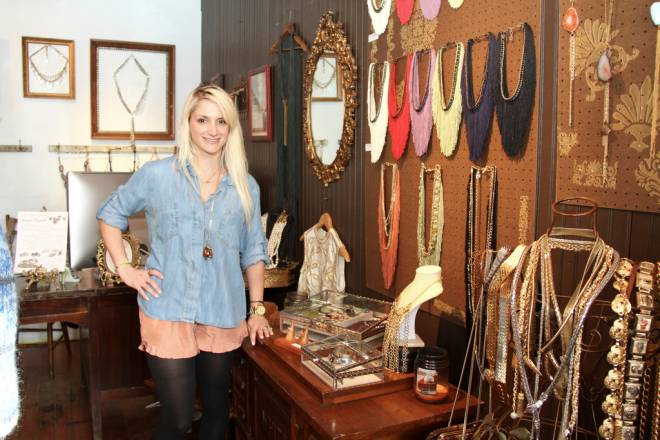 An inspired boutique owner crafts one-of-a-kind treasures in Warren
more
Emily Nissensohn
|
12/29/11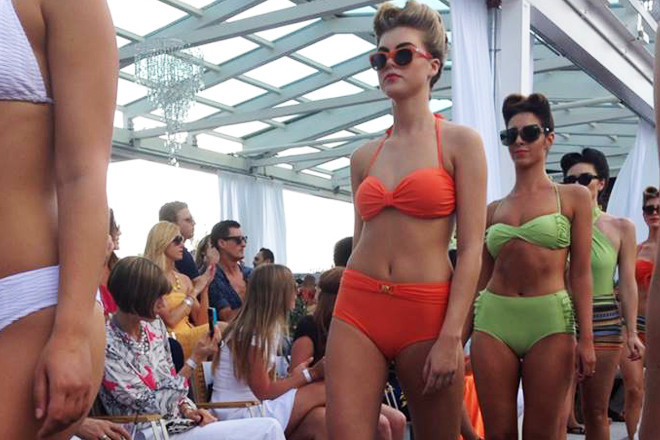 This weekend is all about fashion, live music, summer festivals and charity events and food trucks. Plenty of food trucks.
more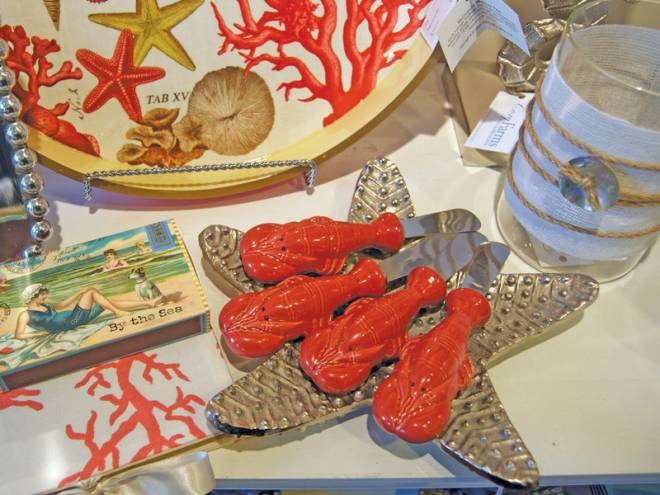 A Portsmouth store with nautical gifts
more
Becky DiStefano
|
5/22/13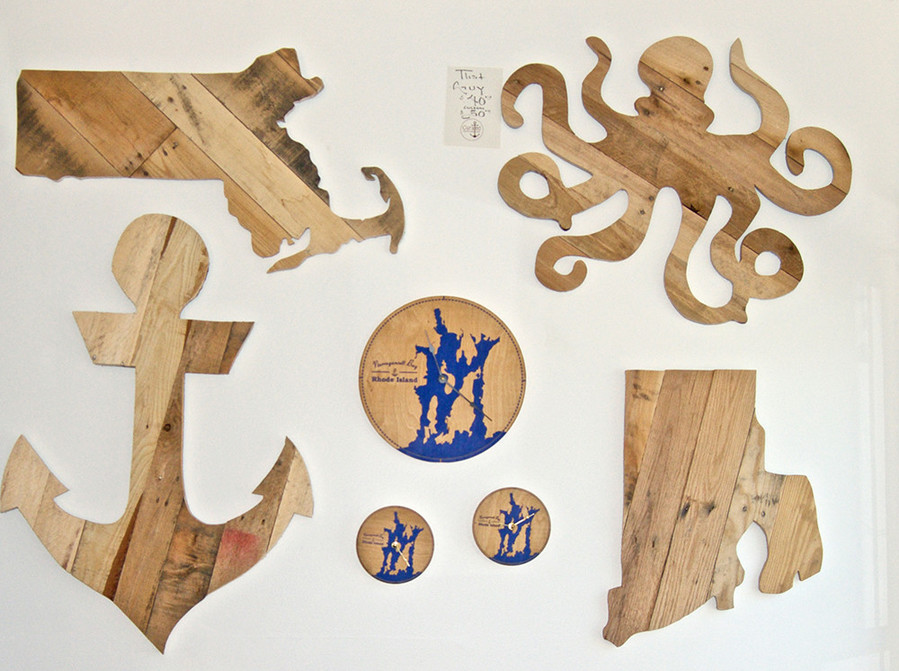 From vintage gems to handmade gifts, here are the styles and shops we're in love with this month.
more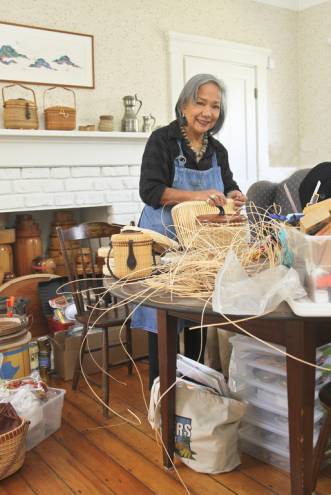 Helen Lee turned a hobby into a career
more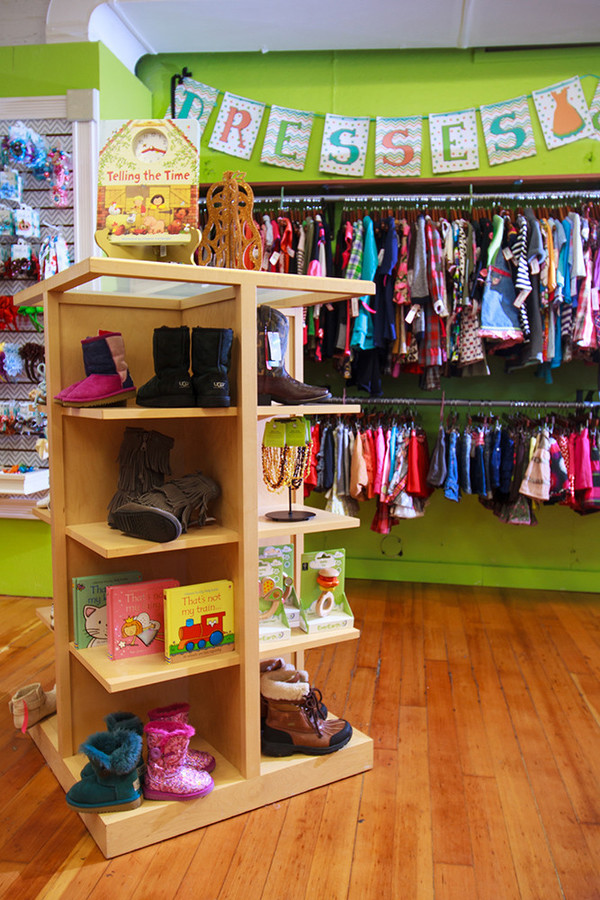 Where to shop for the best in thrift and consignment goods in the East Bay
more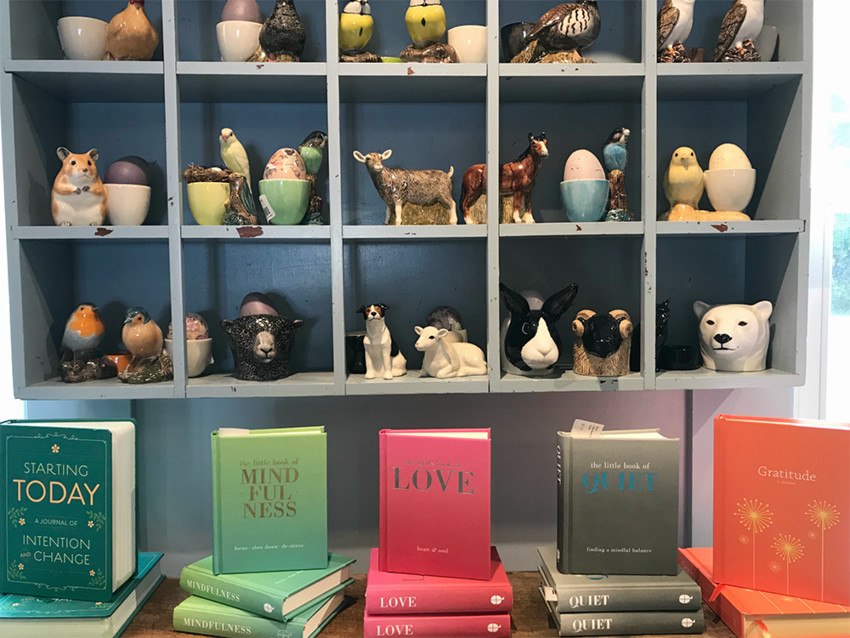 Find a curated mix of new, old, and European in room after room at Cory Farms Past & Presents
more
By Jackie Ignall
|
9/6/18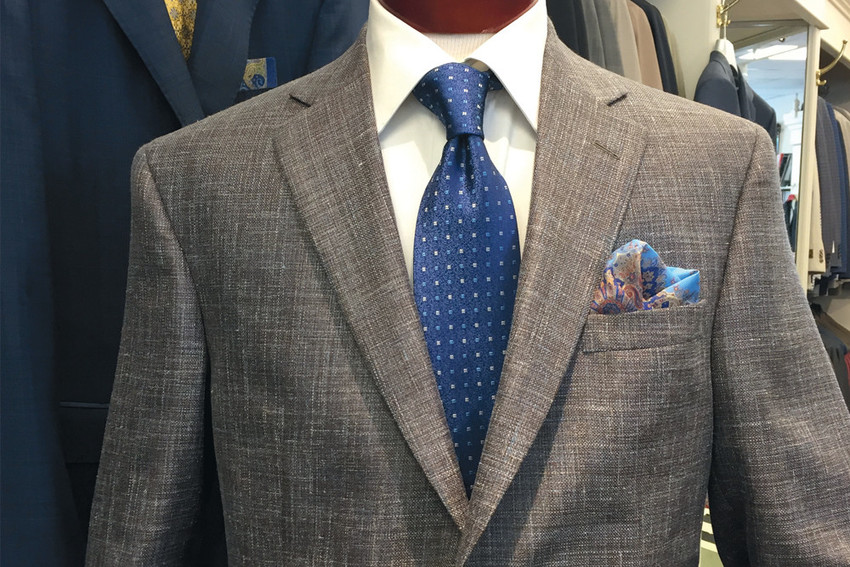 A third-generation tailor at Milan Fine Clothiers brings a keen eye and expert needle to menswear
more
By Jackie Ignall
|
10/5/17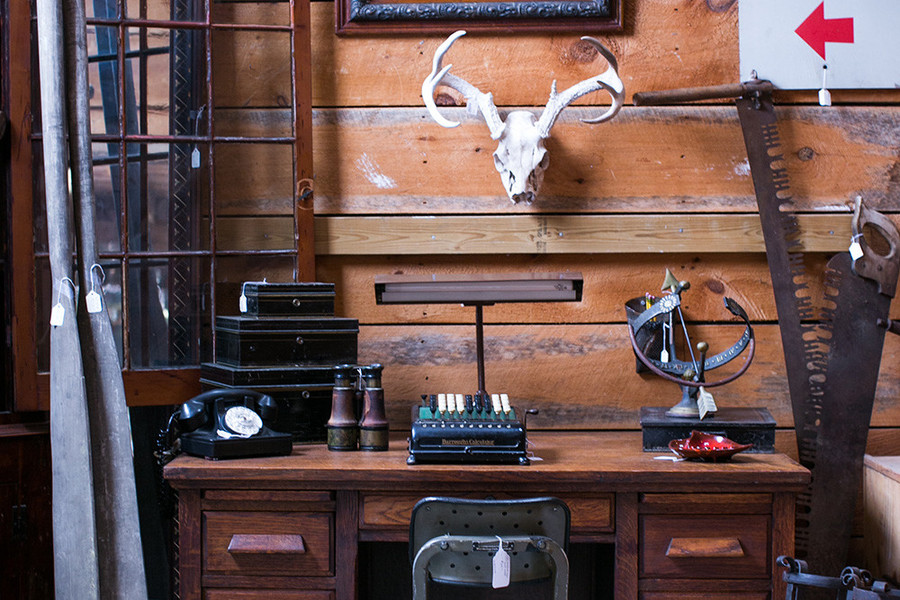 In the summer, tourists flood South County to enjoy the abundant beaches, waterfront dining and coastal attractions. The rest of the year, though, those things are all ours to enjoy.
more