190 results total, viewing 61 - 70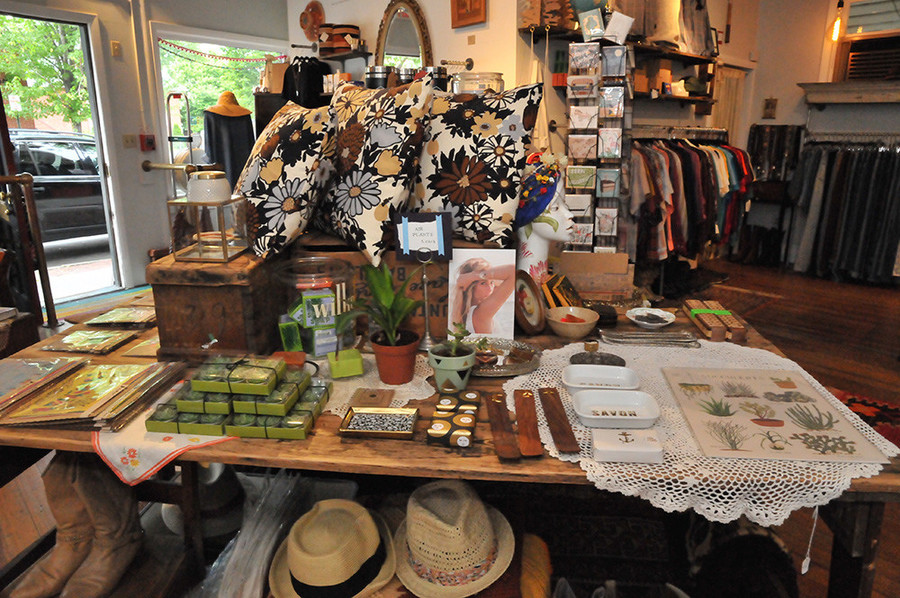 Providence has so many places to shop, sip and stroll that it would be impossible to see (and buy) everything in one day.
more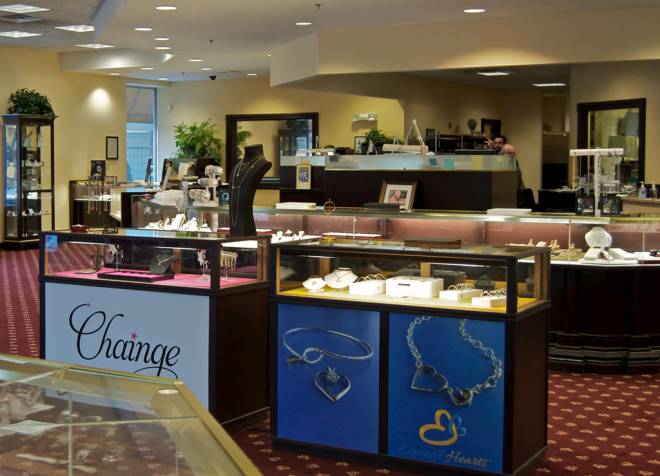 Shopping affordable and stylish pieces at M.R.T. Jewelers
more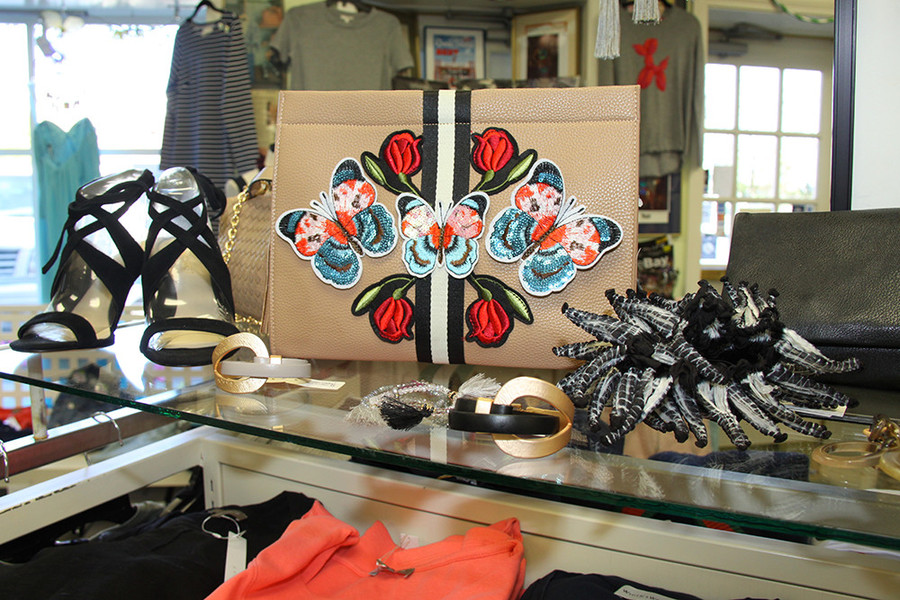 Feminine Fancies in Barrington offers an array of styles and brands for every taste and time of day
more
By Kelly Payton
|
5/11/17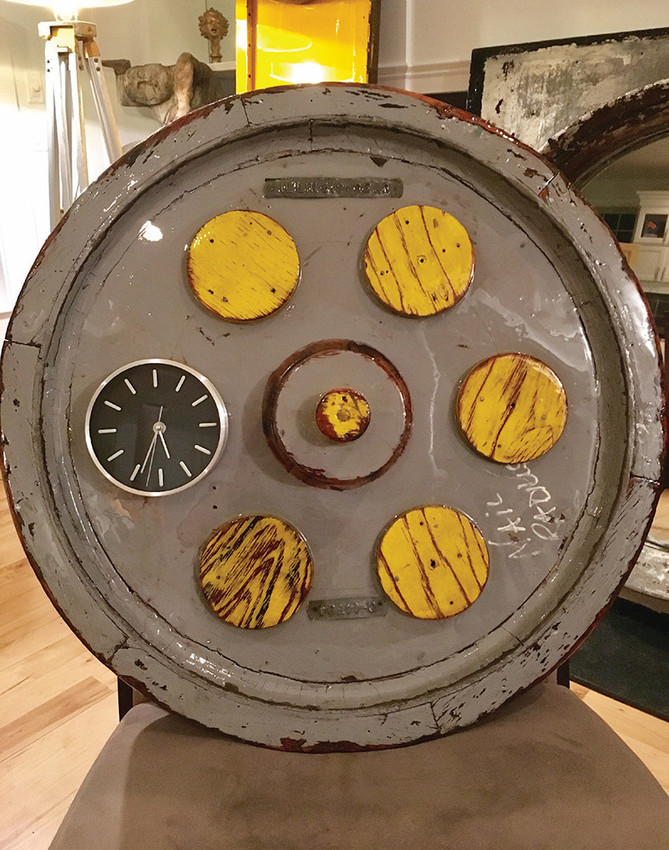 Giving new life and modern twists to historic finds at Silver Hippopotamus
more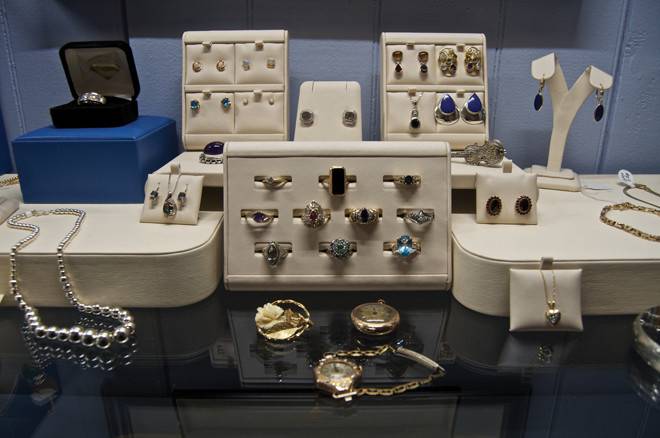 Find rare stones and assorted items
more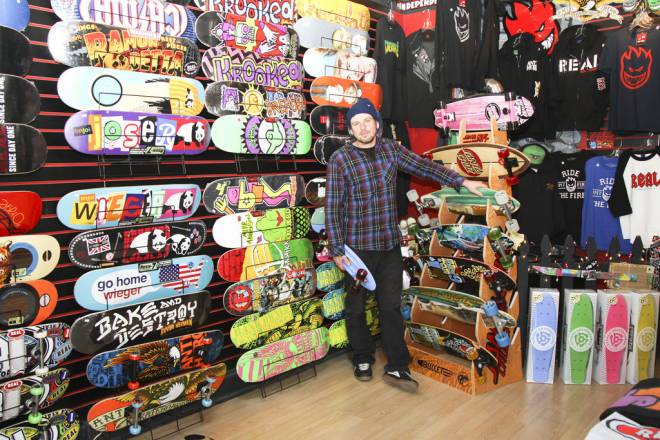 A skate shop in Bristol for once and future pros
more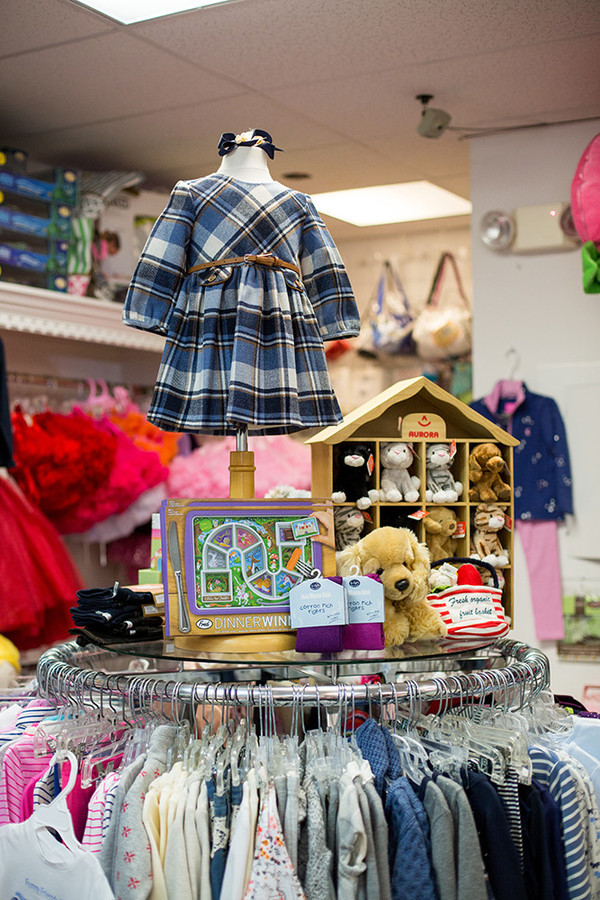 Be fashion-forward with Teddy Bearskins in Barrington
more
By Kelly Payton
|
9/23/16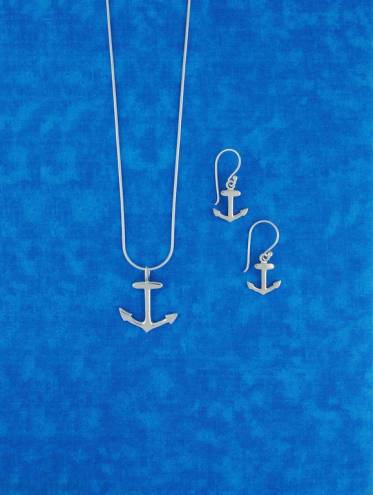 Carry a piece of Rhode Island with you with the help of Green River Silver Co.
more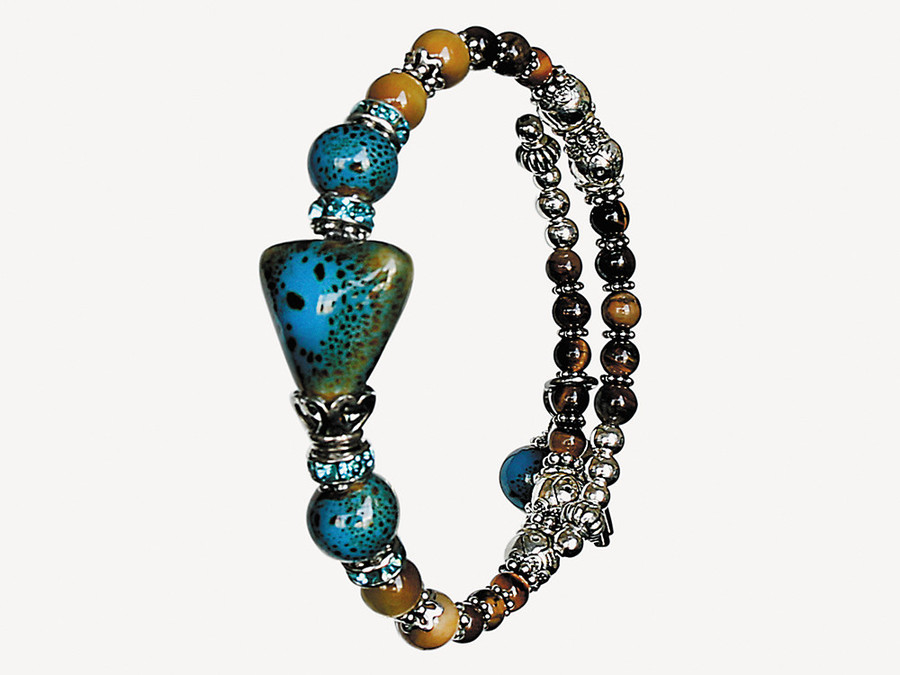 Sara Yo Jewelry, handcrafted in Tiverton, makes a statement while settling energy
more
By Marrissa Ballard
|
9/19/16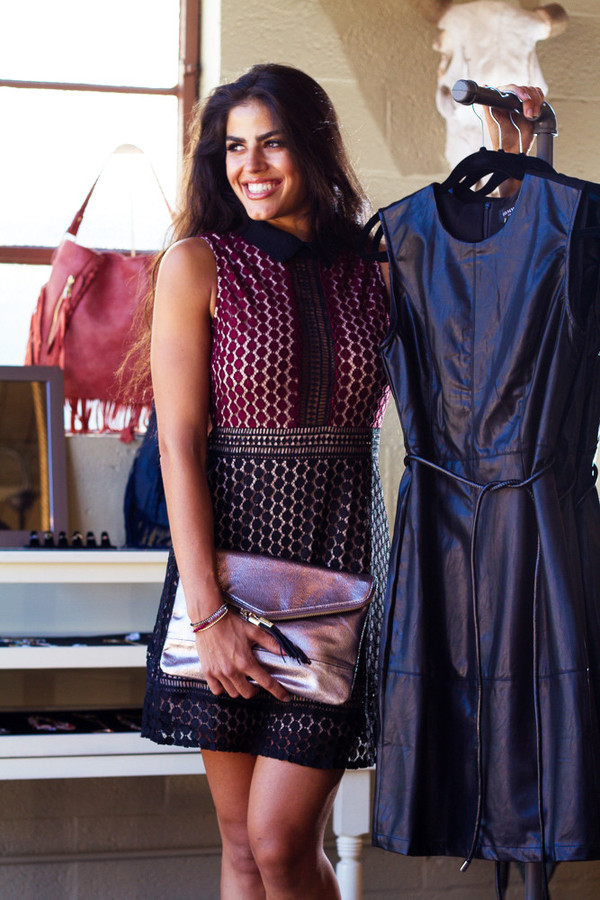 J Marcel tells us all about fall trends in Rhode Island
more
By Andrea E. McHugh | Photography by Force 4 Photography
|
9/21/16