184 results total, viewing 171 - 180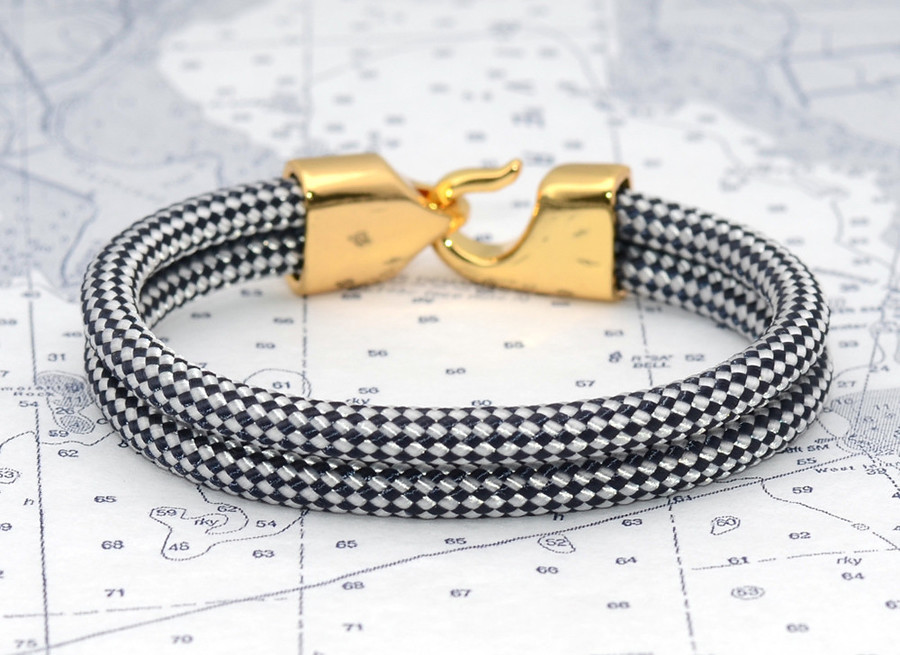 Lemon & Line in Newport crafts nautically-inspired bracelets made with marine grade materials.
more
By Kelly Payton
|
5/31/16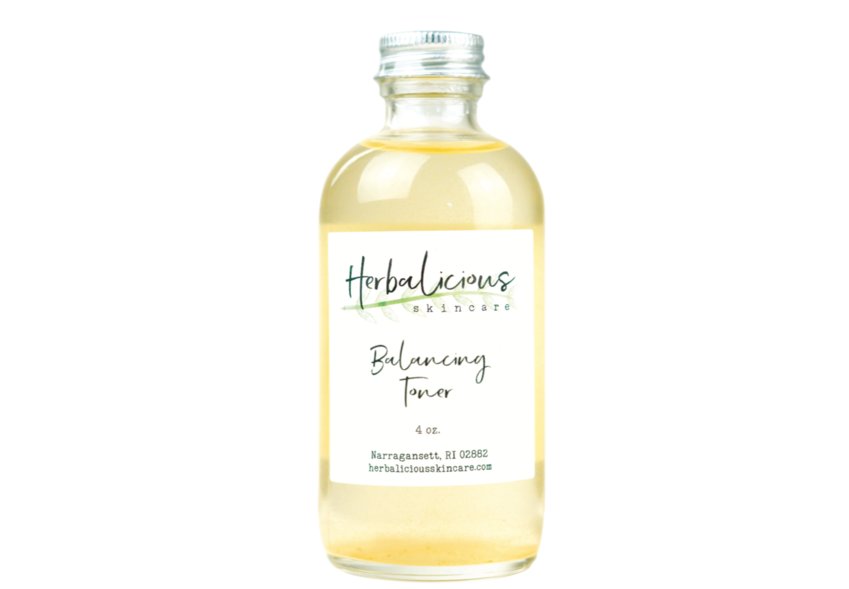 Herbalicious Skincare
more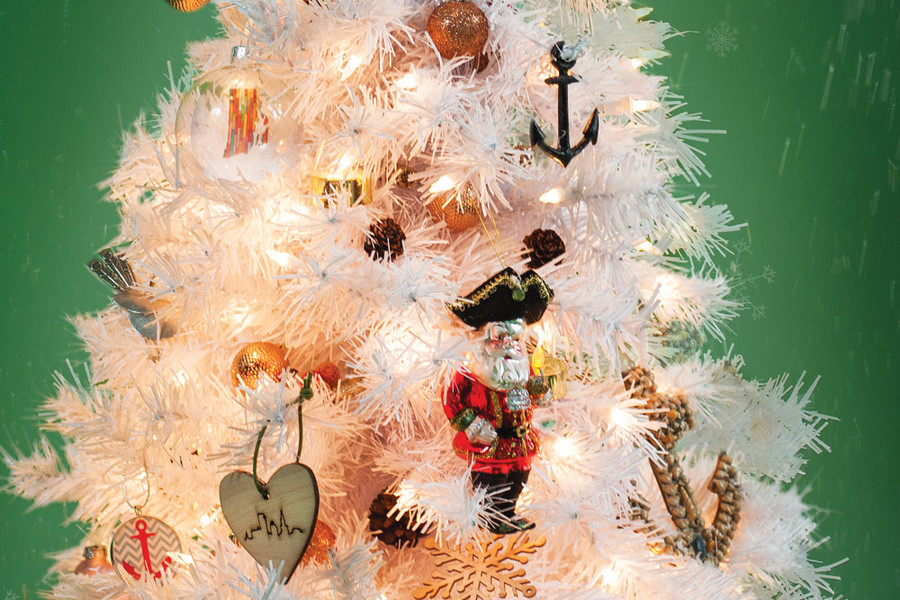 Wherever you live in the Ocean State, we've found the cheeriest events, the best ways to give back and the perfect places to find gifts for loved ones.
more
Jeanette St. Pierre
|
11/23/15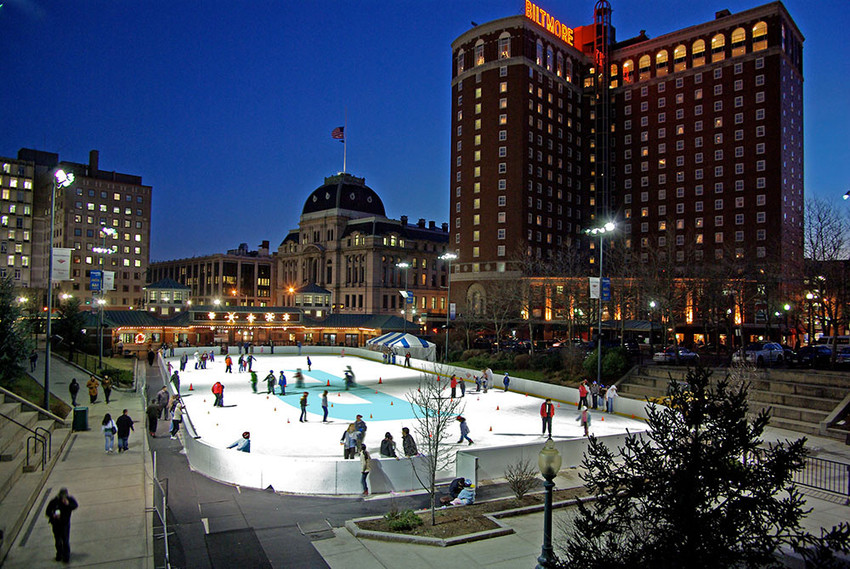 The holiday season is in full swing, with festive festivities popping up all over the state this weekend
more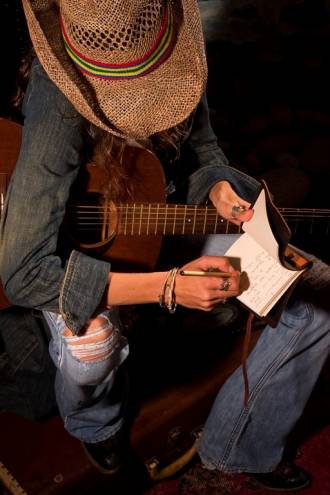 Bracelets with rock n roll pedigree
more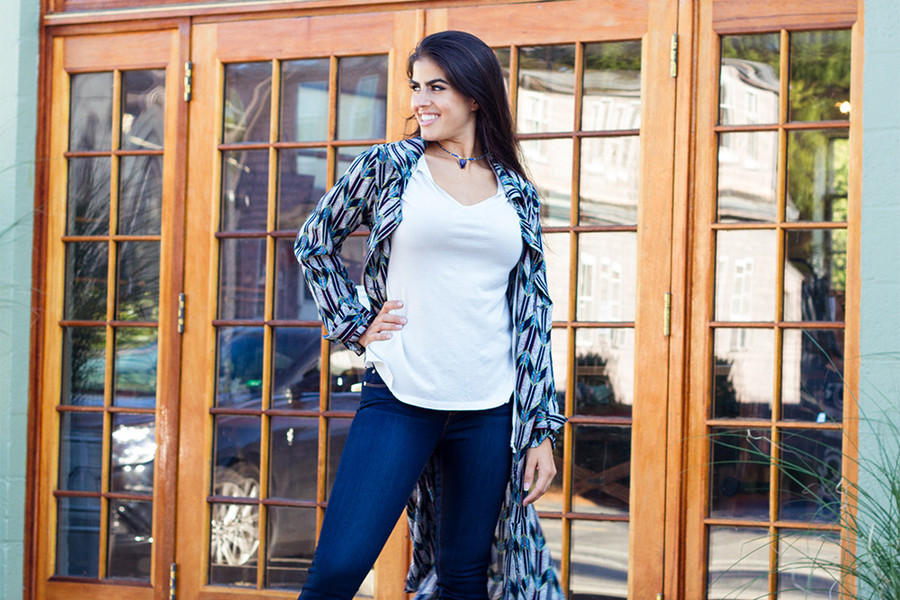 On-trend seasonal looks selected by local boutique owners
more
By Andrea E. McHugh | Photos by Force 4 Photography
|
9/23/16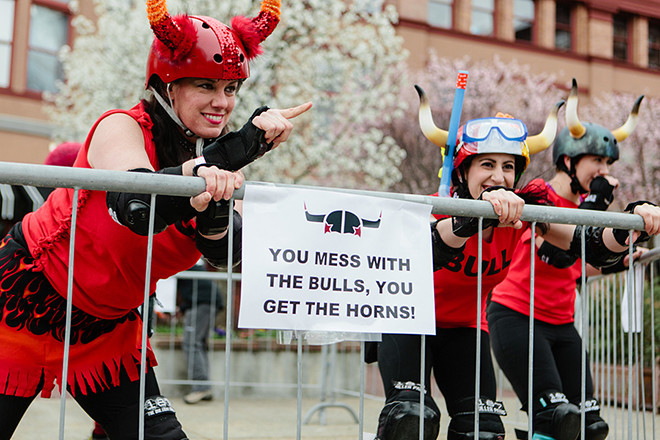 Get chased by roller derby girls, catch "The Beatles" and take in the splendor of the blue marble.
more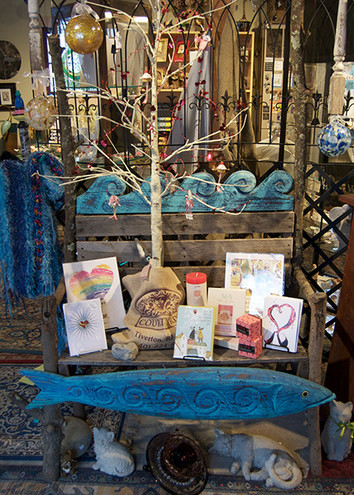 Courtyards in Tiverton is a treasure trove of whimsical, handcrafted goods
more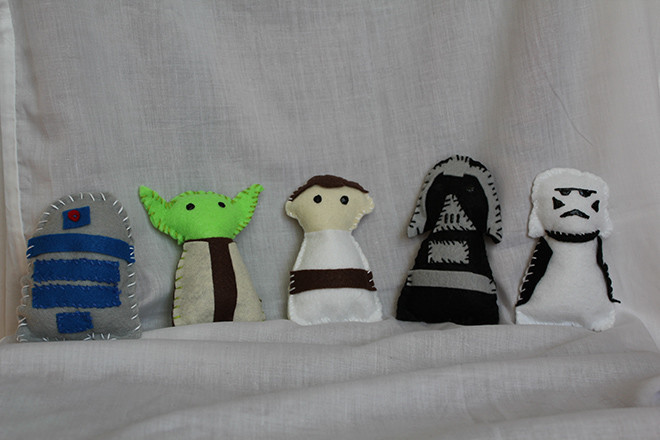 Adorable crib accessories for your little fanboy or fangirl in training.
more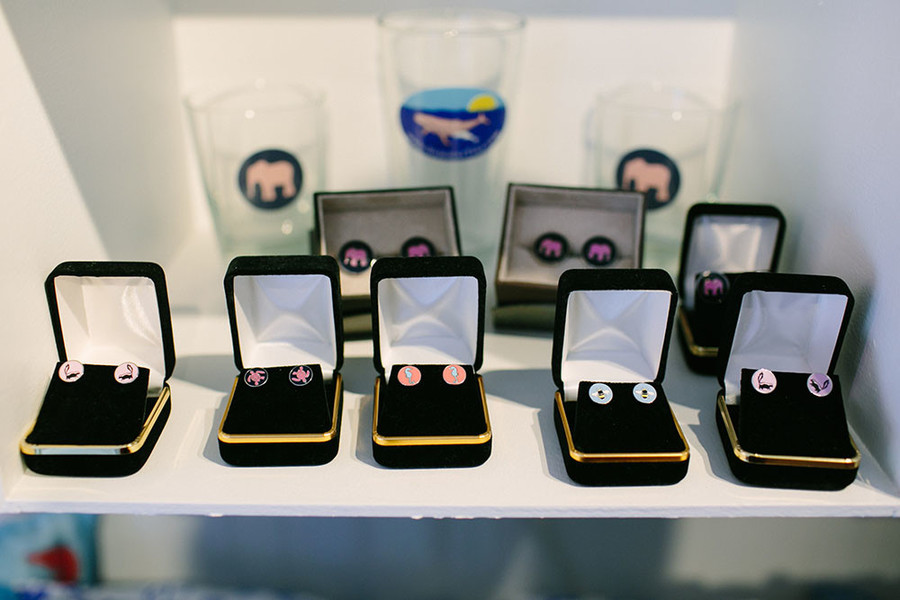 Whimsical fashion in Newport
more