810 results total, viewing 761 - 770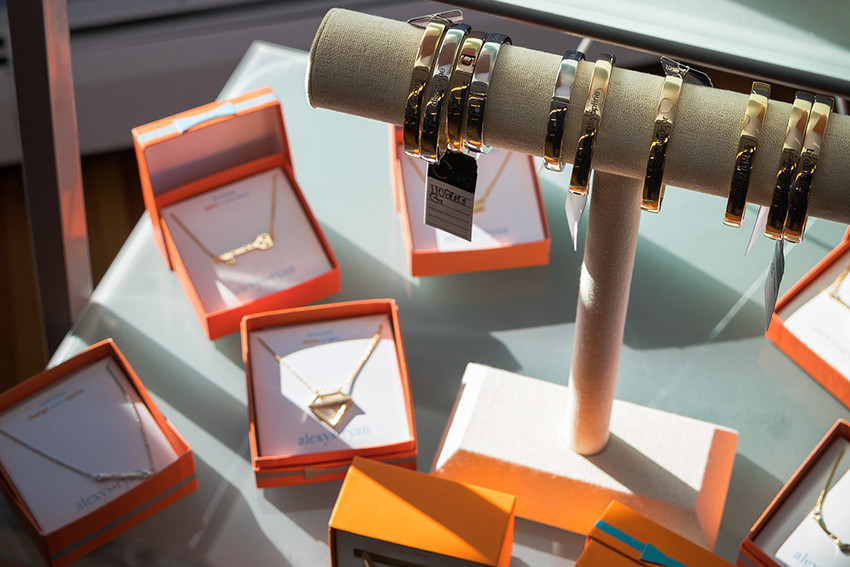 An East Providence jewelry brand makes the best of old tools and new tech for its newest line of bracelets and necklaces
more
By Wolf Matthewson
|
1/2/18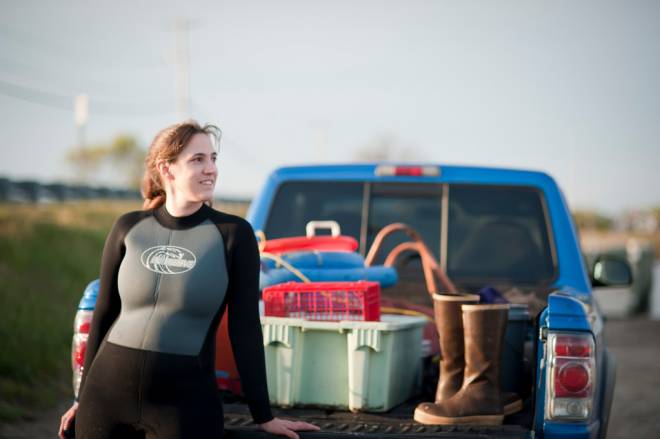 Sarah Schumann doesn't fit the stereotypical image of a commercial fisher: she's a woman, first off, with a master's degree in Environmental Policy. As she explains in this month's So Rhode …
more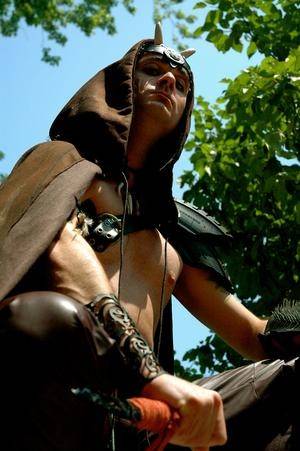 RISC's al fresco production of
Merry Wives of Windsor
will have you laughing the night away
more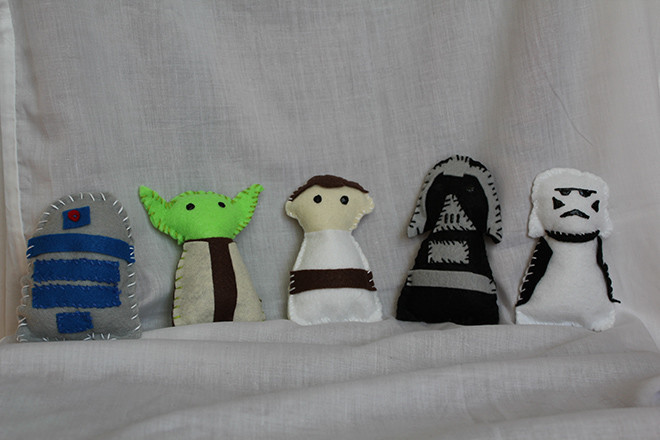 Adorable crib accessories for your little fanboy or fangirl in training.
more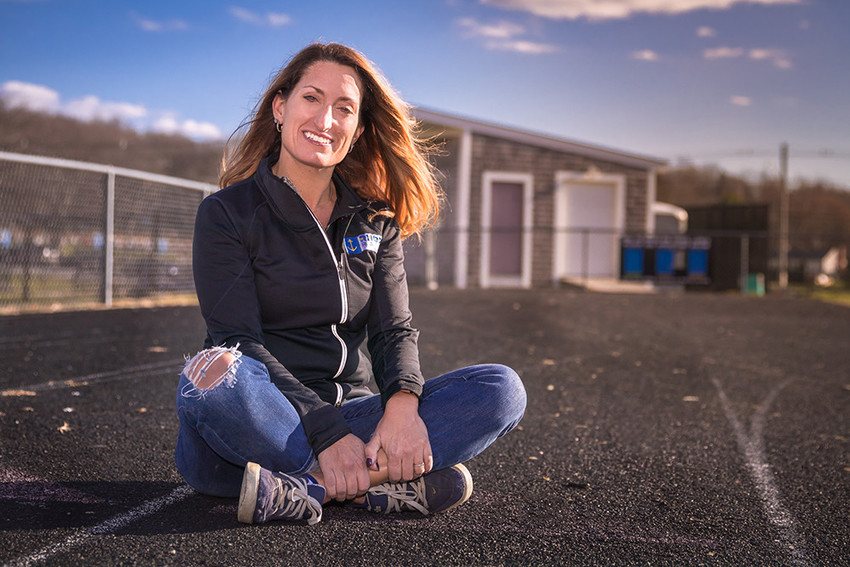 Susan Rancourt of Warren on the importance of cross-training and a runner's happiest place on earth
more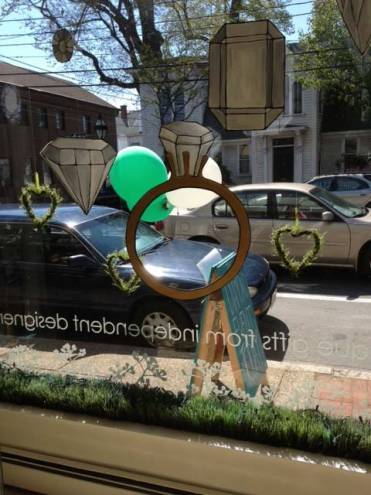 MUSE American Handcrafted in Warren held what will most likely become an annual diamond event last weekend. Customers were invited to fish for a real diamond valued at $600 with a pair of tweezers …
more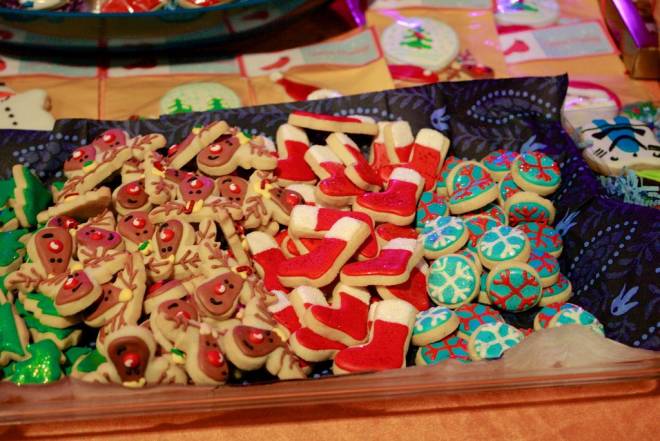 Kick off December festivities with a dose of good cheer this weekend
more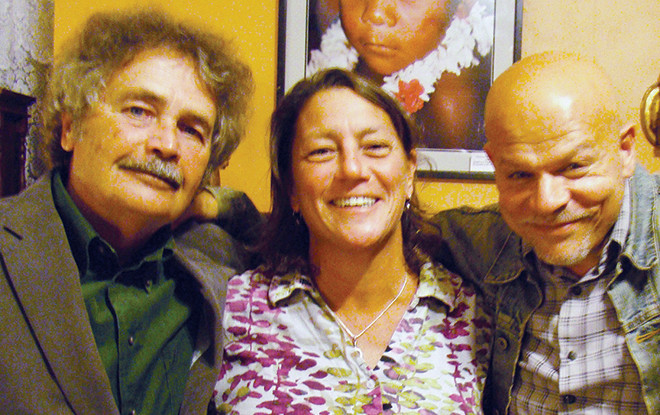 Bristol's Audubon Environmental Education Center presents the Three Amigos. No, not THOSE Three Amigos...
more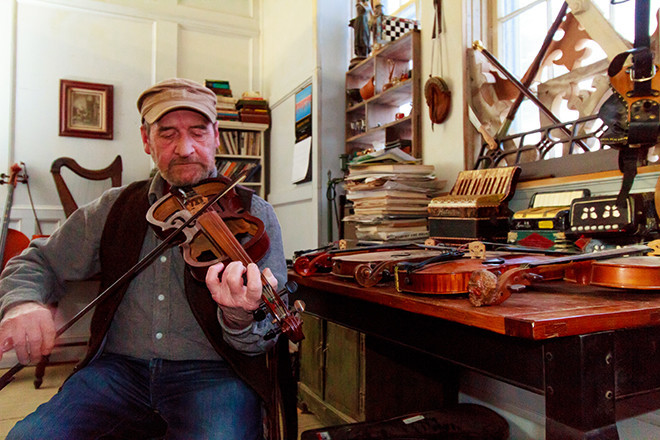 "It is a universal language. You can immediately connect and start playing in a session with someone who knows an Irish or Scottish tune."
more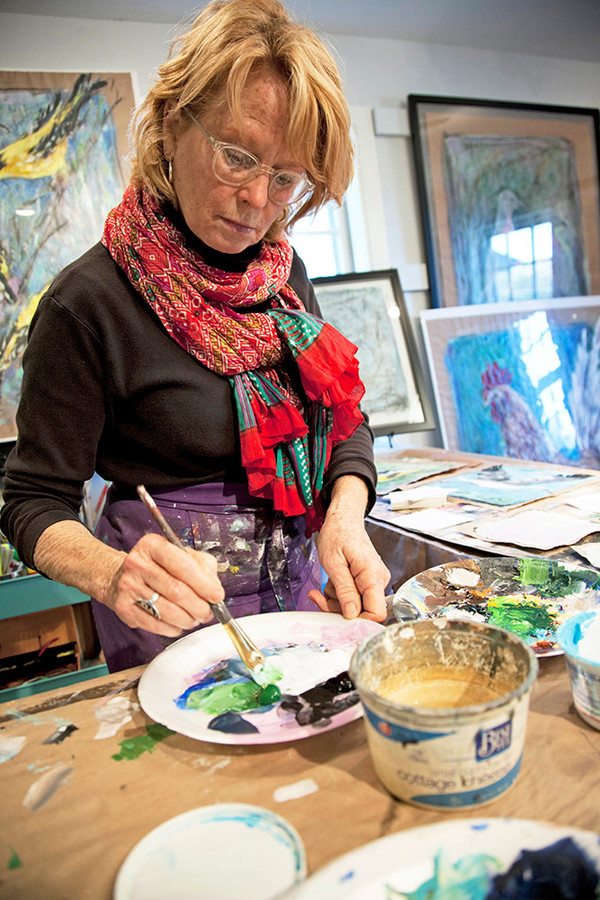 At Tiverton Four Corners Village, in a well-located space surrounded by like-minded artists who support and encourage her, artist Brenda Wrigley Scott cuts through the air with her brush...
more