775 results total, viewing 41 - 50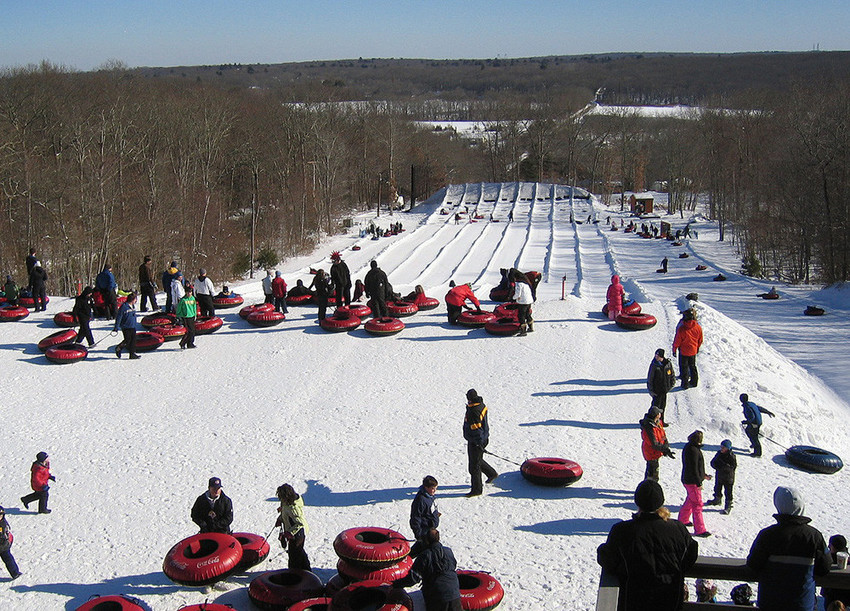 Lace up your boots, or skates, and say snow-way to a weekend stuck indoors.    
more
Cheers to a great summer, ladies
more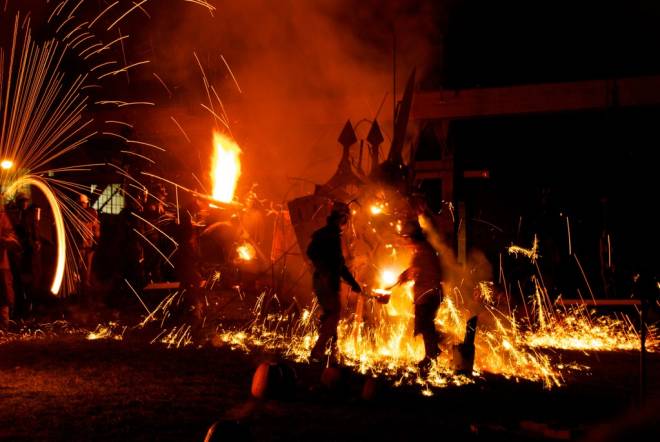 Halloween is just around the corner and we've got 18 weekend events that will have you donning your costume early
more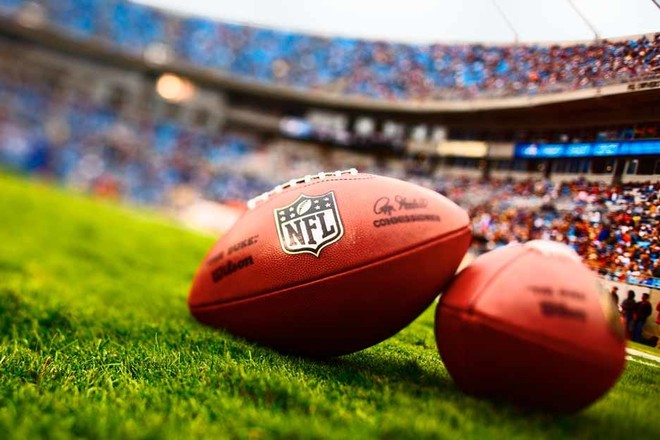 See the New England Patriots destroy, uh, play the Seattle Seahawks at any of these perfect game watching locations
more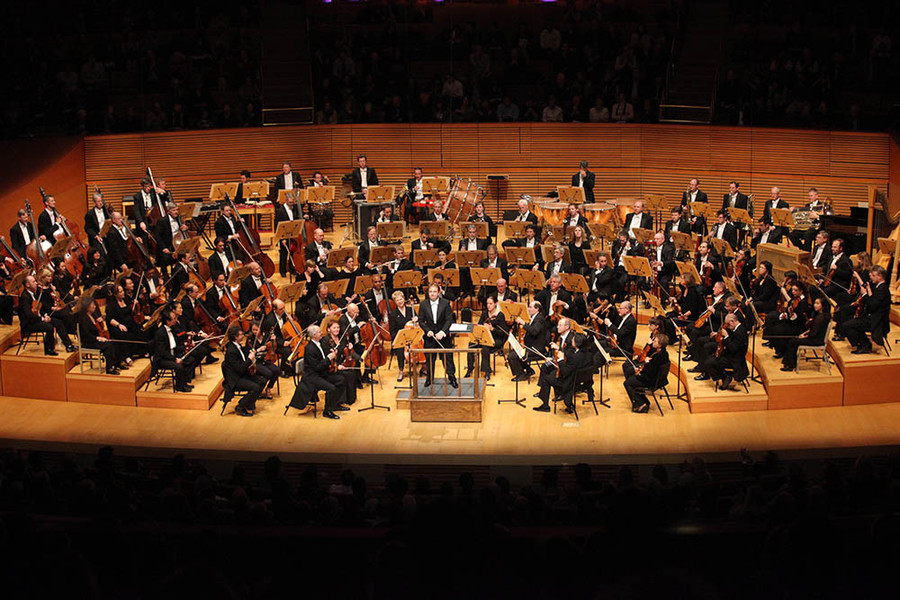 Take your love of the arts on the road this month, as the Bristol Art Museum and Linden Place offer up a "Van-Go" Museum Bus Trip to visit Beantown
more
Courtney Denelle
|
2/19/16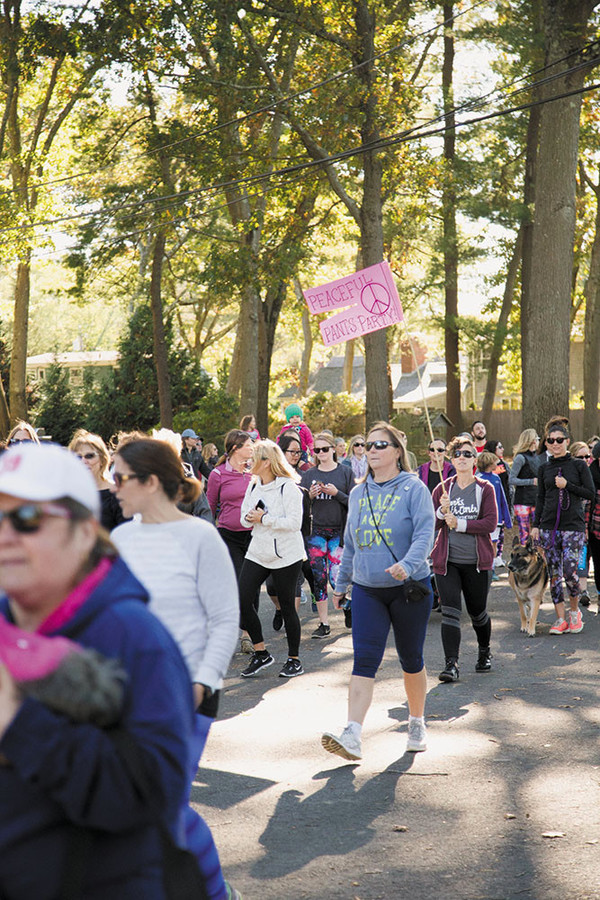 After the Barrington Times ran a letter to the editor shaming women for wearing yoga pants, several hundred people marched peacefully in response on a beautiful October morning.
more
By Tony Pacitti
|
11/8/16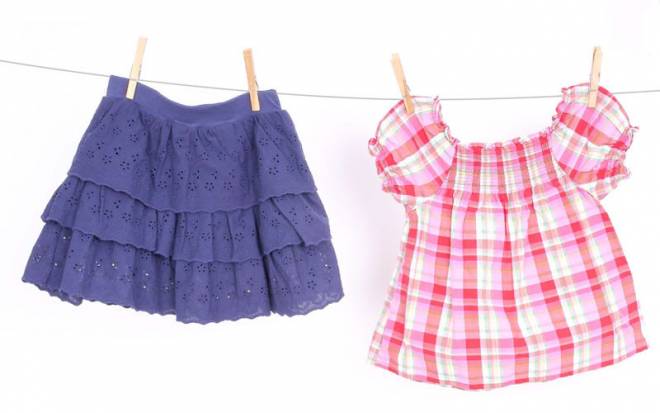 Spring styles for the little ones
more
Jeanette St. Pierre
|
3/27/12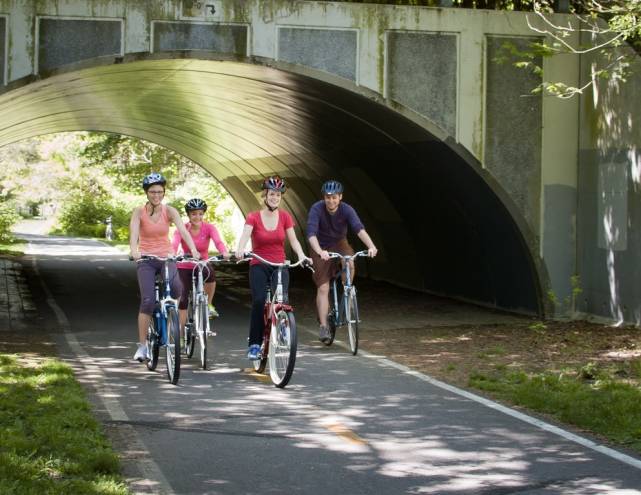 The East Bay Bike Path is a true Rhode Island treasure. There are several bike paths throughout the state, part of an emerging East Coast Greenway (for more on that, see page 5), but this 14.5-mile …
more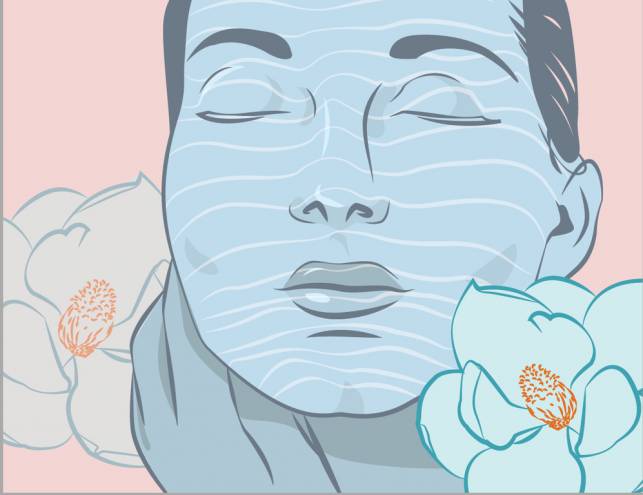 Check out our oh-so stylish roundup
more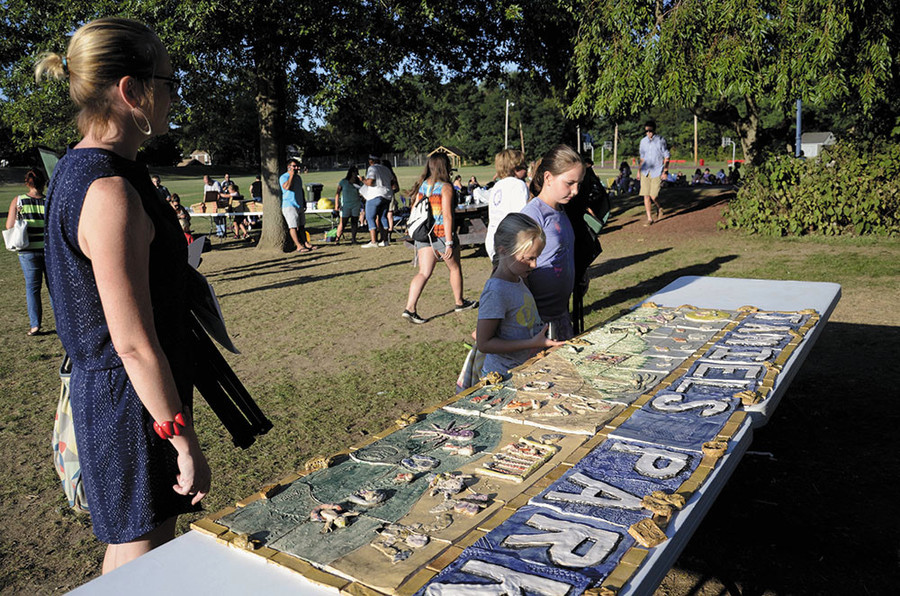 Jamiel's Park in downtown Warren will be getting a lot more colorful, thanks to summer campers and the town's art community.
more
By Jessica Bryant
|
11/8/16