780 results total, viewing 31 - 40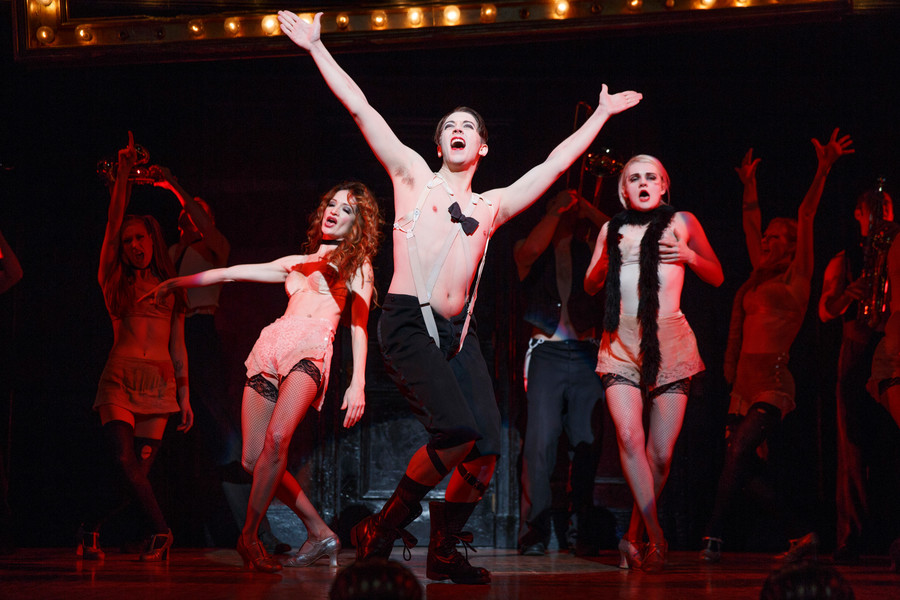 Cabaret struts onto the PPAC stage this weekend, plus nine other ways to kick those winter blues.
more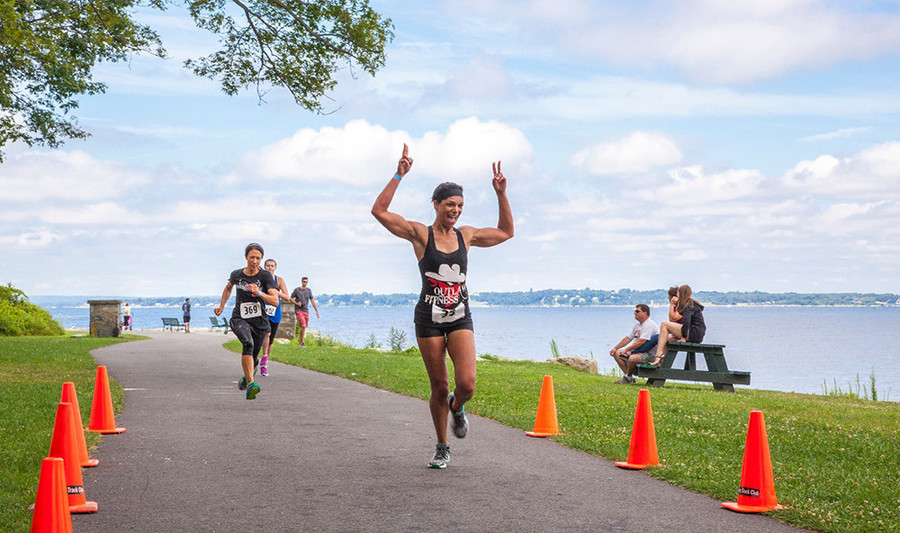 A day full of intense racing, live music and more will transform Colt State Park.
more
By Tony Pacitti
|
6/10/16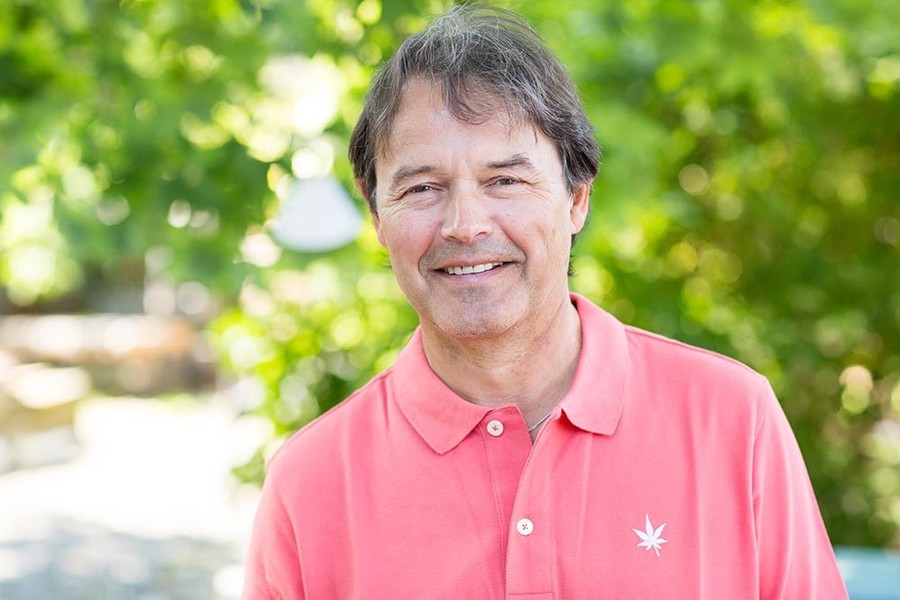 Bristol's Mike Riley has the distinction of being one of just five certified World Squash Federation Referees, of which he is the only one in the United States.
more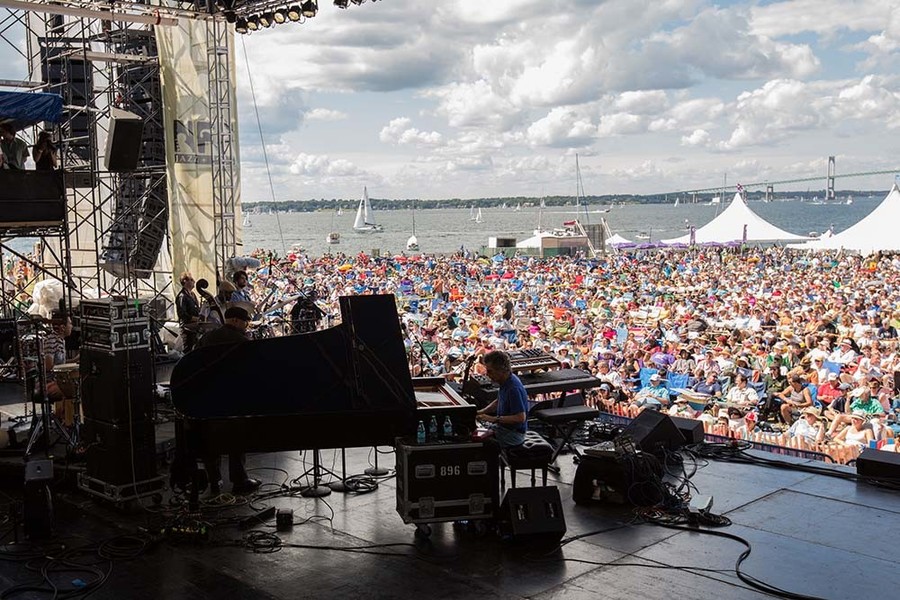 Celebrate music and delicious food all over the state during this festival-packed weekend
more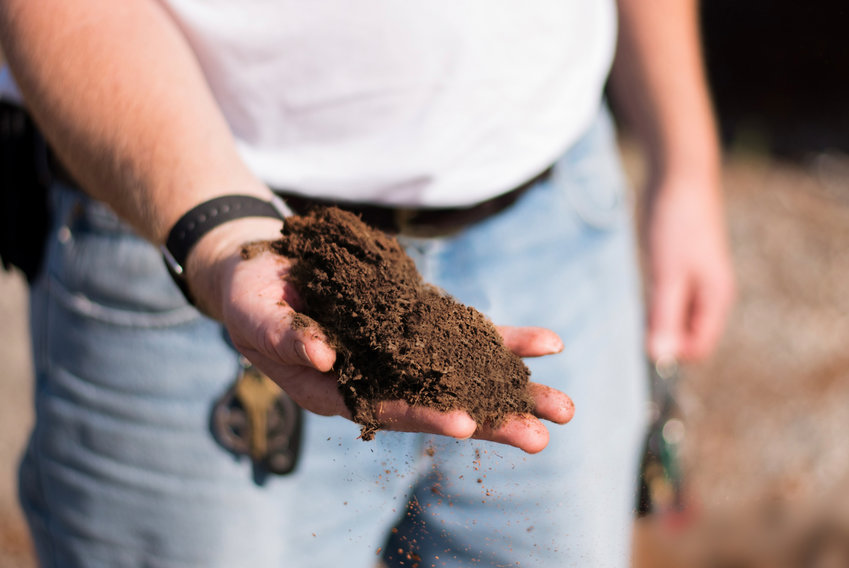 Give your garden some love with a locally made compost that does the dirty work for you
more
By Megan Schmit
|
4/19/19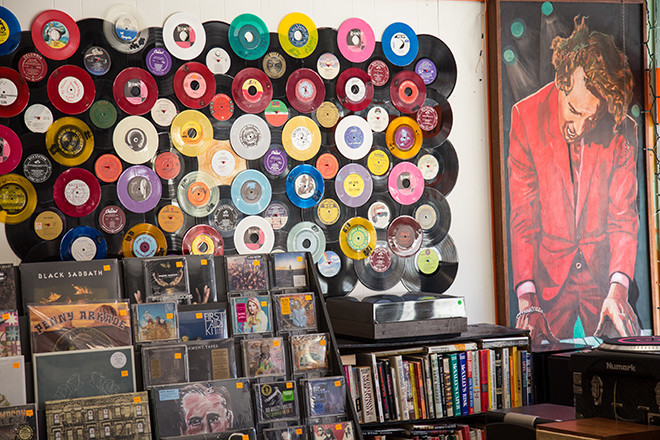 The Warren record shop joins in the annual analog celebration.
more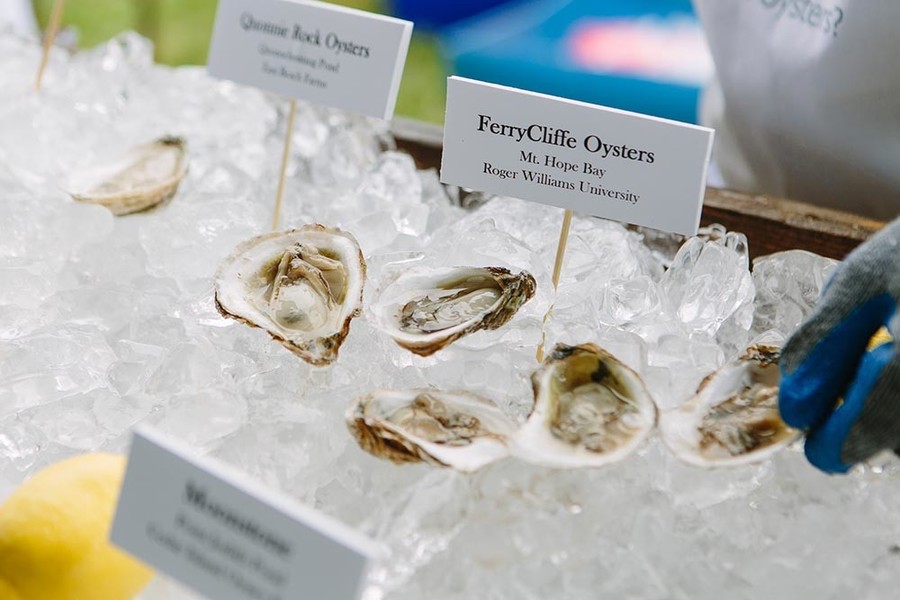 It's no secret that Rhode Island is home to some of the best seafood around, and now you've got the chance to indulge in Rhody delicacies all for a good cause on September 10.
more
By Marrissa Ballard
|
8/25/16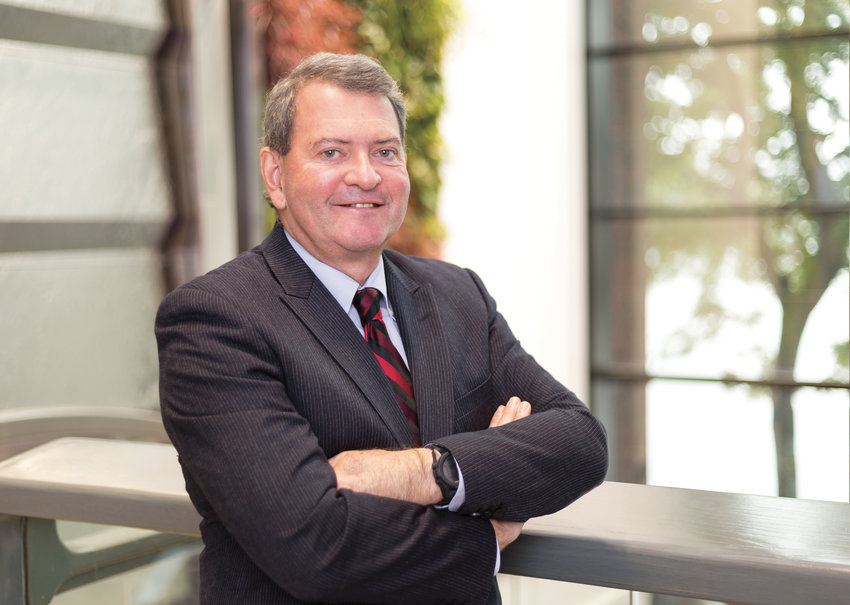 Roger Williams University's new president takes a moment to reflect
more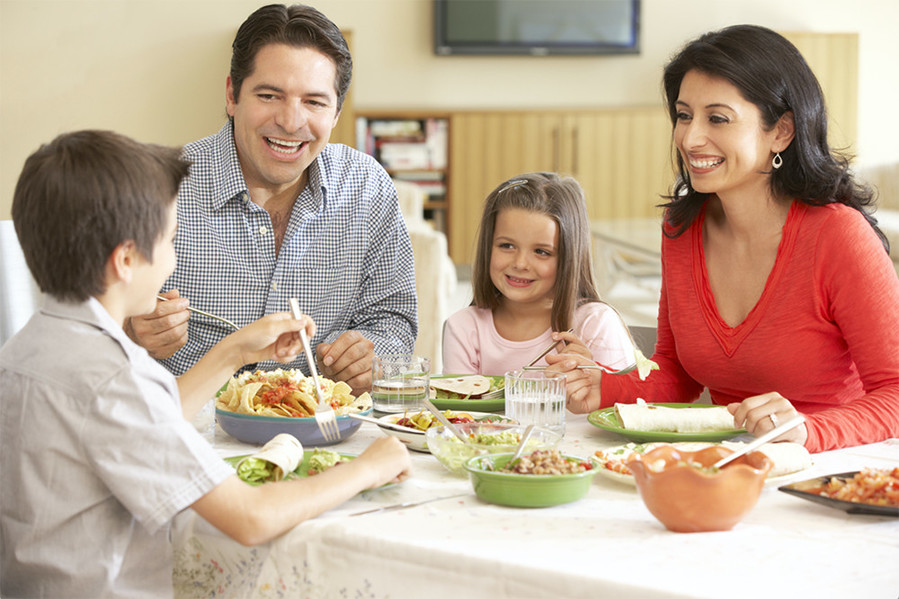 DinnerxChange makes after school conversations a breeze
more
By Marrissa Ballard
|
9/8/16
Quilters by the Sea holds their Biennial Quilt Show
more
By Andrea McHugh
|
4/19/19