814 results total, viewing 711 - 720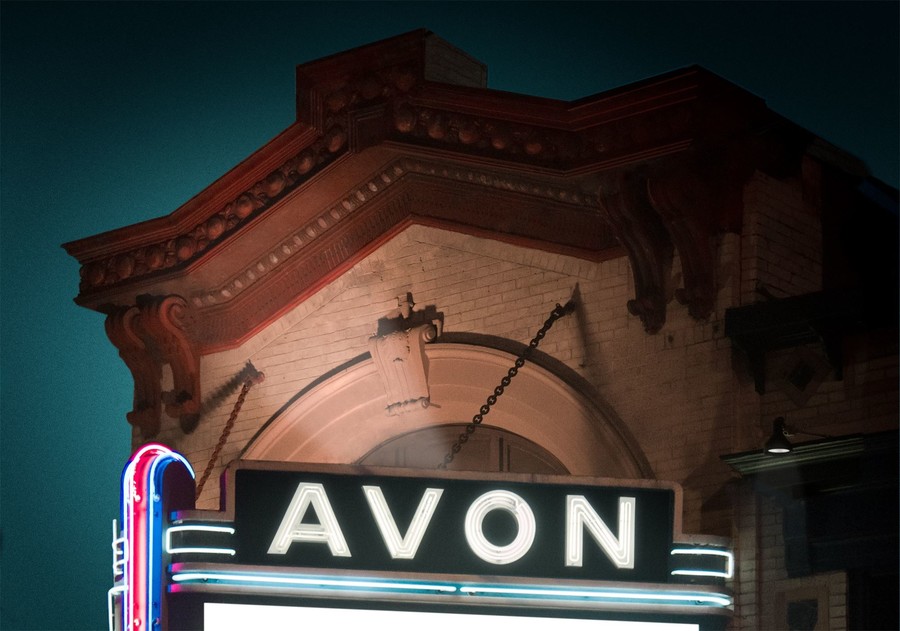 Classic video games, Celtic music and a film festival hit Rhode Island this weekend
more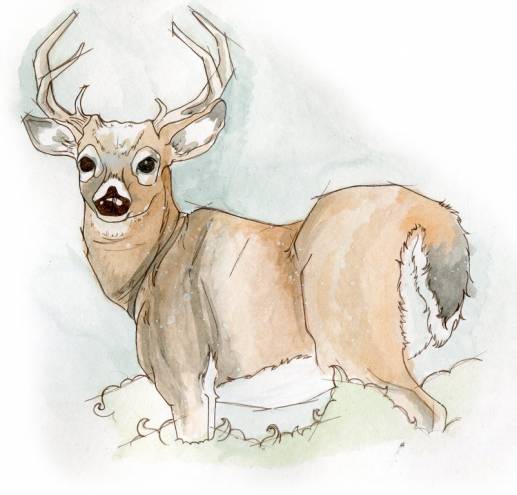 Enjoy the great outdoors on foot this season
more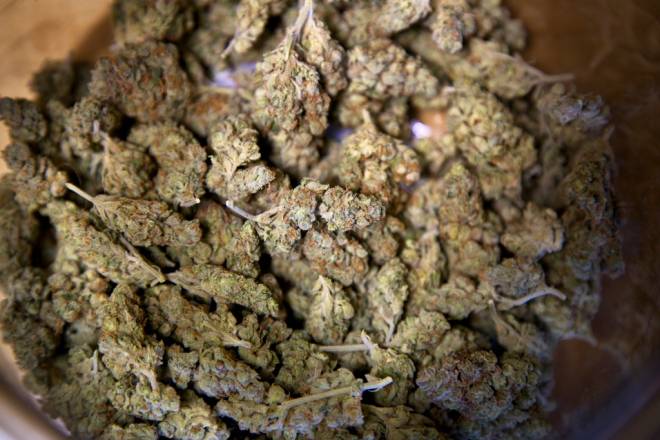 Learning about the business of marijuana at RI's new compassion center
more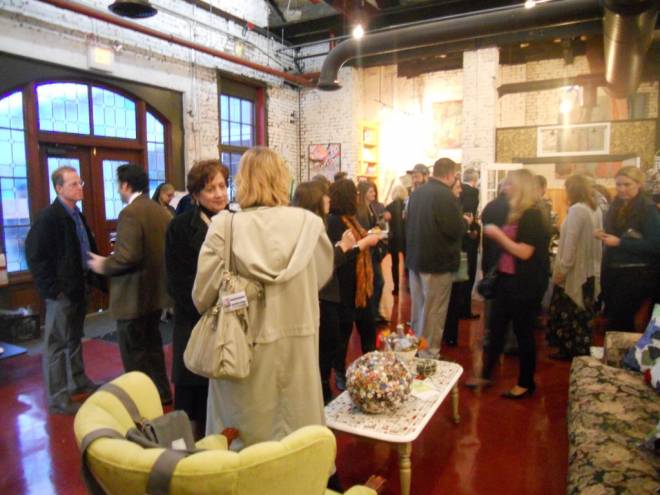 Last Thursday night was the kick off party for Art Night at The Brass in Cutler Mills. 195 Franklin provided the food, Sakonnet Vineyards provided wine and Top Drawer Art @ The Brass provided the …
more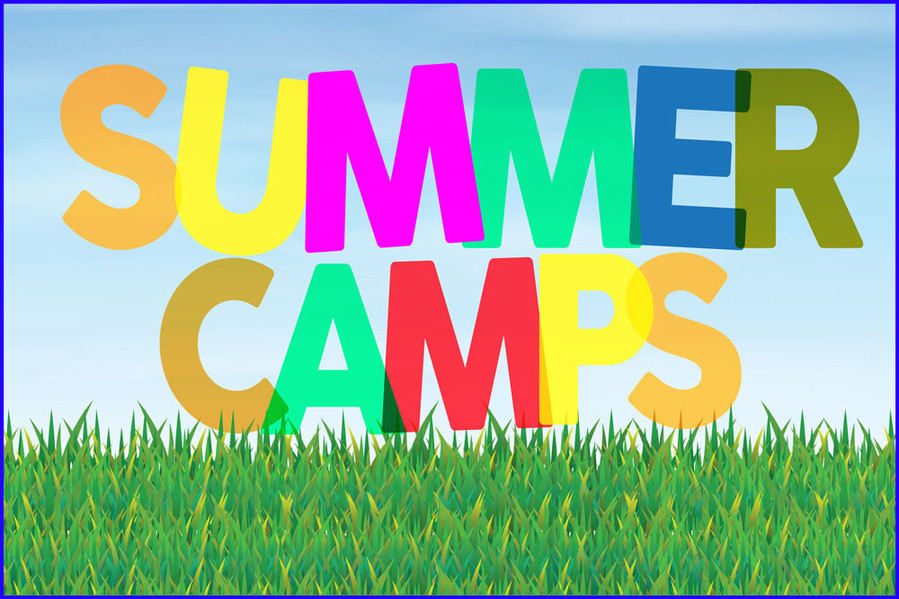 Is your kid an artist? Athlete? Aspiring scientist? There's a camp for that.
more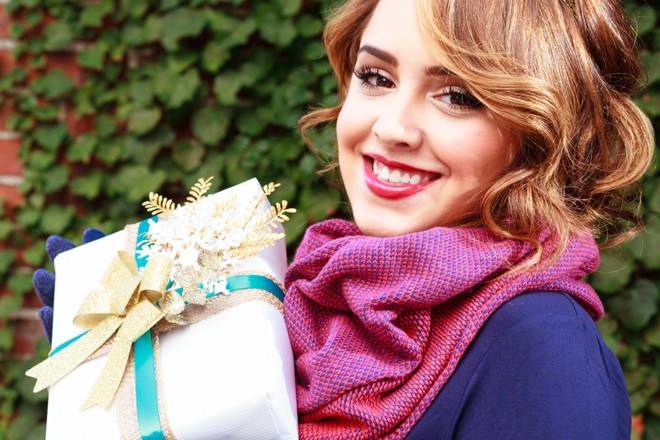 Shop local this season
more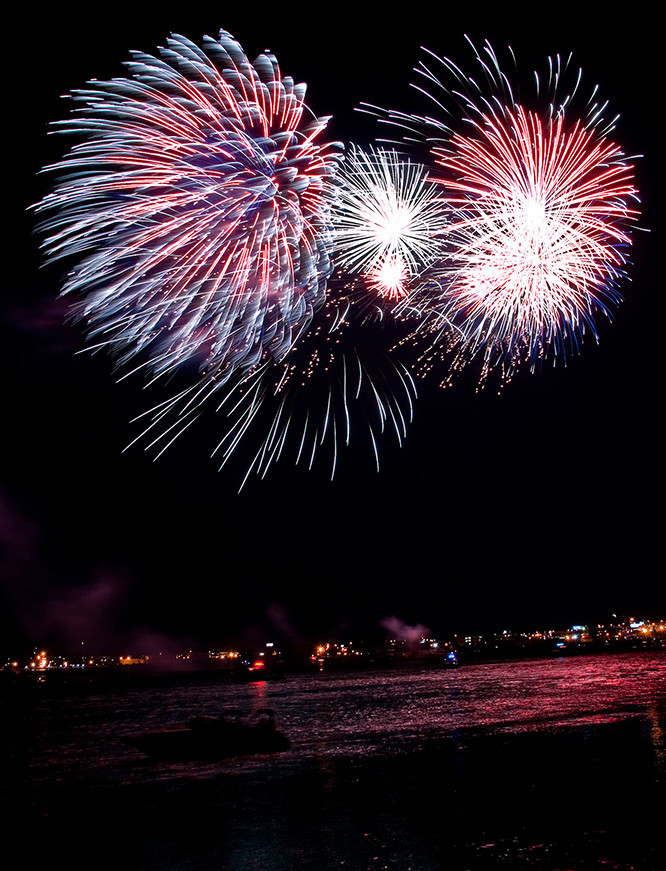 Cookouts, parades, fireworks – it wouldn't be the Fourth of July without any of them and Rhode Island's got plenty to go around.
more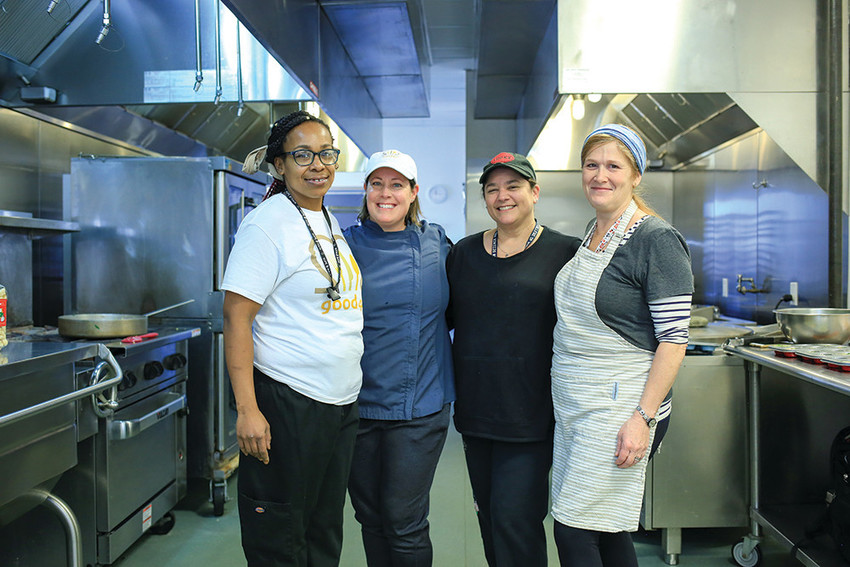 Good4U celebrates its first year as a health food delivery service
more
By Robert Isenberg
|
1/29/18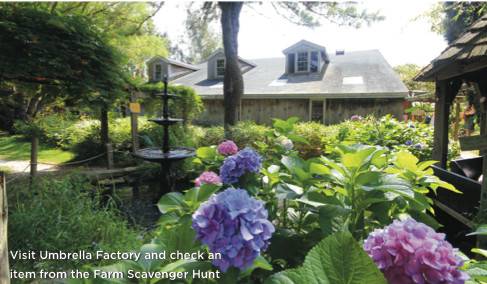 Get the most out of this year's growing season with the Rhode Island Fruit Growers Association's Farm Scavenger Hunt
more
Claire Flanagan
|
8/21/14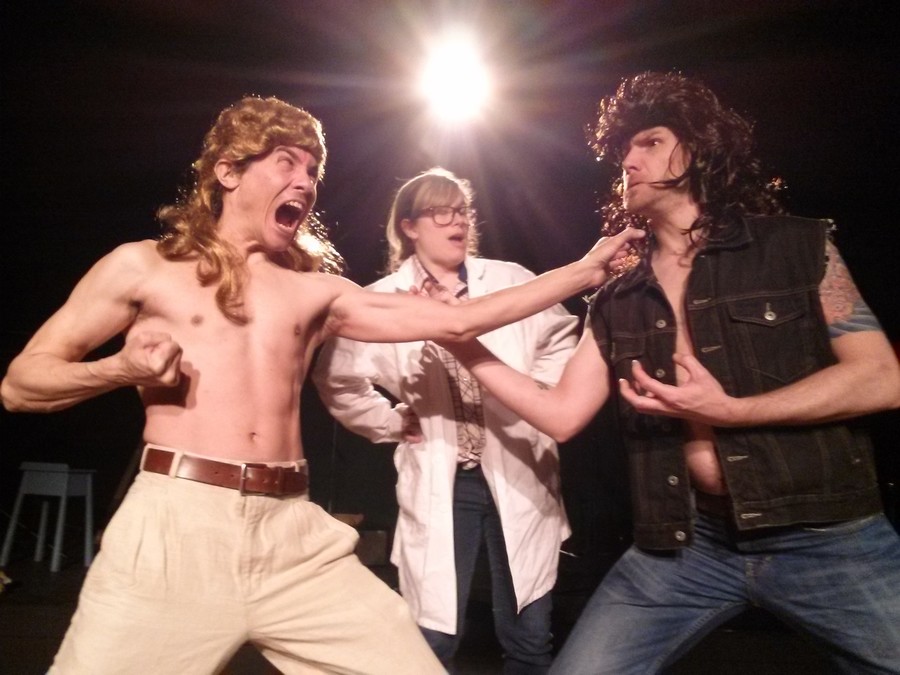 Roadhouse: The Musical roundhouse kicks its way to Pawtucket and WBRU's Rock Hunt returns for another clash of local rock and roll titans.
more