87 results total, viewing 51 - 60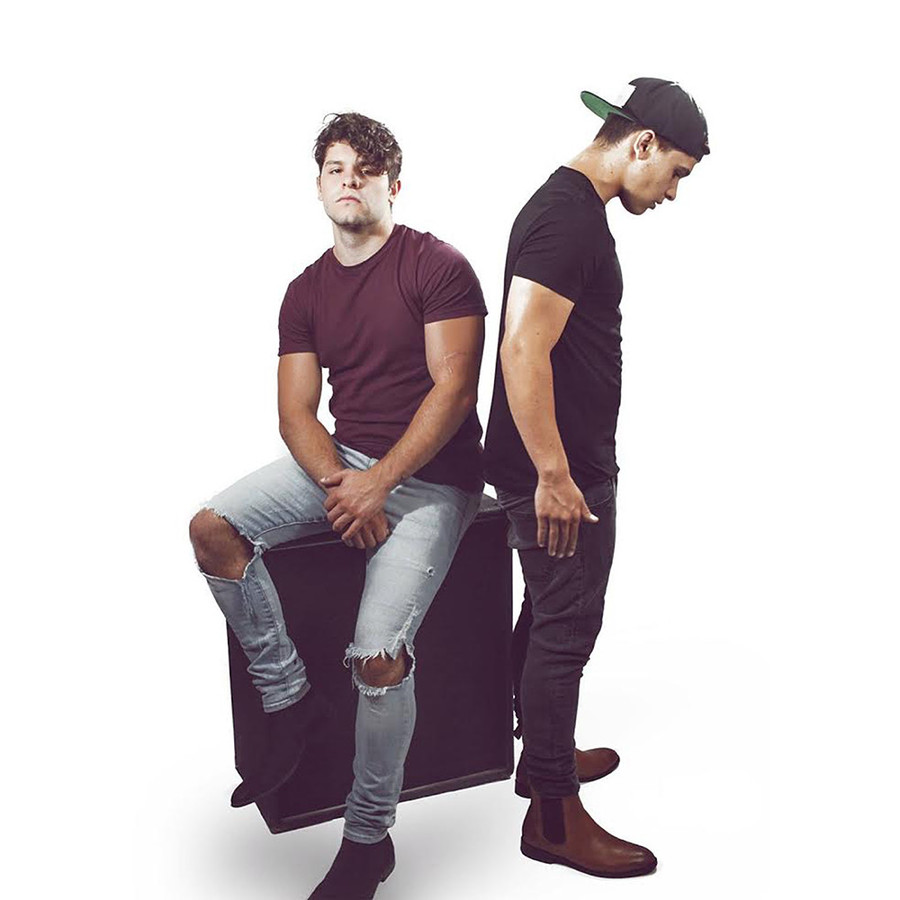 Brothers Tyler and Ryan of Bristol just released their first-ever original EP, Basement Diaries.
more
By Jessica Bryant
|
7/21/16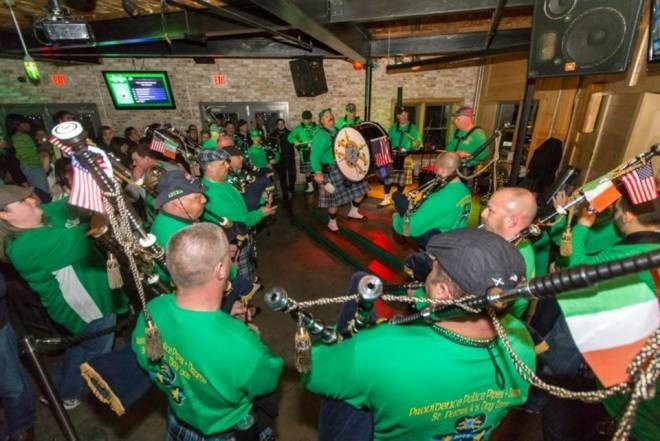 It's not just about drinking, but don't worry, there's plenty of drinking.
more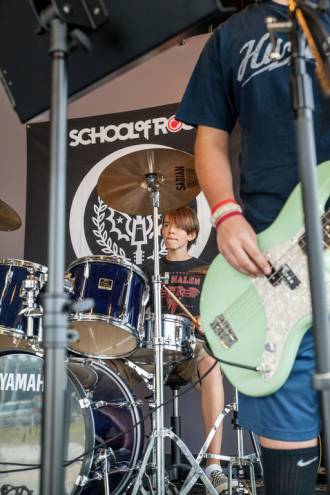 The real life School of Rock
more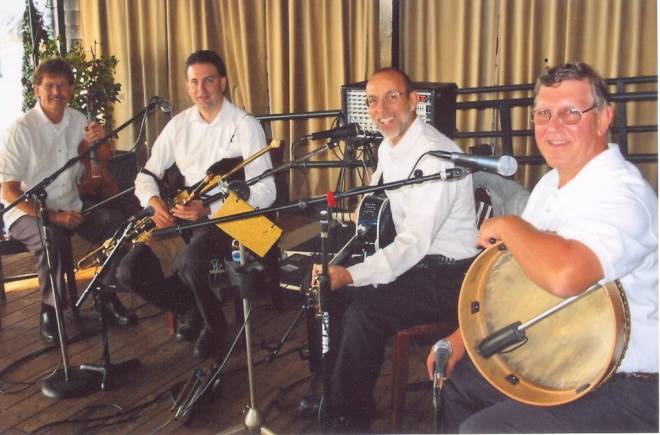 Irish music isn't just for St. Patty's Day
more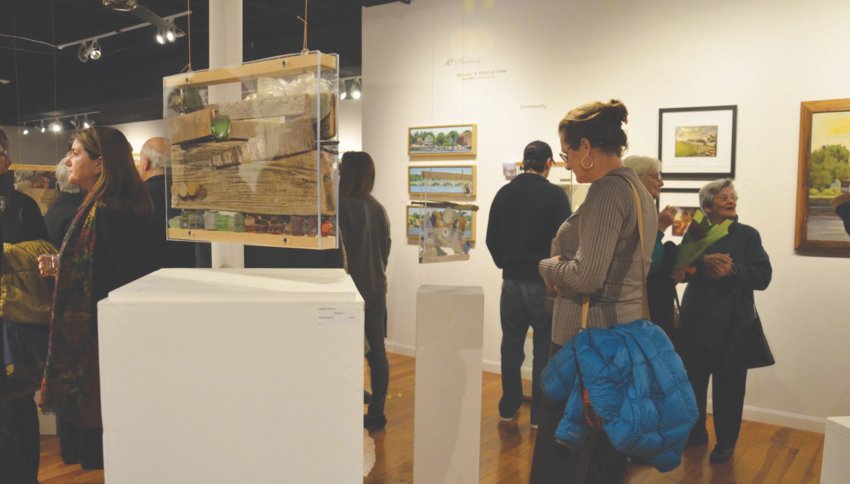 Eighth annual celebration of art in the East Bay kicks off in April
more
By Alyssa Anderson
|
3/28/19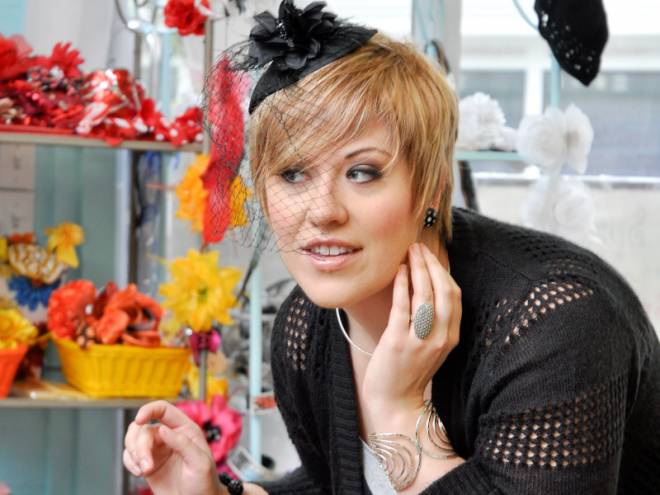 "American Idol" alum Erika Van Pelt is still a South County gal at heart
more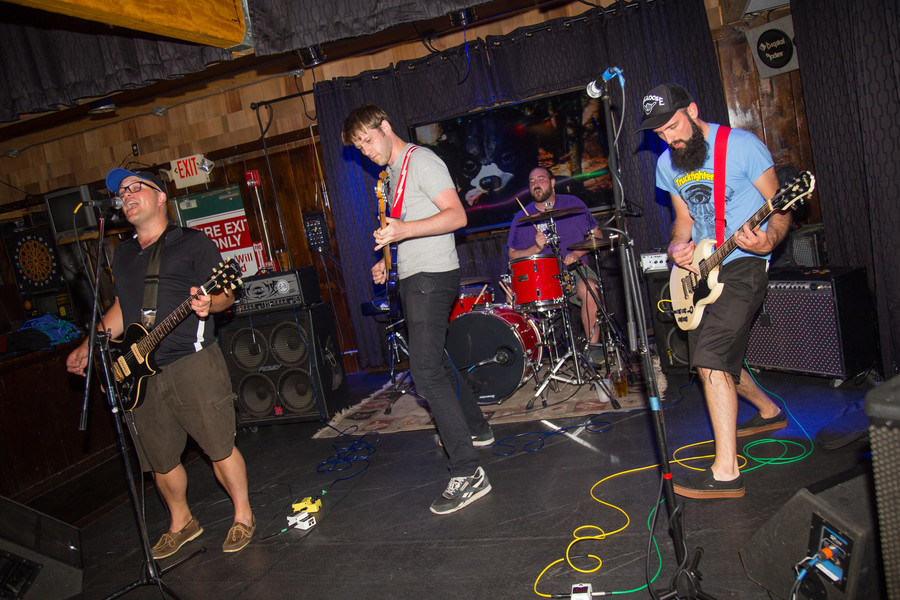 Discover emerging local talent or test your own chops at these local open mics
more
Courtney Denelle
|
12/30/15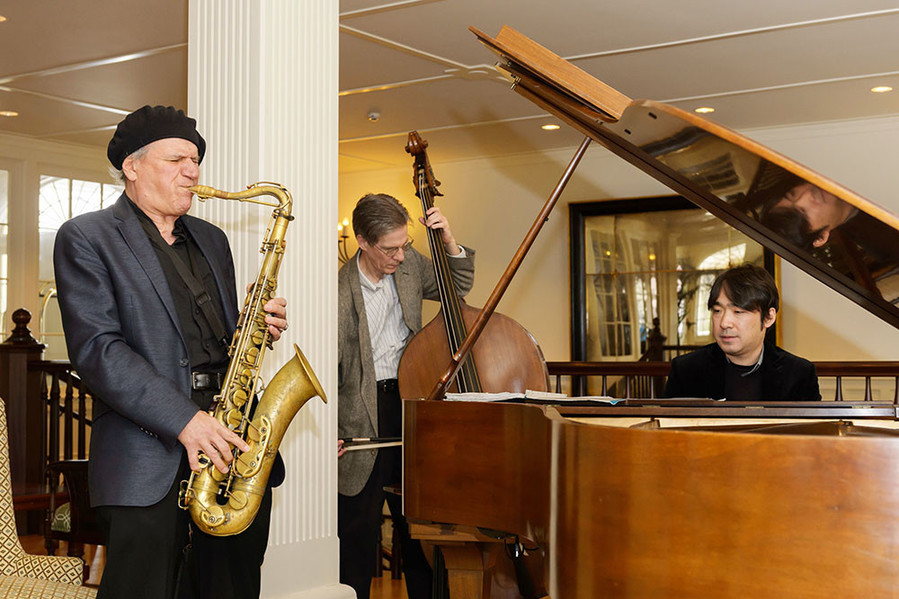 When you choose a restaurant with live entertainment for your night out, you're guaranteed to have a great time. Check out this list of must-hear places.
more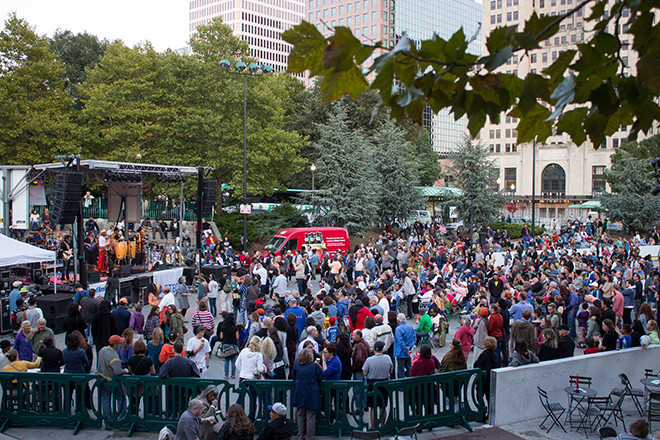 The Providence International Arts Festival headlines a weekend of art, music and more in RI
more
Jack Nicholson and Rebecca Bendheim
|
6/11/15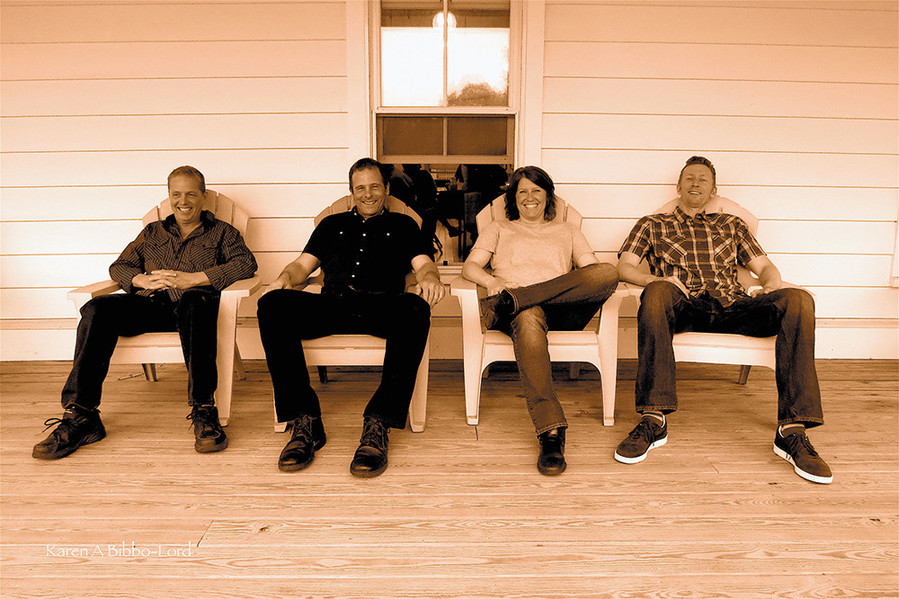 The Becky Chace Band covers a lot of ground, but you'll be dancing along with them every step of the way.
more
By Tony Pacciti
|
10/12/16