110 results total, viewing 101 - 110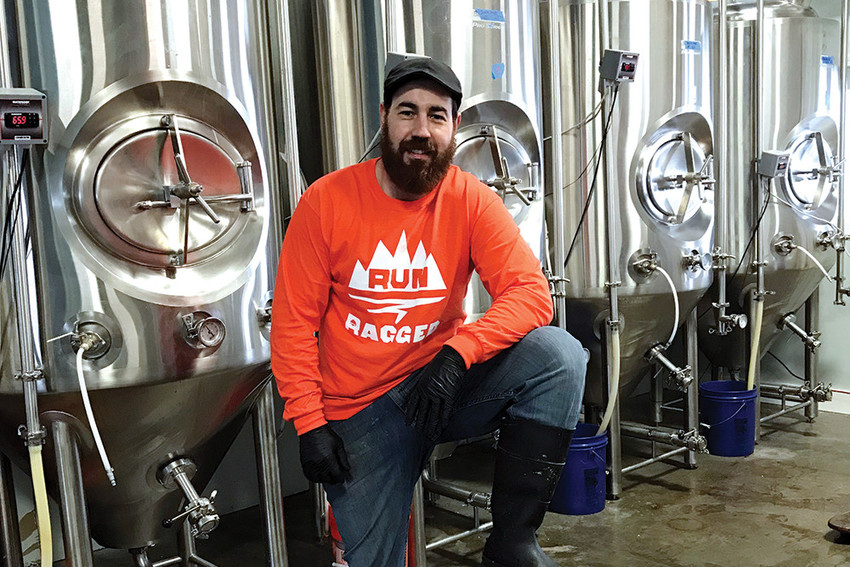 Brewer Rob DaRosa pours out some details on what's new from Ragged Island, the East Bay's only microbrewer
more
By Wendell Clough
|
1/2/18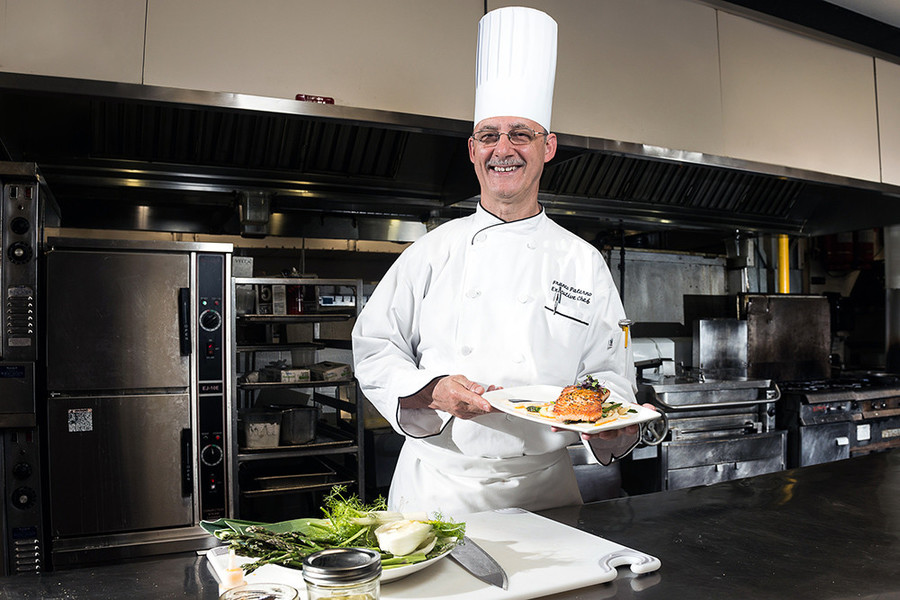 Exquisite seafood preparations from Bluefin Grille's Franco Paterno
more
By Nicolas Staab
|
5/20/16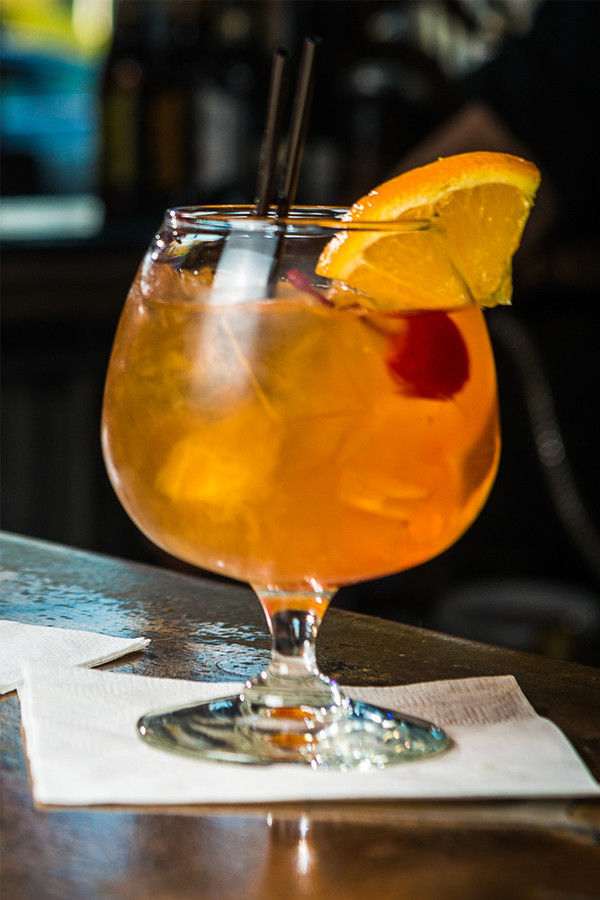 Haruki East blends East and West in their cocktails
more
By Emily Dietsch
|
5/20/16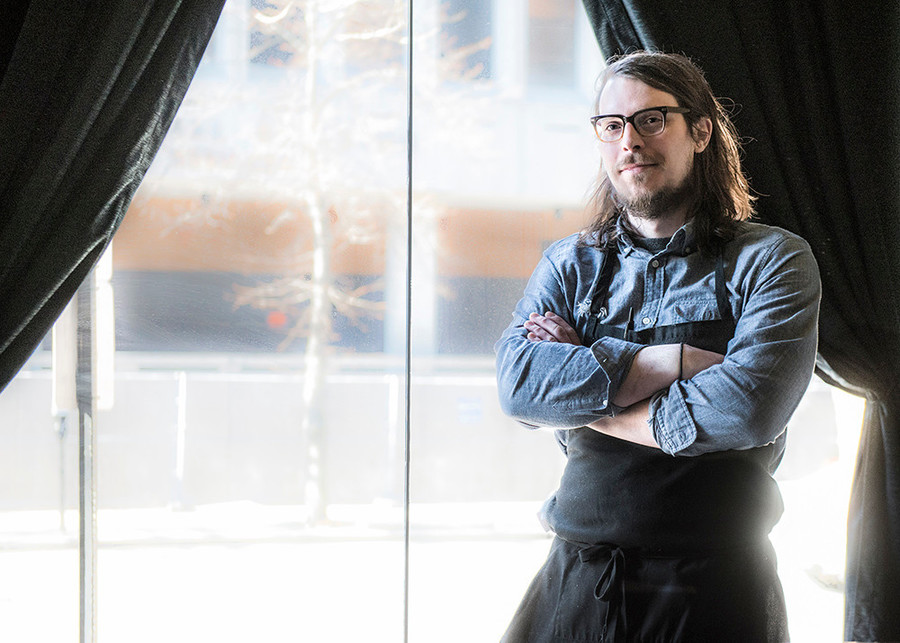 Get your fill of Bavarian fare at Faust
more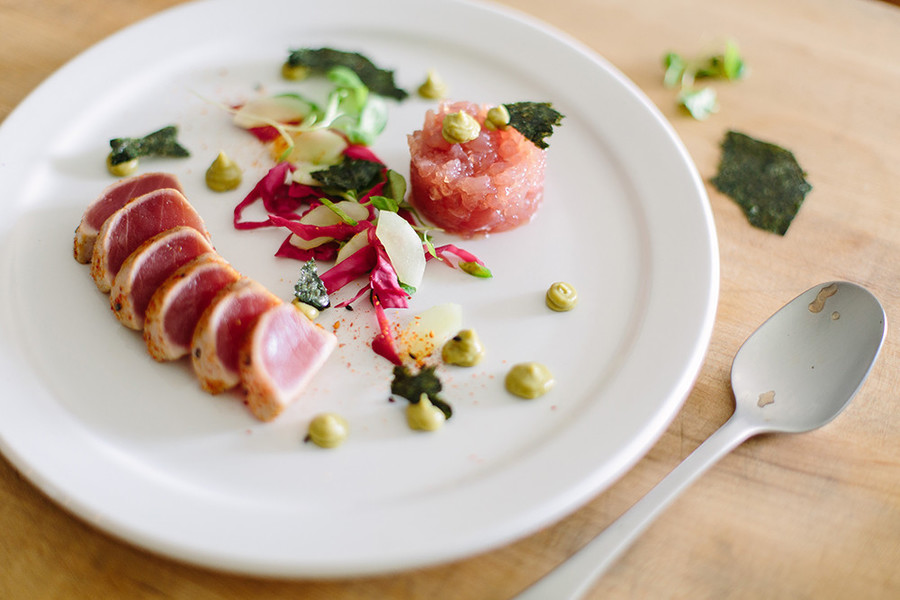 This month's statewide food reviews, taste tests and interviews.
more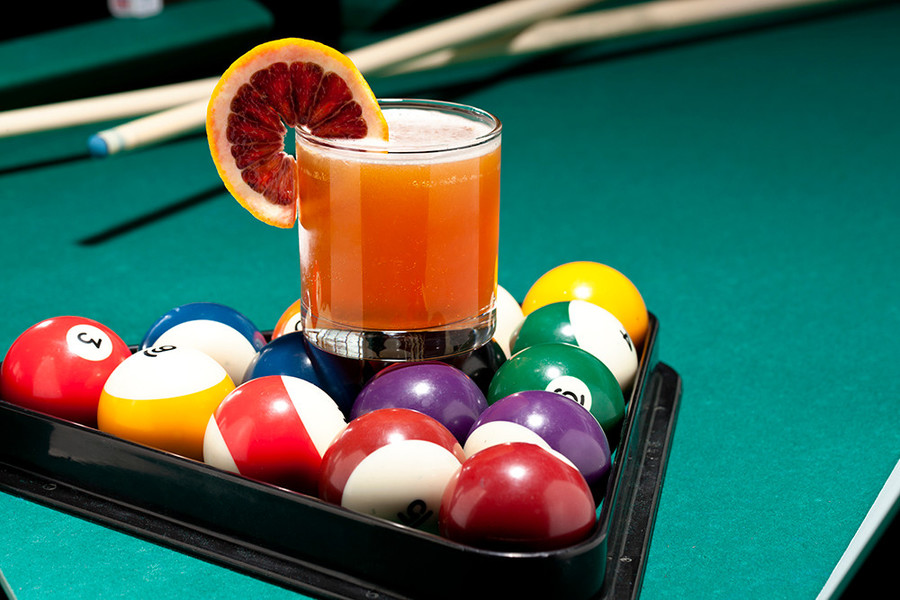 Local beer with a twist? Sign us up.
more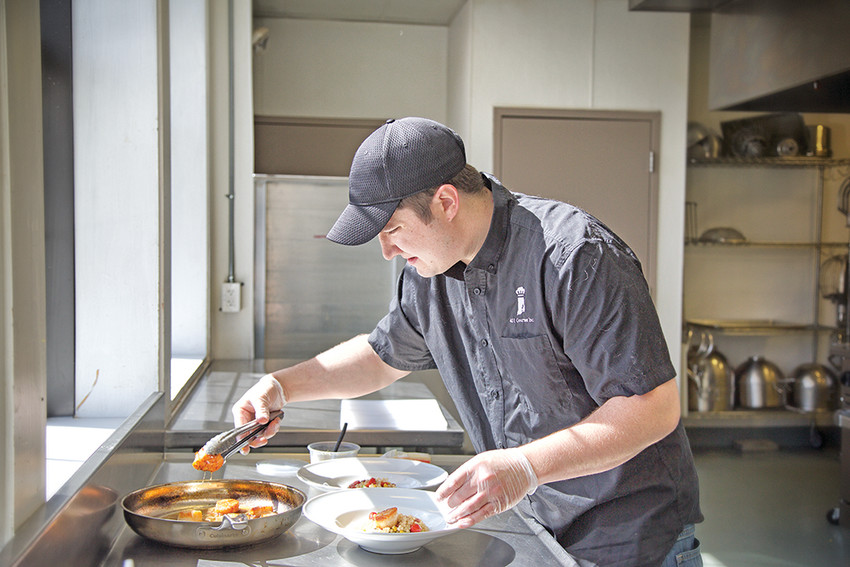 Mark Tyszkowski helps celebrate major events with 401 Gourmet Caterers
more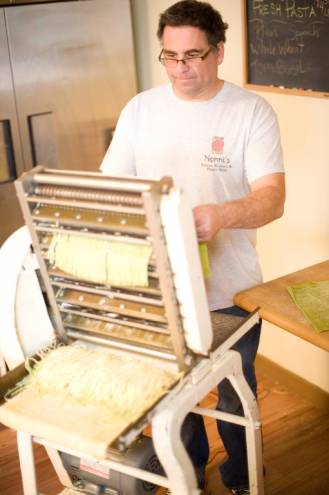 What inspired you to open Nonni's Italian Kitchen and Pasta Shop?I had been in the food business for quite a few years and I was fortunate to come across a fresh pasta shop for sale. Memories …
more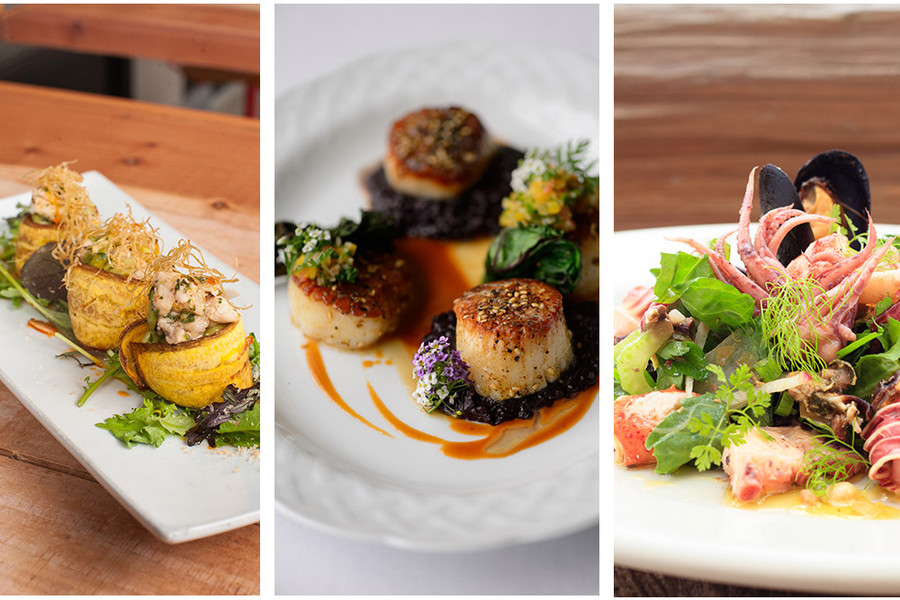 In case you missed them, here are the three food reviews, interviews and taste tests from our July publications. 
more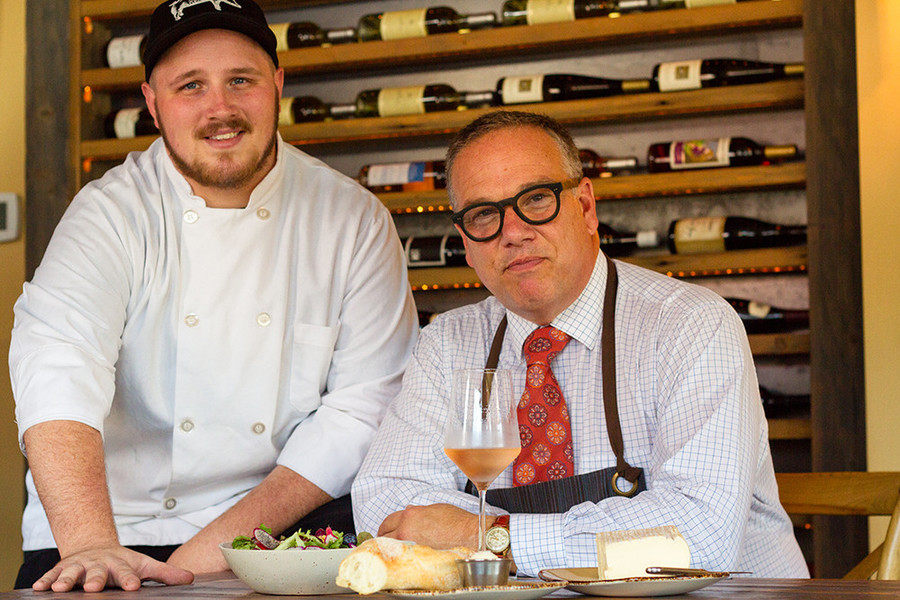 European-inspired food pairings on Anoka Avenue
more
By Rebecca Remillard
|
8/23/16