111 results total, viewing 91 - 100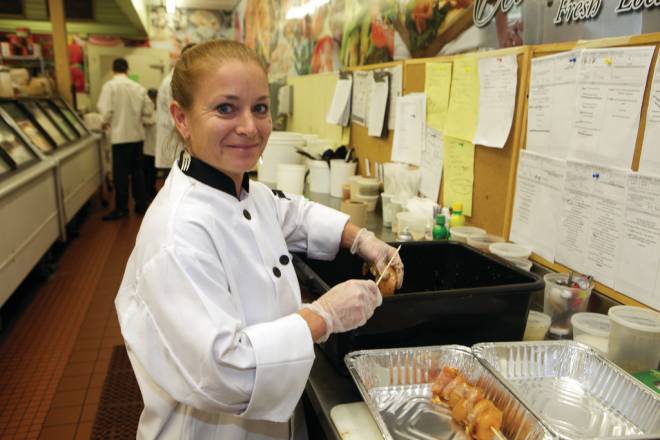 Travel and events inspire an East Bay chef's take-home menu
more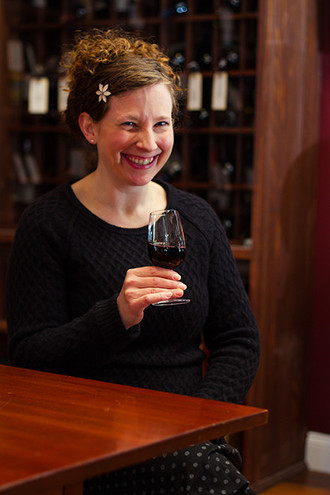 Two experts from Grapes & Grains walk us through pairing a meal with the perfect beverage
more
John Taraborelli
|
2/20/15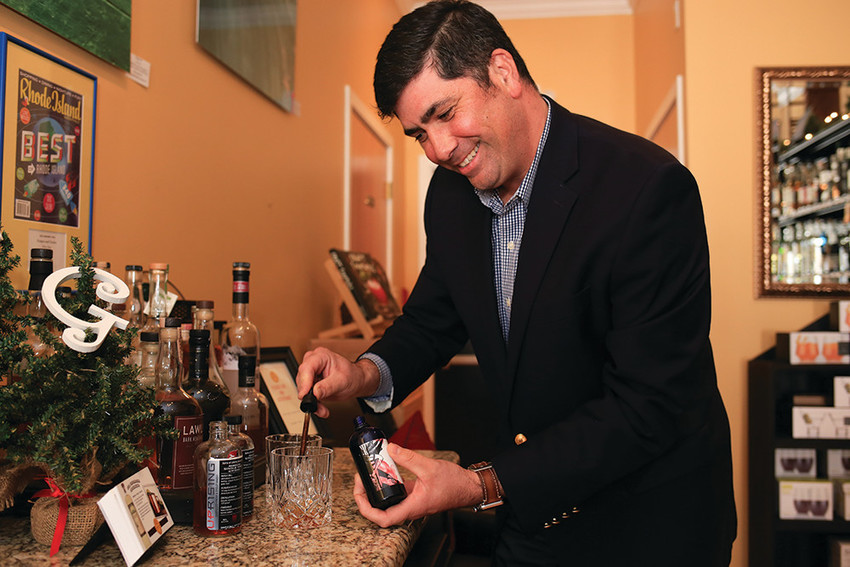 Grapes & Grains' Matthew Amaral on under-the-radar wines
more
By Julie Tremaine
|
1/29/18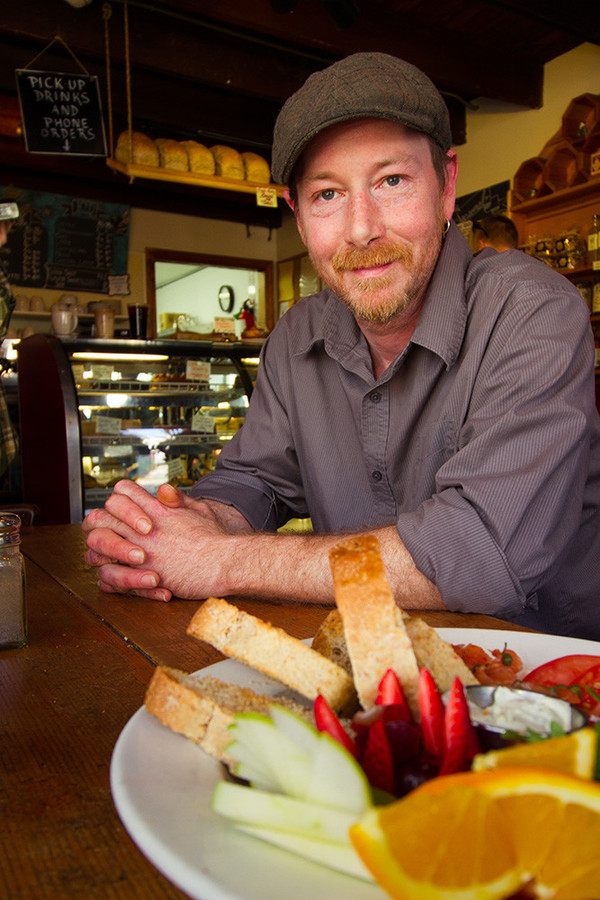 Vegetarian, vegan and Southern influence meet local ingredients on Franklin Street
more
Among consistent change on Thayer Street, Kartabar remains.
more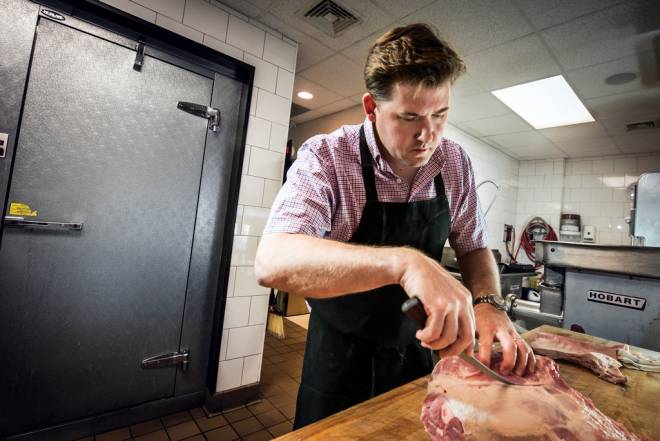 A Barrington shop mixes classic butchery with a modern focus on gourmet local sourcing
more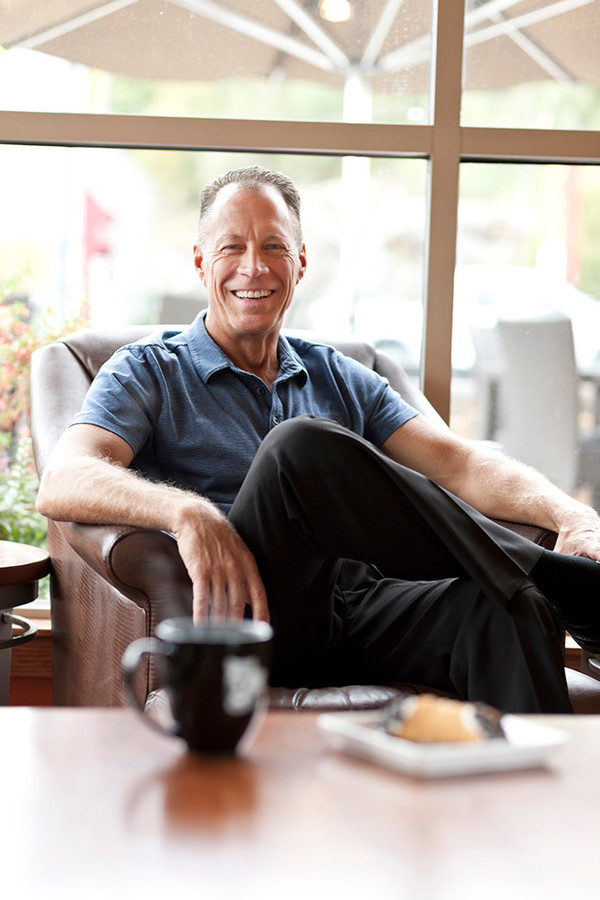 Five coffee shops with liquor on the menu? Head over to Brewed Awakenings
more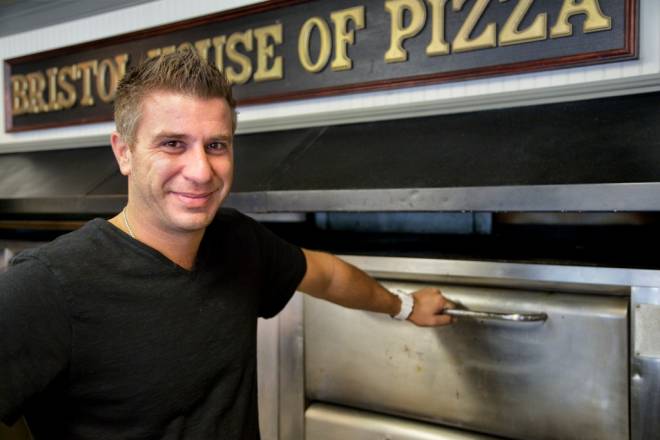 Greg Gatos, owner of Bristol House of Pizza talks brings a taste of Greece to the East Bay
more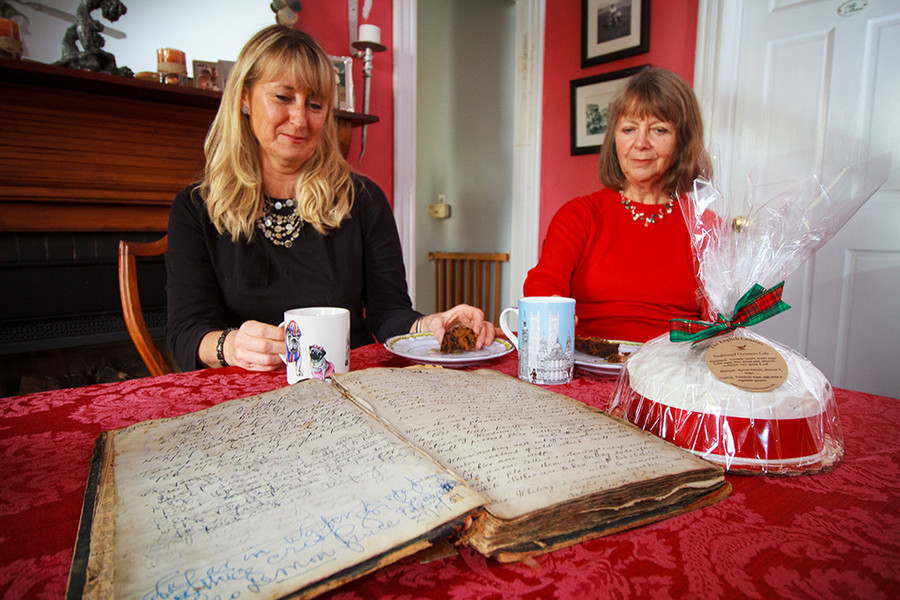 America has fruitcake wrong. Time to take a page from the British.
more
Alastair Cairns
|
11/23/15