491 results total, viewing 451 - 460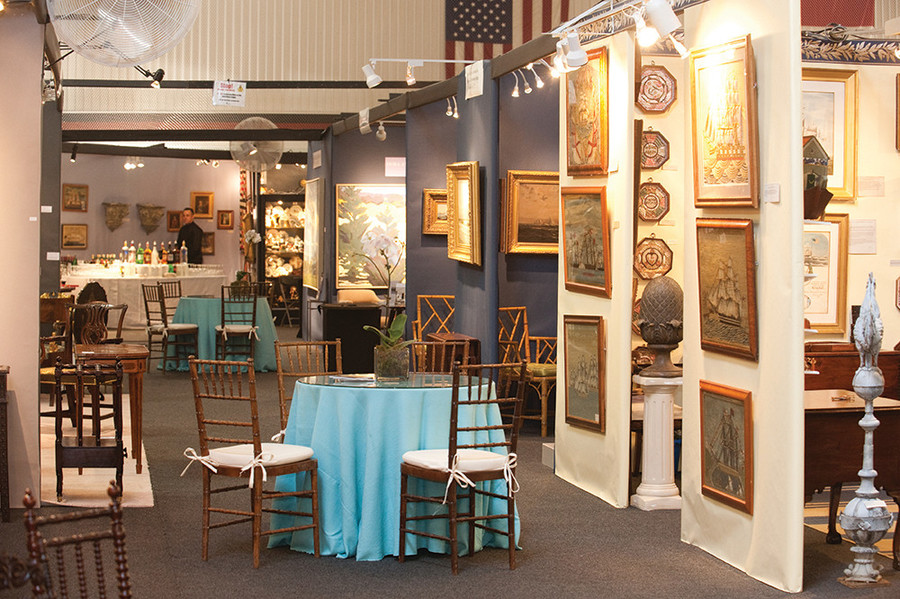 Vendors from across the country come to get their antique on in the City by the Sea
more
Claire Flanagan
|
7/14/15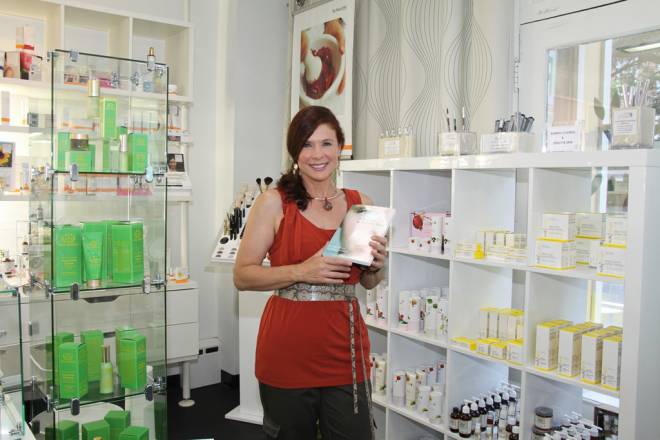 Zenabelle offers skincare advice for these cooler months
more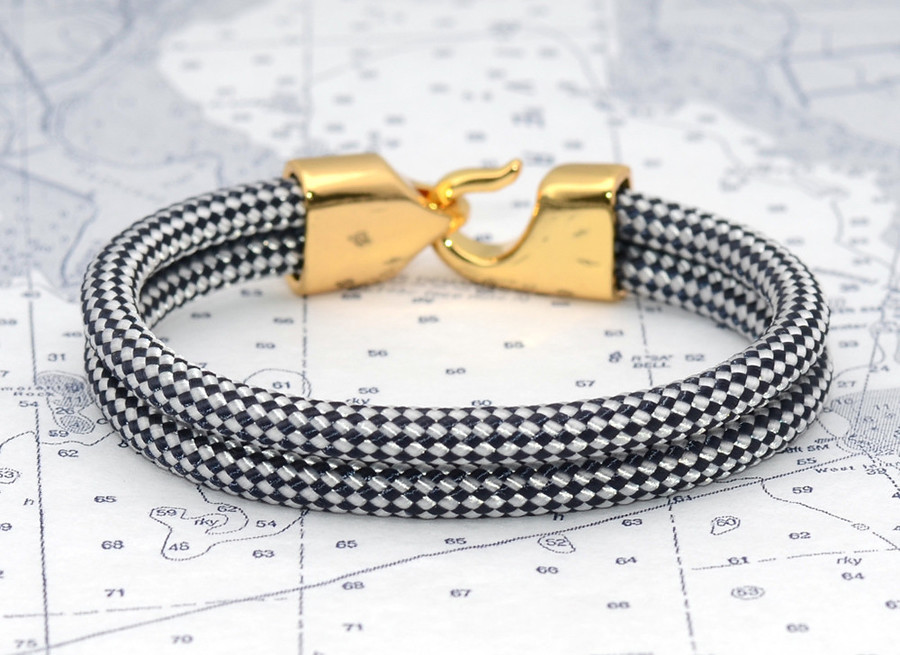 Lemon & Line in Newport crafts nautically-inspired bracelets made with marine grade materials.
more
By Kelly Payton
|
5/31/16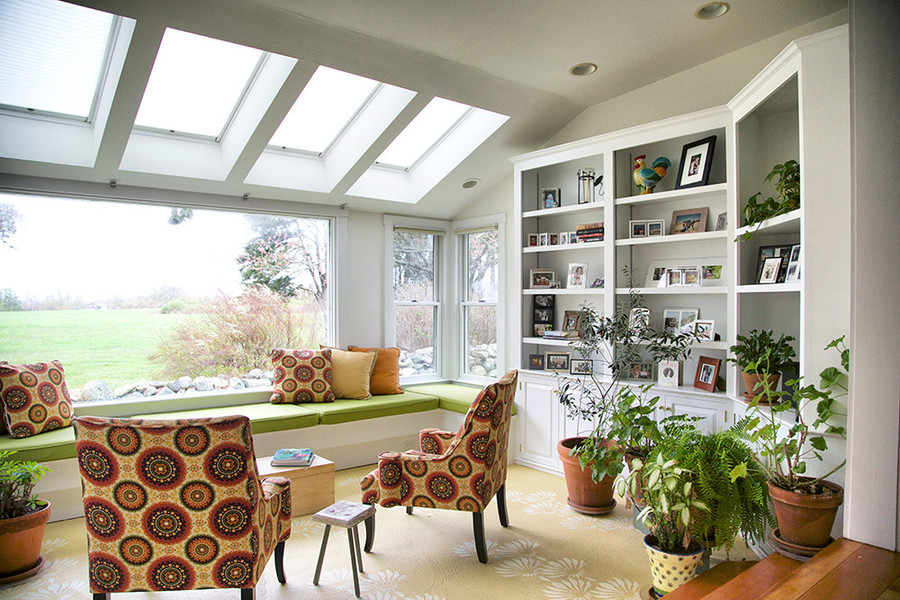 Reviving a vintage weekend getaway near Horseneck Beach
more
By Andrea E. McHugh
|
5/25/16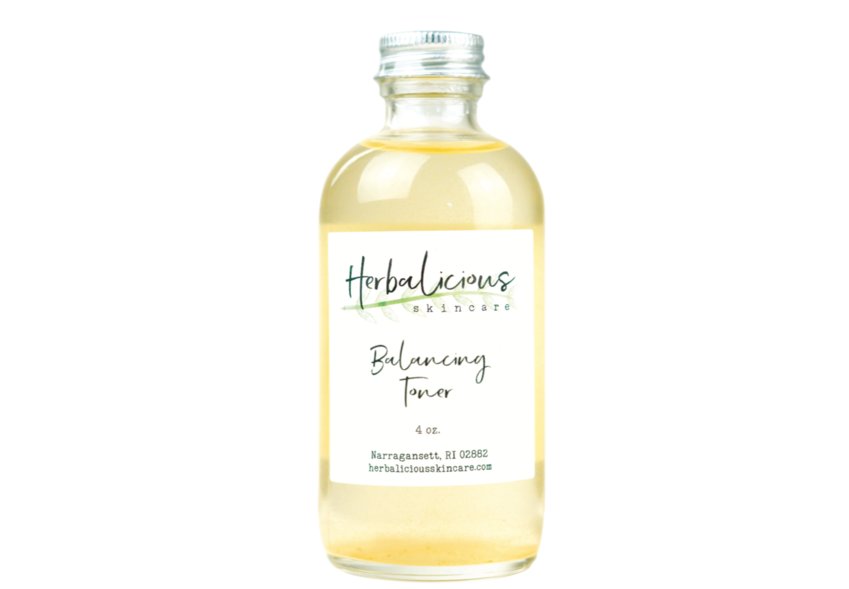 Herbalicious Skincare
more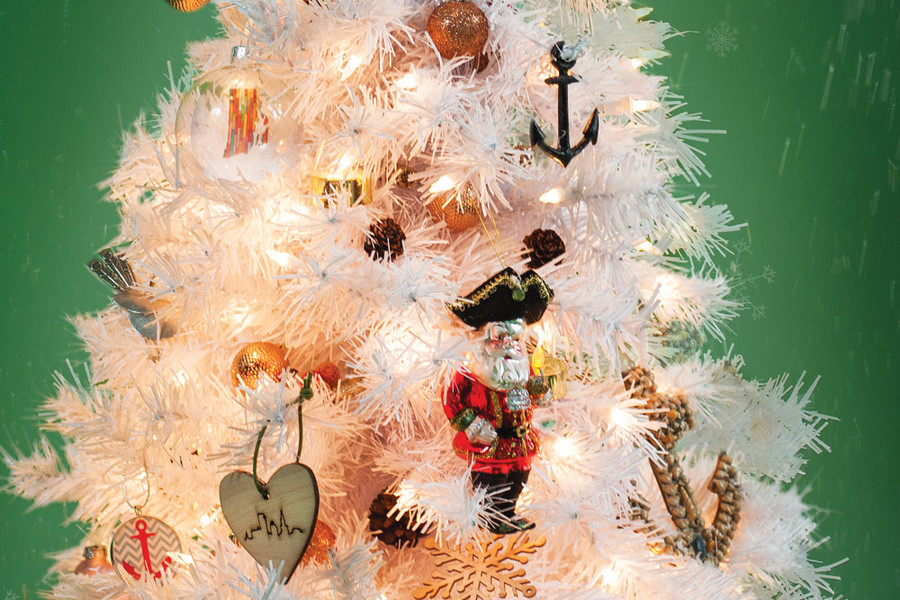 Wherever you live in the Ocean State, we've found the cheeriest events, the best ways to give back and the perfect places to find gifts for loved ones.
more
Jeanette St. Pierre
|
11/23/15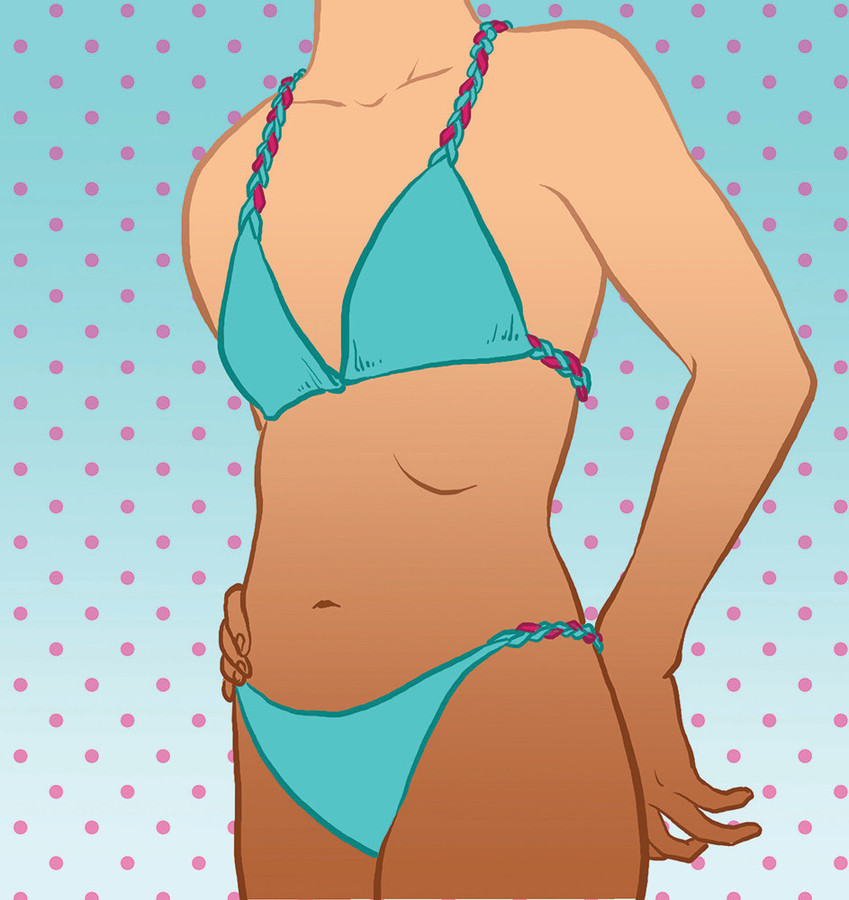 BarringTan offers a healthy alternative to the dreaded, orange spray tan.
more
By Grace Lentini
|
5/31/16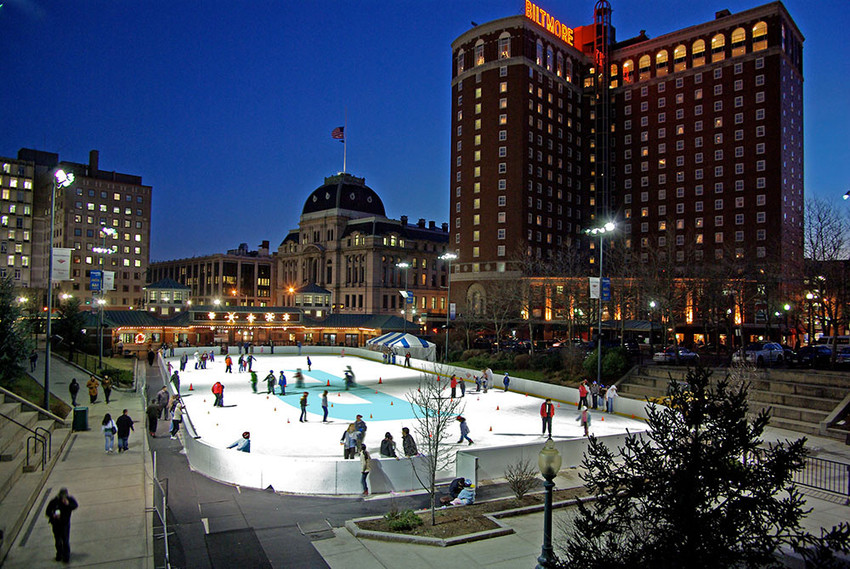 The holiday season is in full swing, with festive festivities popping up all over the state this weekend
more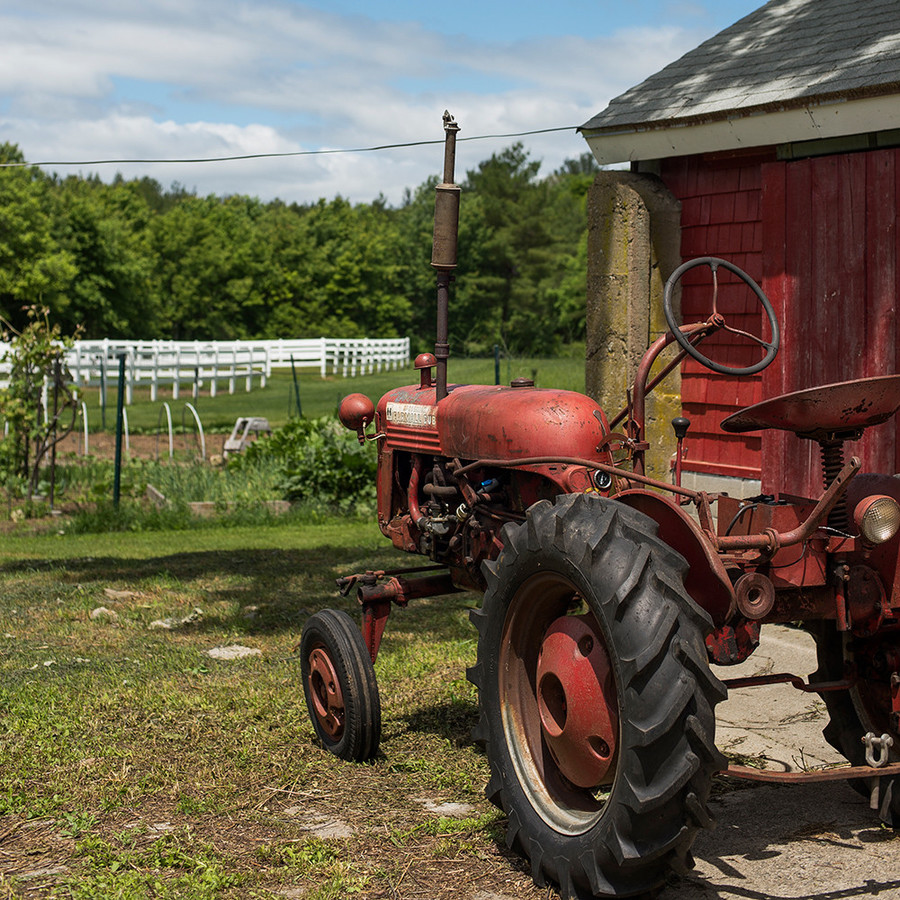 Meet your four-legged neighbors and the farmers keeping agricultural practices alive in the Bay
more
Words by Andrea McHugh | Photos by Stacey Doyle
|
7/21/16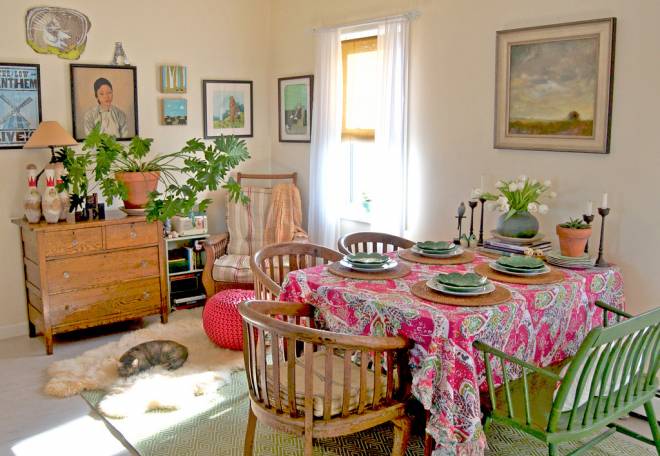 Transforming a Warren home through unique art and design
more
Andrea E. McHugh
|
11/19/12