94 results total, viewing 41 - 50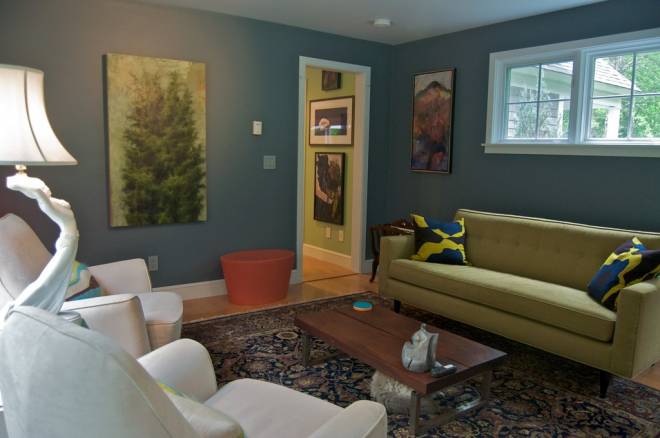 Embracing the eclectic in a modern New England cottage
more
Andrea E. McHugh
|
8/21/12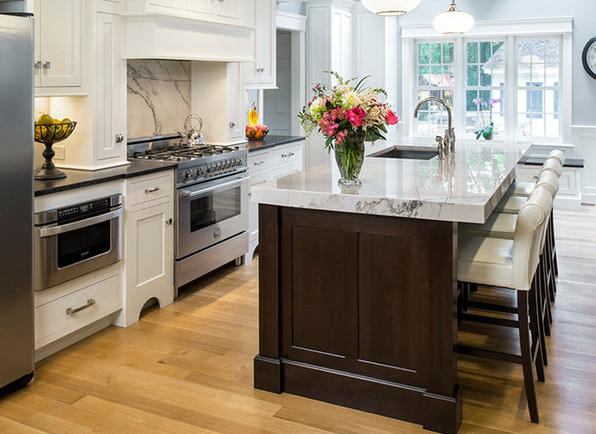 Something around the house have you stumped? Let these experts point you in the right direction.
more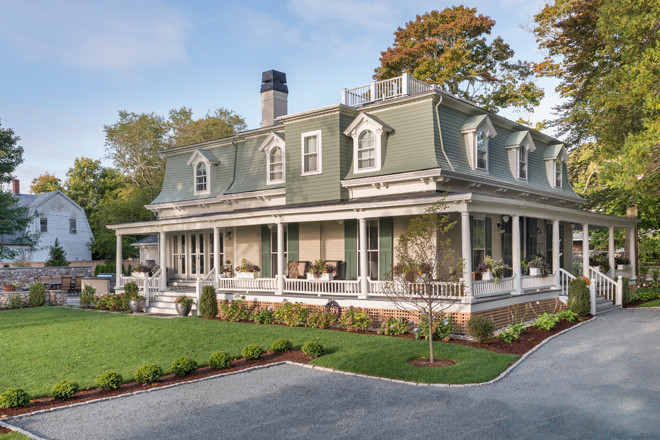 Not sure how to make that home you've always wanted of a reality? Let these businesses help you make your dream home come true.
more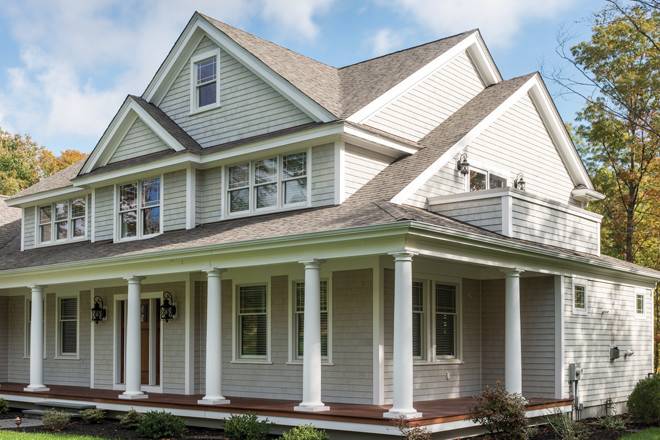 Planning a life together while planning an entire home? Find out how this couple managed
more
Andrea E. McHugh
|
10/31/14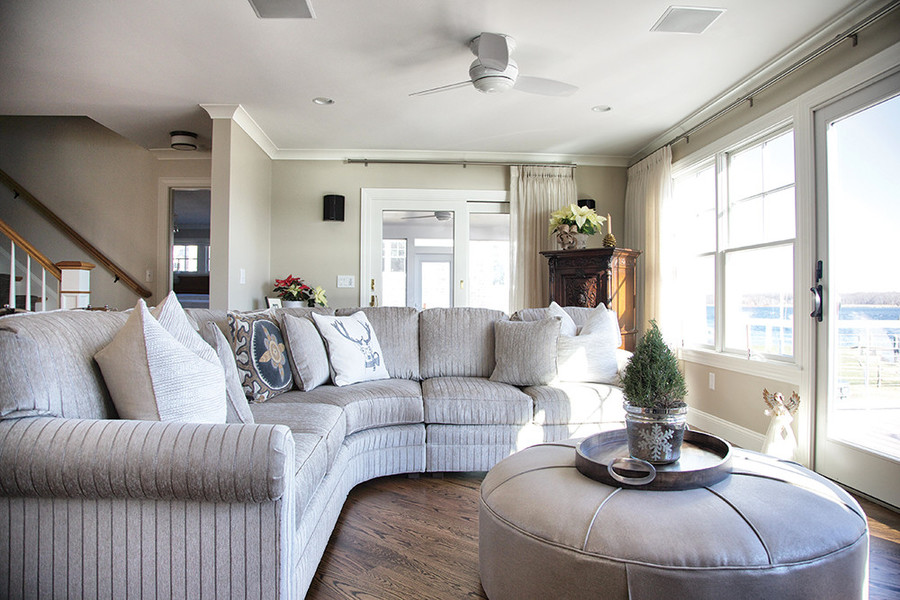 A Barrington family turns their escape into a permanent vacation
more
By Andrea E. McHugh
|
1/25/17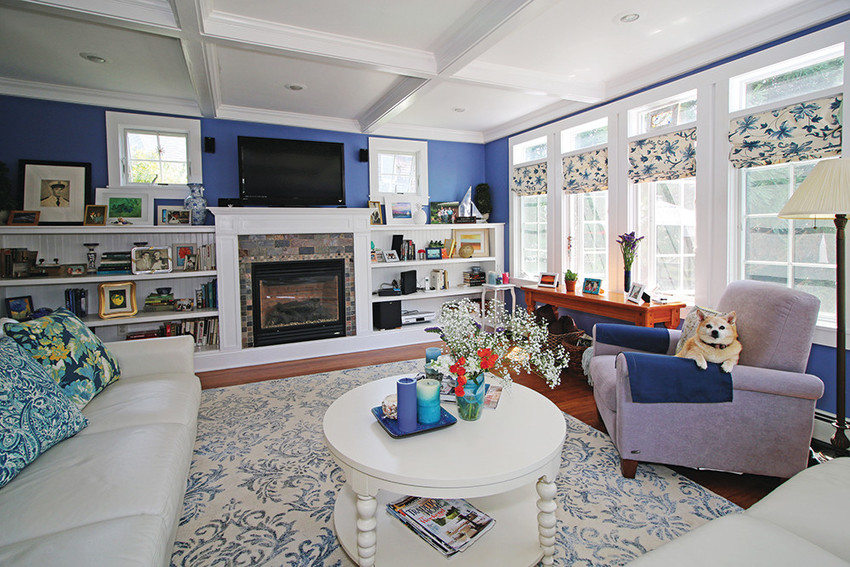 A globetrotting couple return to their roots in Aquidneck Island and embrace its coastal vibe
more
By Andrea E. McHugh
|
9/28/17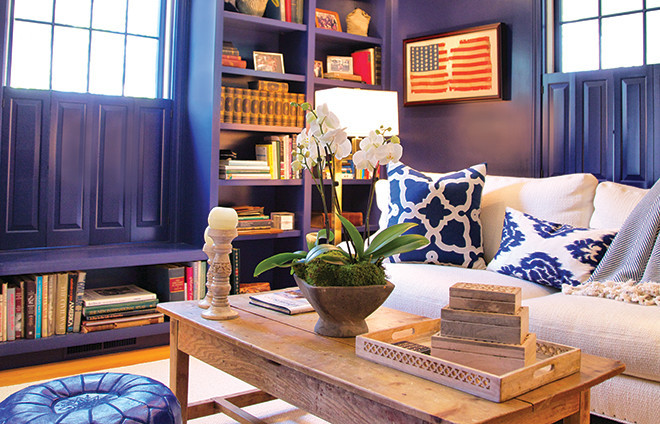 From renovations to living well, here is all you need to know for your next big (or small) home improvement project.
more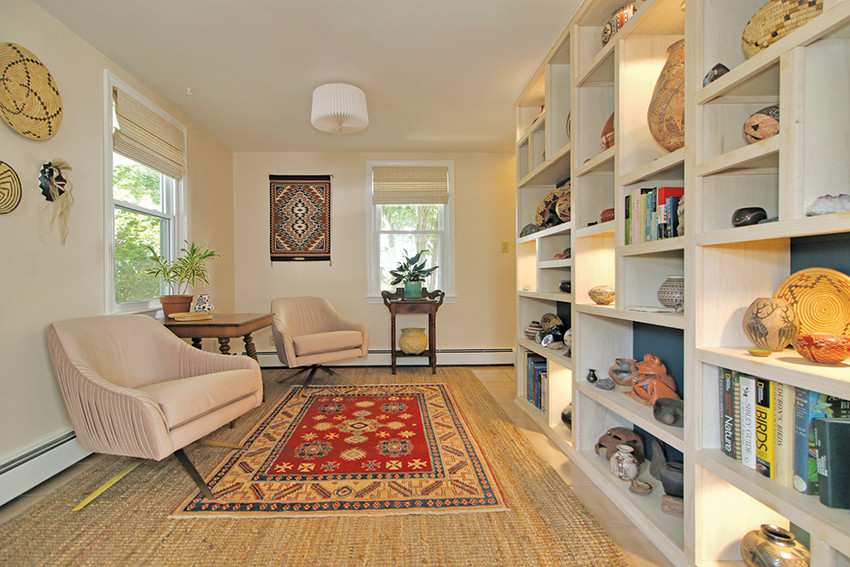 An unexpected collection transforms the decor of a Barrington home
more
By Andrea E. McHugh
|
8/31/18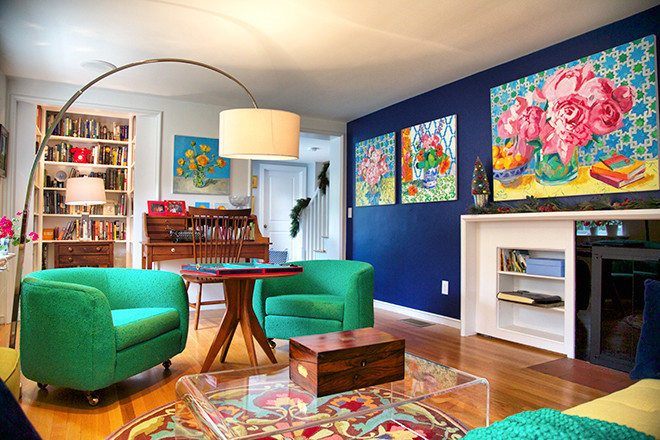 One might think an 1890s home on Providence's East Side and one built in the 1940s in Barrington might not have much similarity, but with an open mind, a creative eye and an adventurous sense of …
more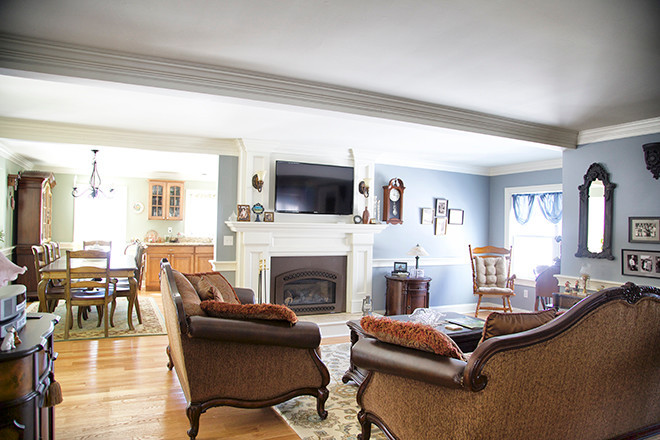 Faced with a devastating tragedy, the Cabral family emerges triumphantly.
more
Andrea E. McHugh
|
4/2/15