106 results total, viewing 31 - 40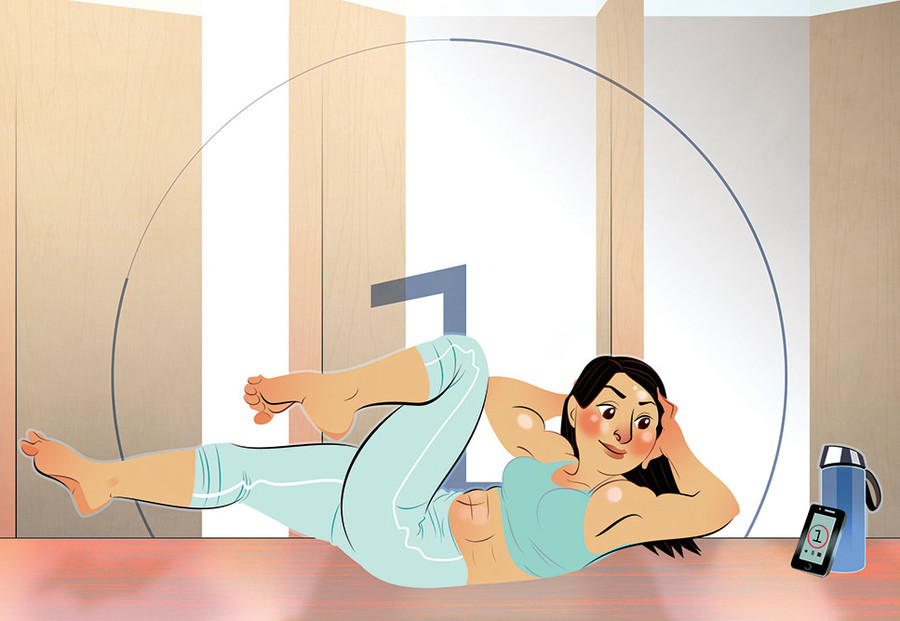 Working out doesn't have to be boring
more
By Kimberly Tingle
|
10/11/16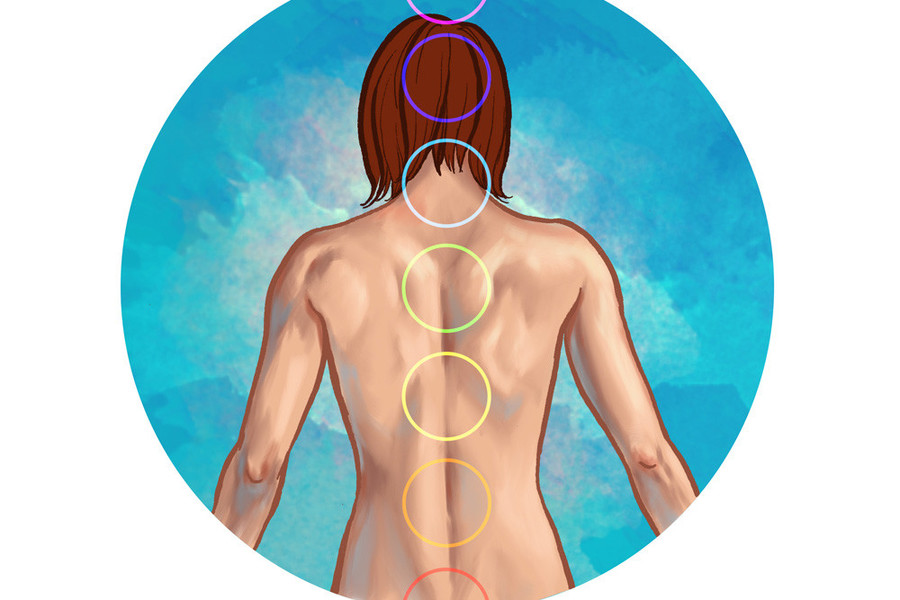 Reiki and a facial will have you glowing from head to toe
more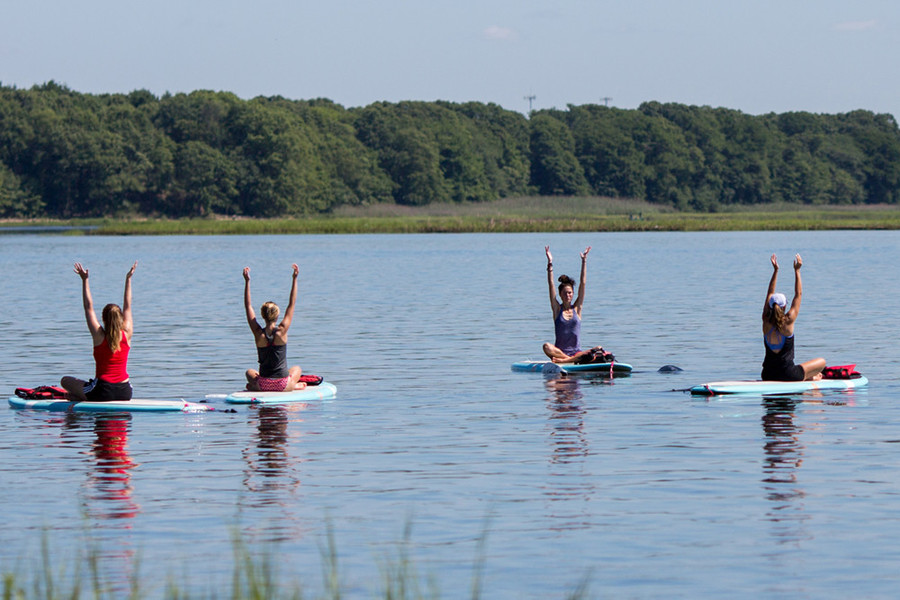 Paddle boarding plus Yoga equals an awesome time
more
By John Taraborelli
|
9/1/16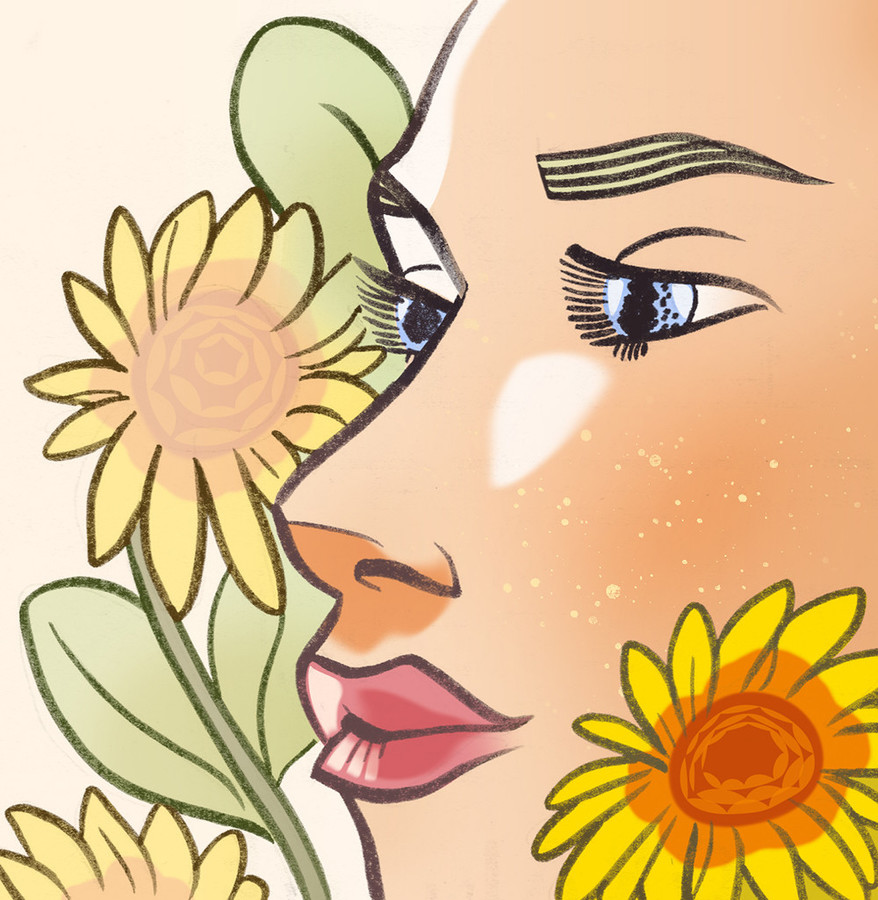 Portsmouth-based Farmaesthetics has launched a new summer line of plant and flower-based skincare
more
By Julie Tremaine
|
6/24/16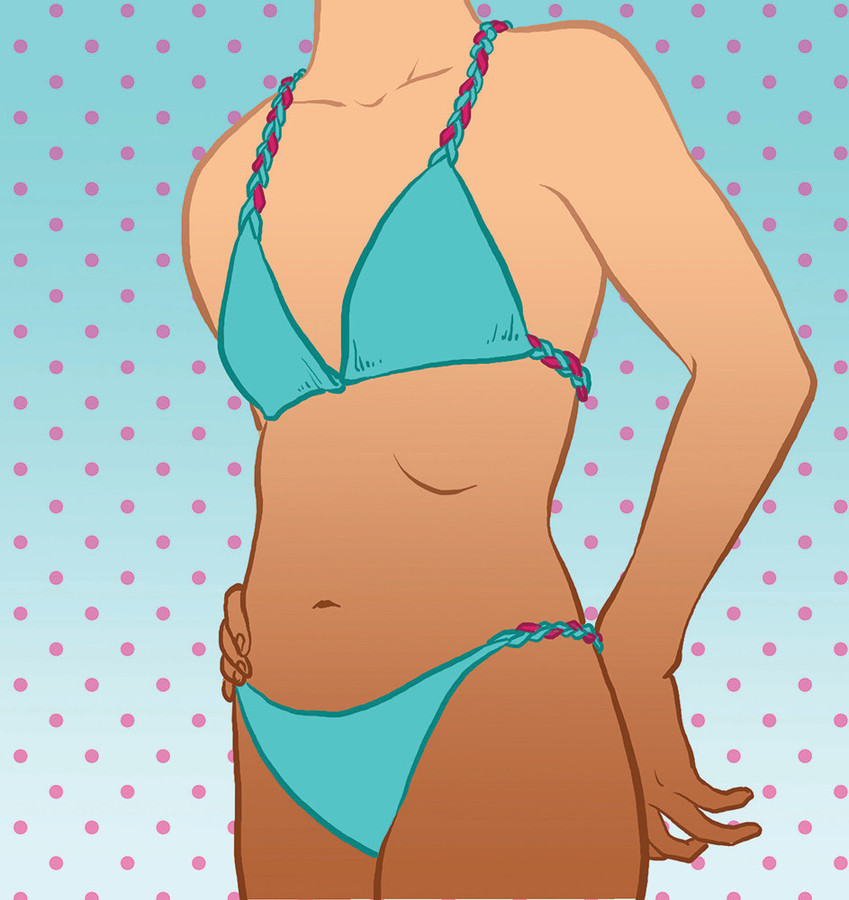 BarringTan offers a healthy alternative to the dreaded, orange spray tan.
more
By Grace Lentini
|
5/31/16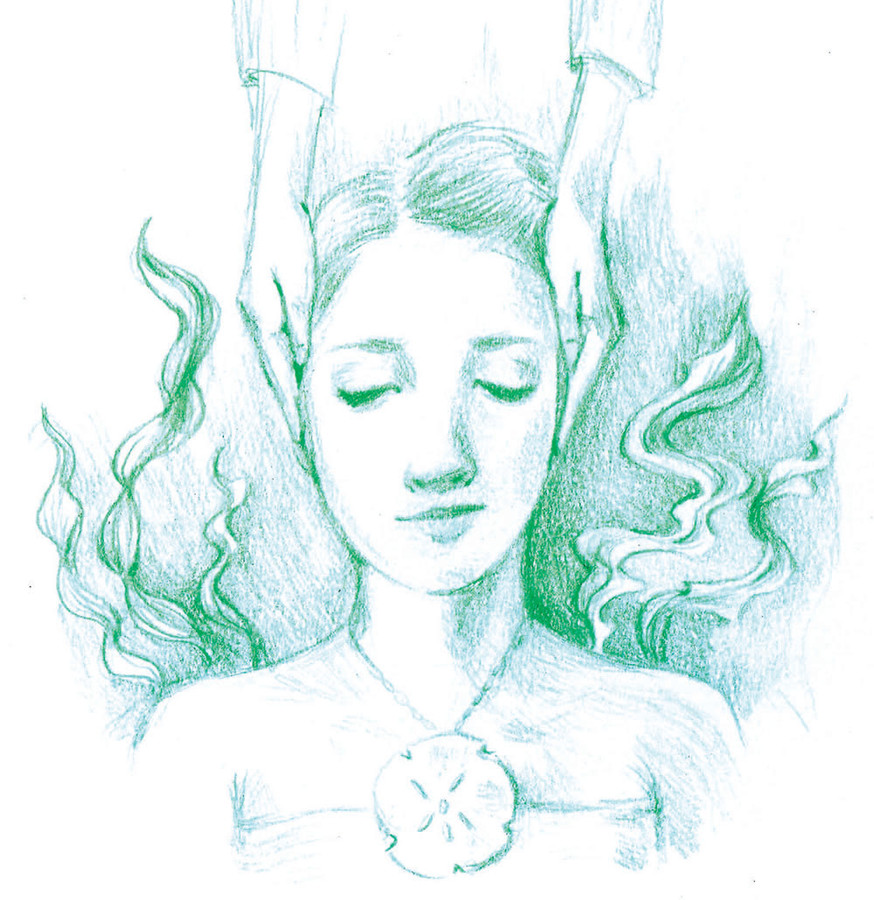 Newport's Hotel Viking isn't just a destination for tourists
more
By Julie Tremaine
|
4/26/16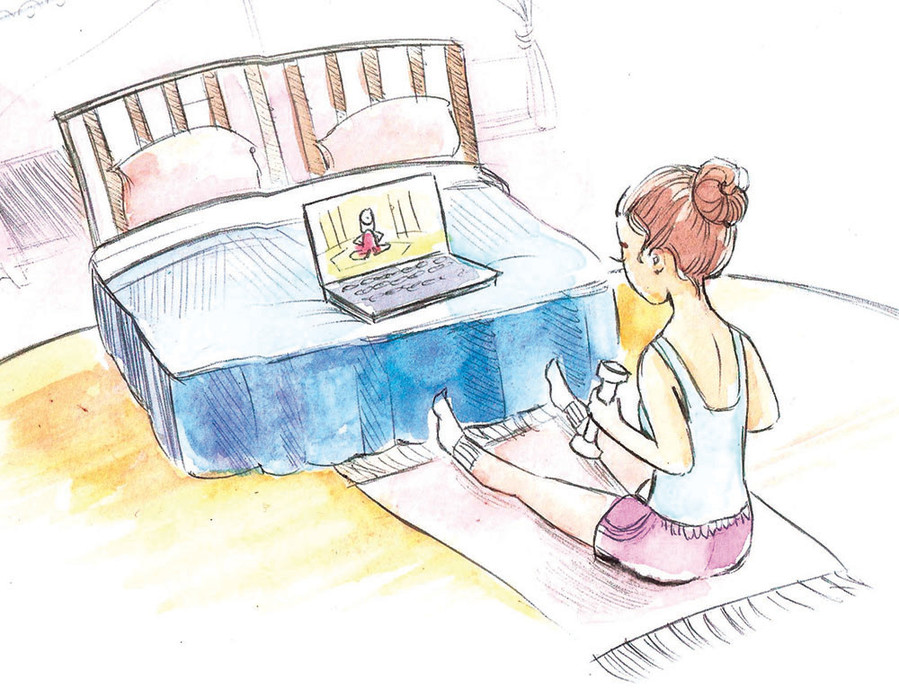 A Bristol trainer crafts workouts for home
more
John Taraborelli
|
4/5/16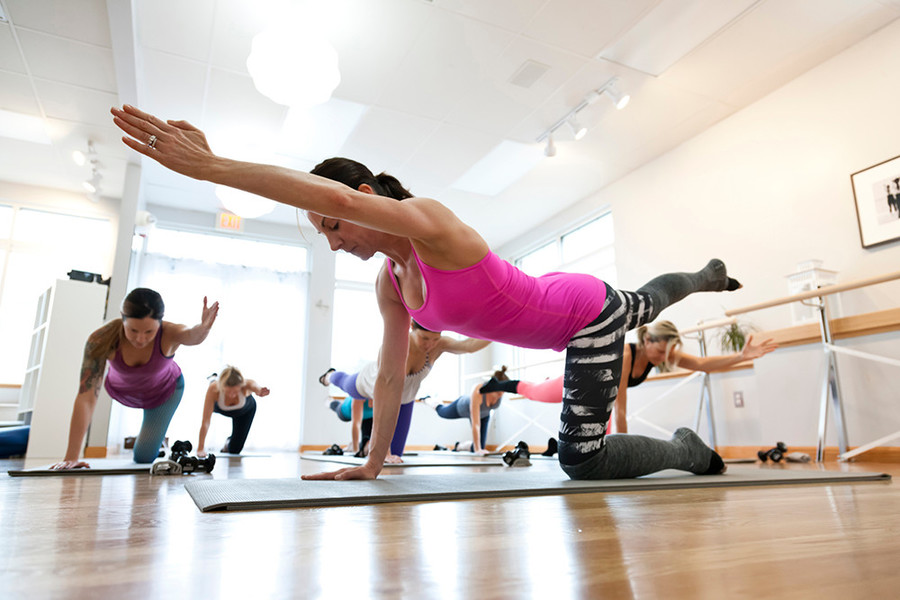 Are you a Power Prowler? Spiritual Gangster? Find out what the perfect workout for your personality is.
more
Jen Senecal | Photography by Brian DeMello
|
2/22/16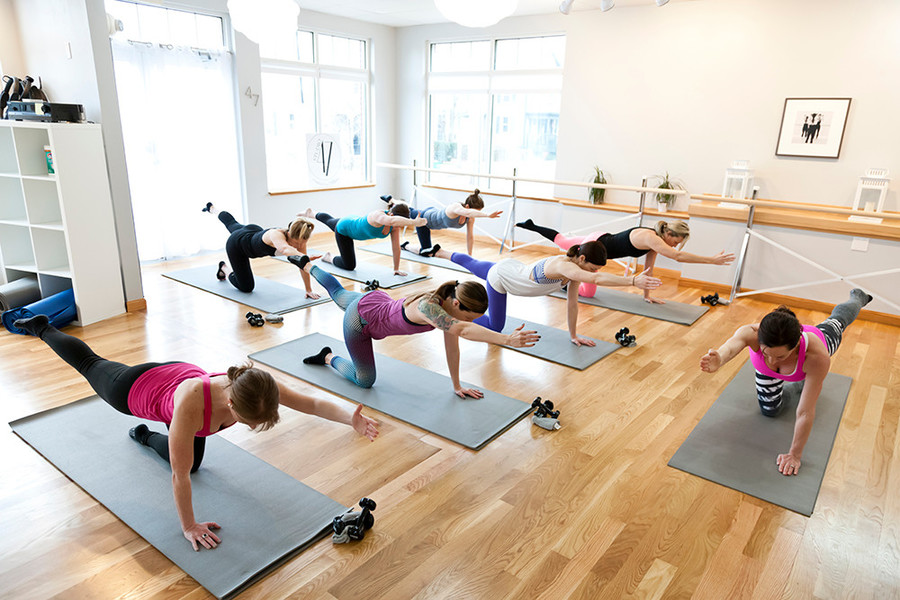 For when you aren't looking to kill your body, but to guide it with purposeful and joyful intent.
more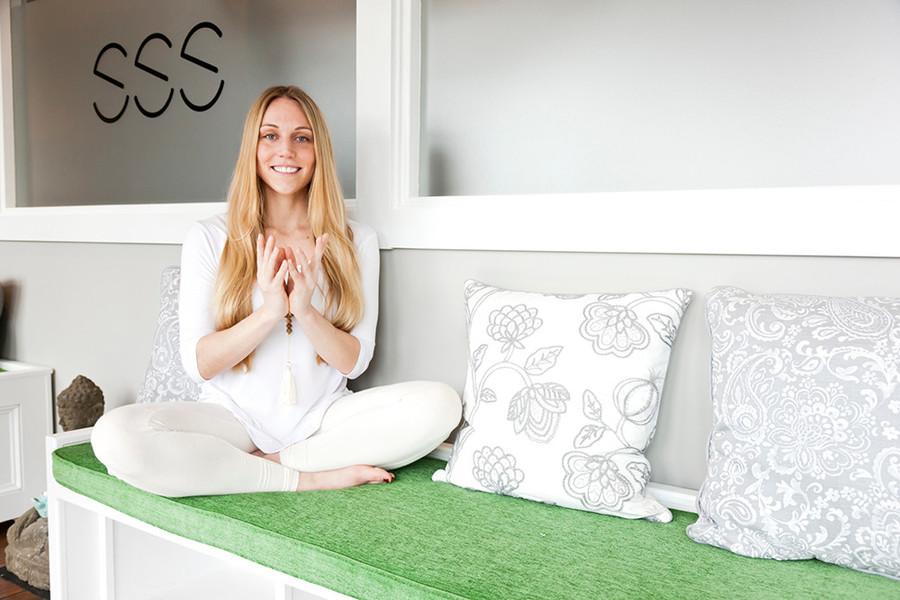 Hone your body, mind and spirit for optimal physical and emotional health.
more