108 results total, viewing 91 - 100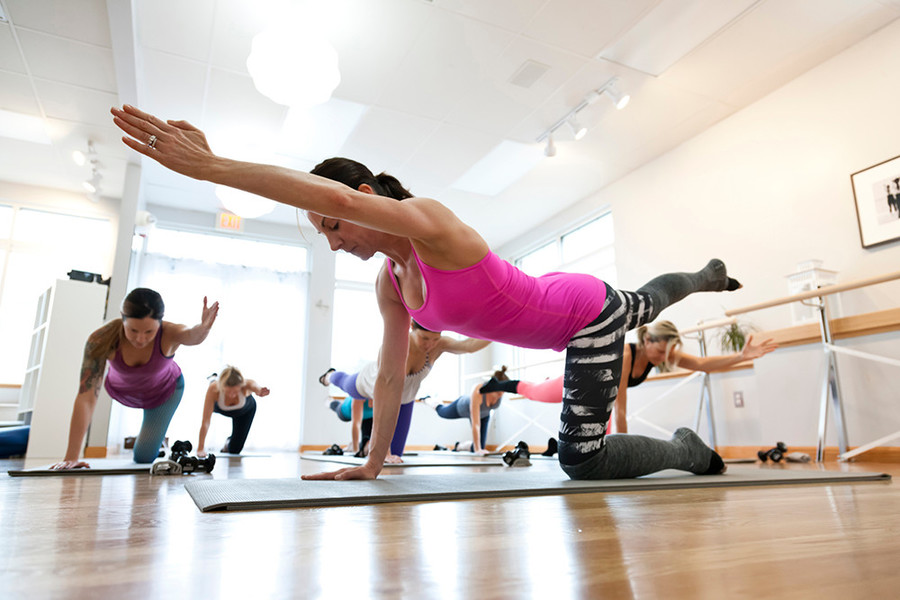 Are you a Power Prowler? Spiritual Gangster? Find out what the perfect workout for your personality is.
more
Jen Senecal | Photography by Brian DeMello
|
2/22/16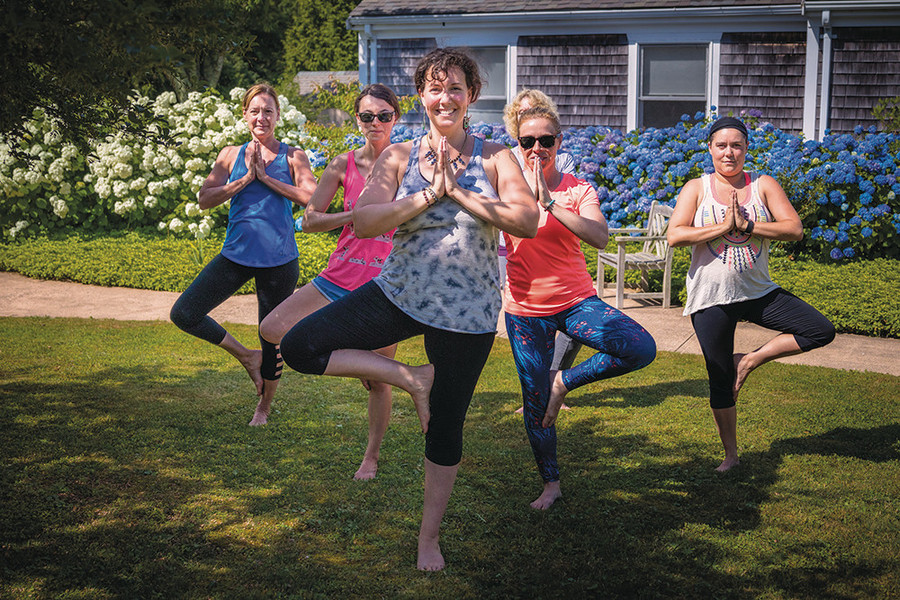 Practice your tree pose beneath a tree at the Little Compton Wellness Center
more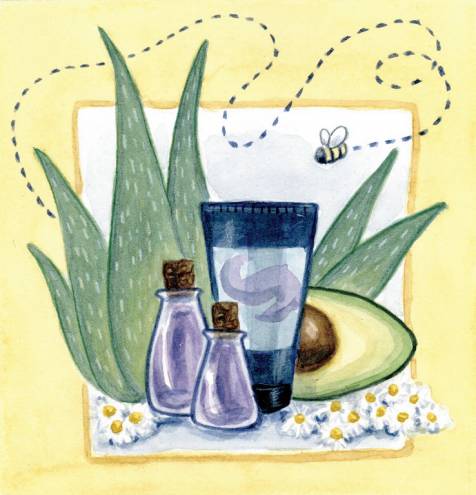 Sitting pretty, guilt-free, with an East Bay skincare line
more
Jeanette St. Pierre
|
9/17/13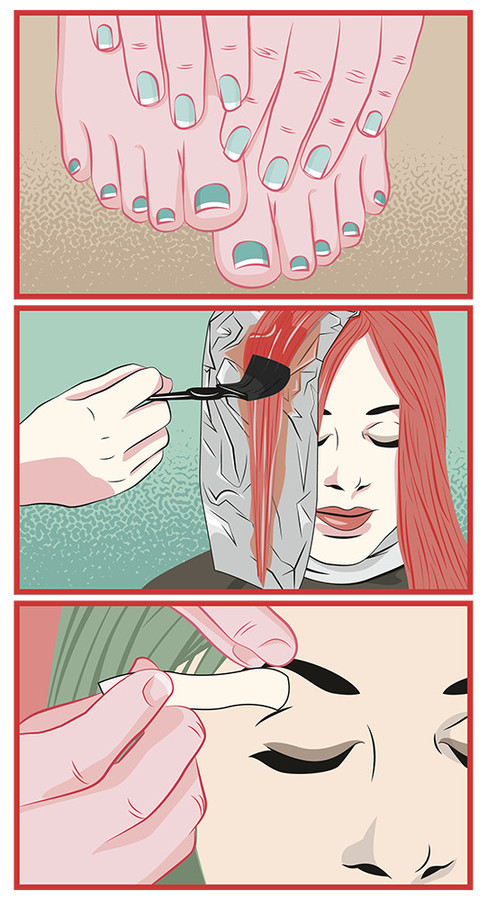 Take some time out from your hectic holiday schedule to indulge and recharge at a Portsmouth salon and spa
more
Jeanette St. Pierre
|
11/21/15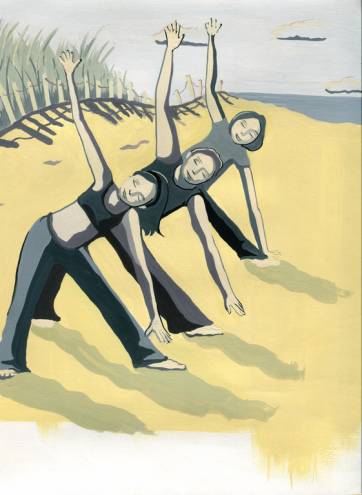 Finding peace through yoga on First Beach
more
Jeanette St. Pierre
|
8/26/13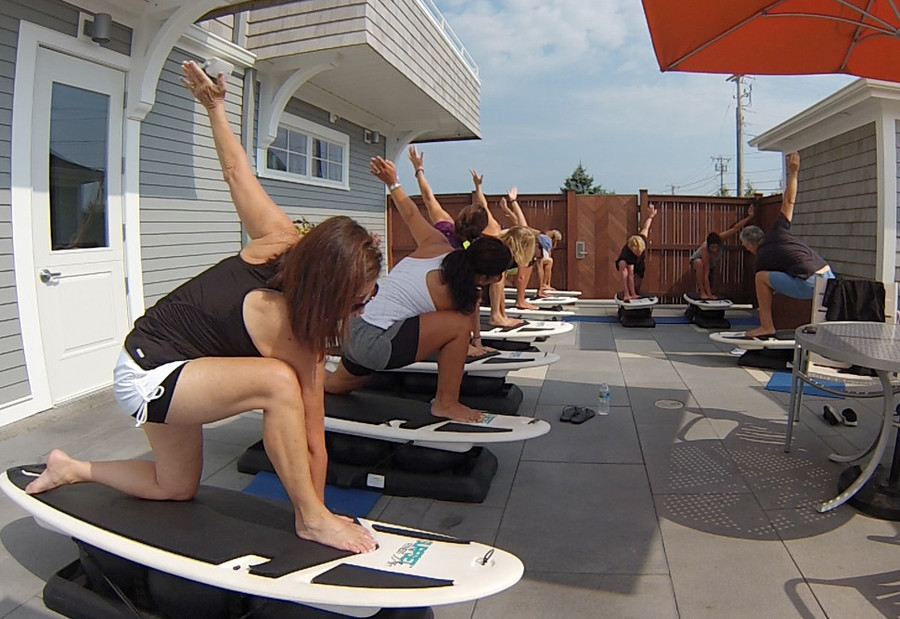 Surf and tone your muscles - without that pesky ocean pelting you in the face
more
John Taraborelli
|
11/21/15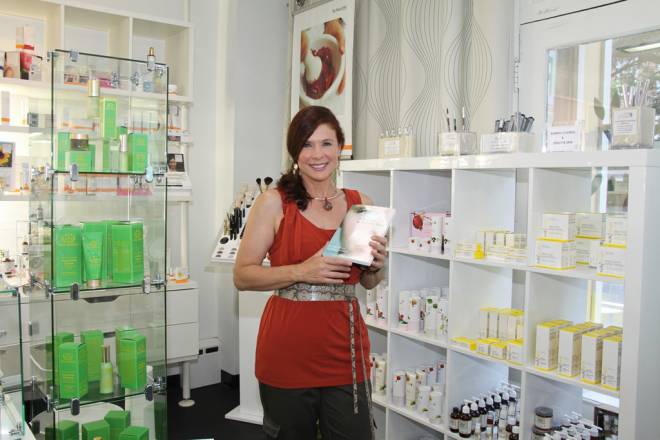 Zenabelle offers skincare advice for these cooler months
more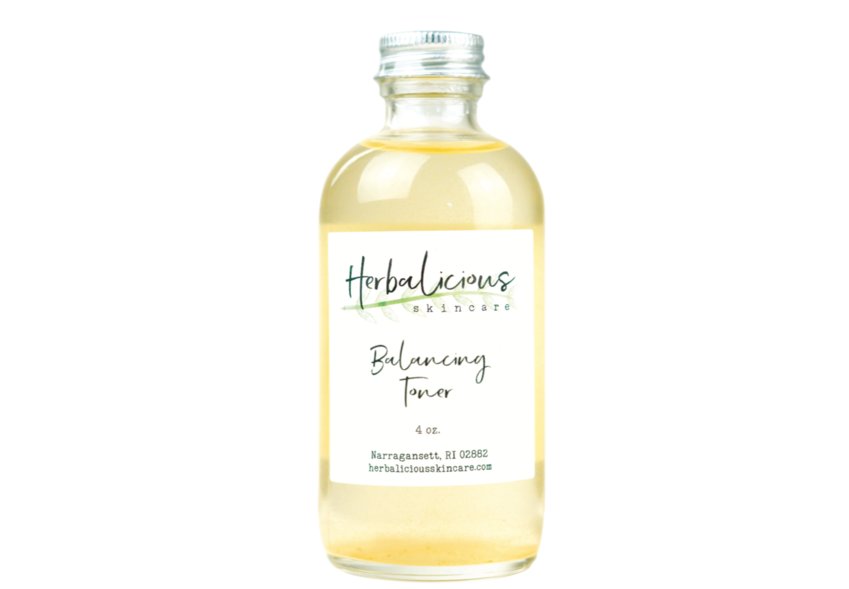 Herbalicious Skincare
more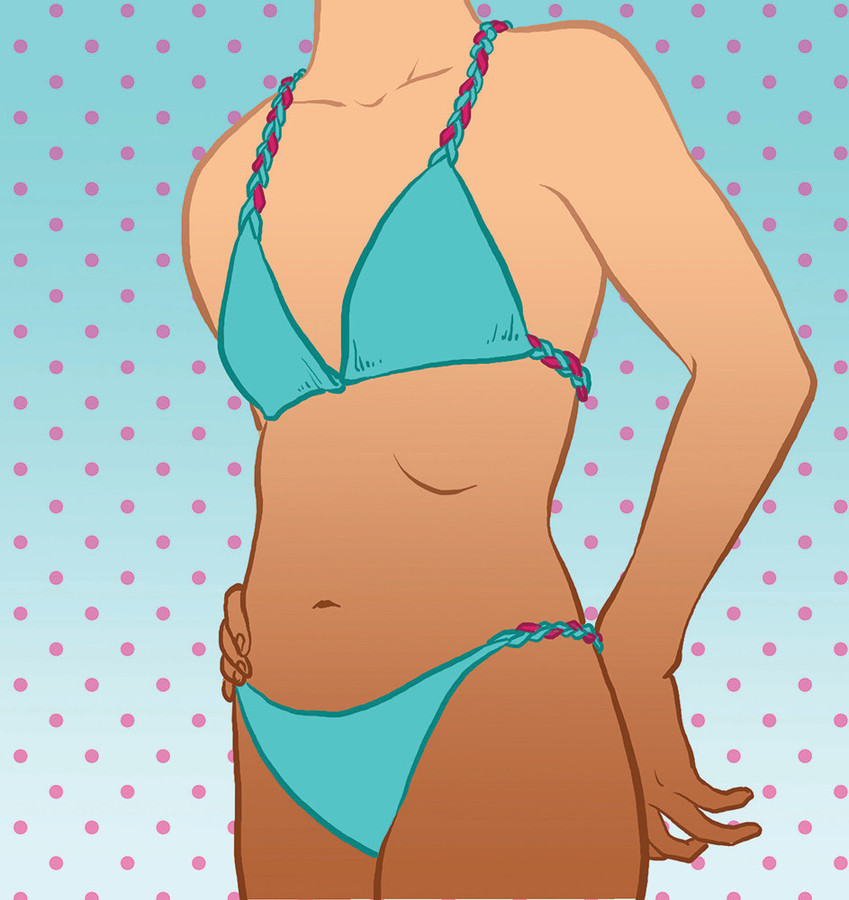 BarringTan offers a healthy alternative to the dreaded, orange spray tan.
more
By Grace Lentini
|
5/31/16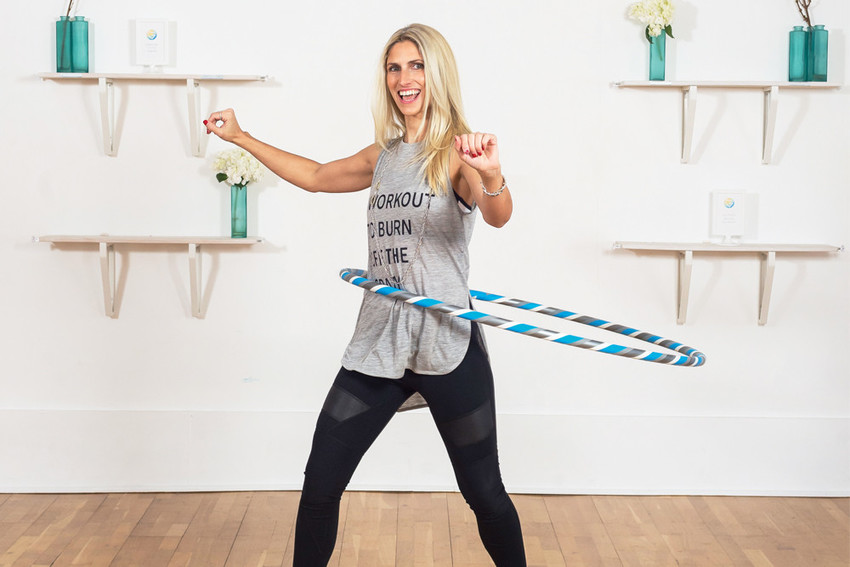 18 classes to mix up your routine
more