954 results total, viewing 41 - 50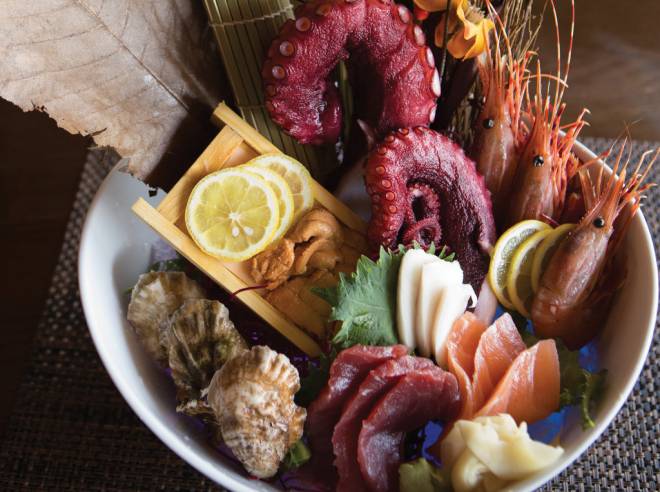 Gotta feed the need for some sushi or hibachi? Miku has you covered
more

Widows Walk is Newport Distilling's second rum in ten years. It was worth the wait.
more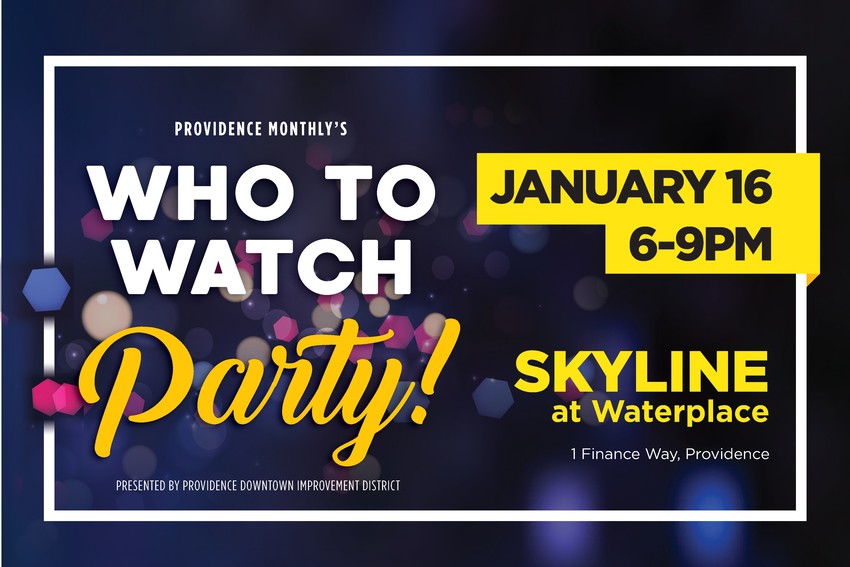 5 reasons why you can't miss Providence Monthly's Who to Watch Party on January 16th
more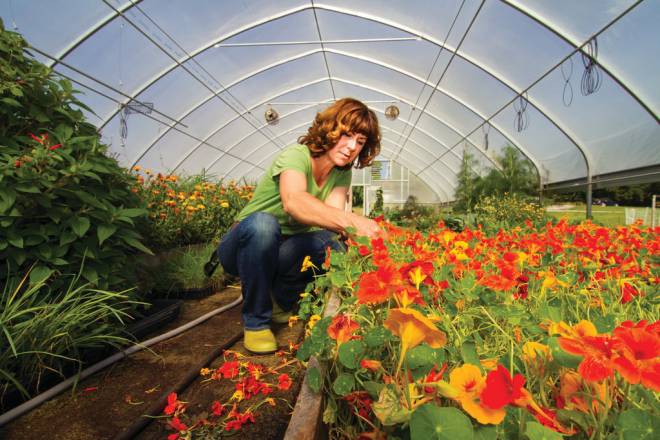 Throw some flowers on that salad
more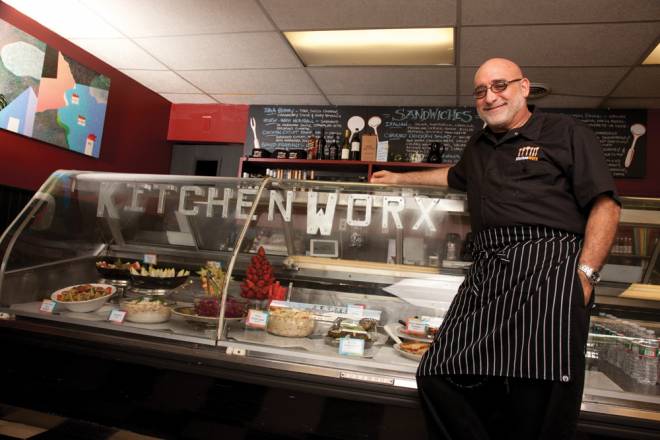 Find out what's happening this month in East Bay dining
more
Alastair Cairns
|
8/26/14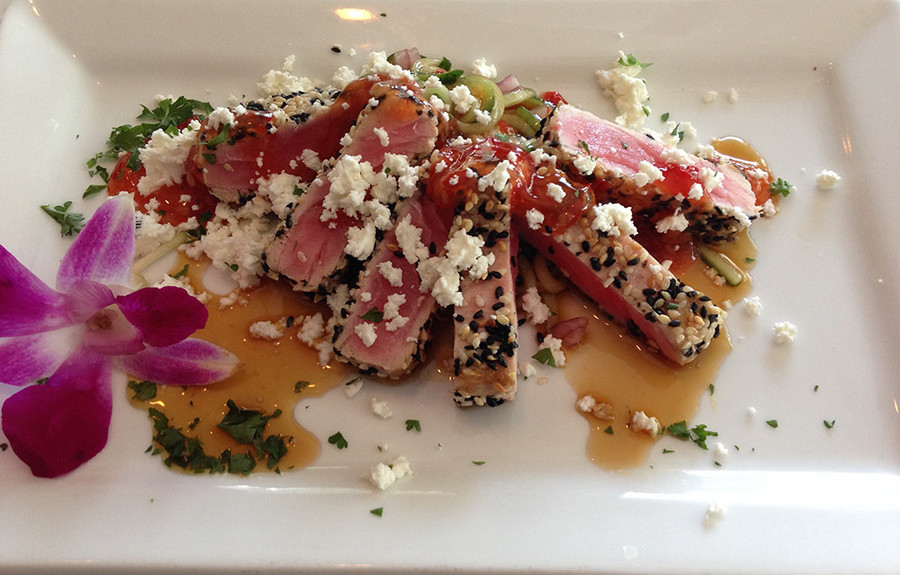 Just in time for spring 15 Point Road has renovated its restaurant and menu
more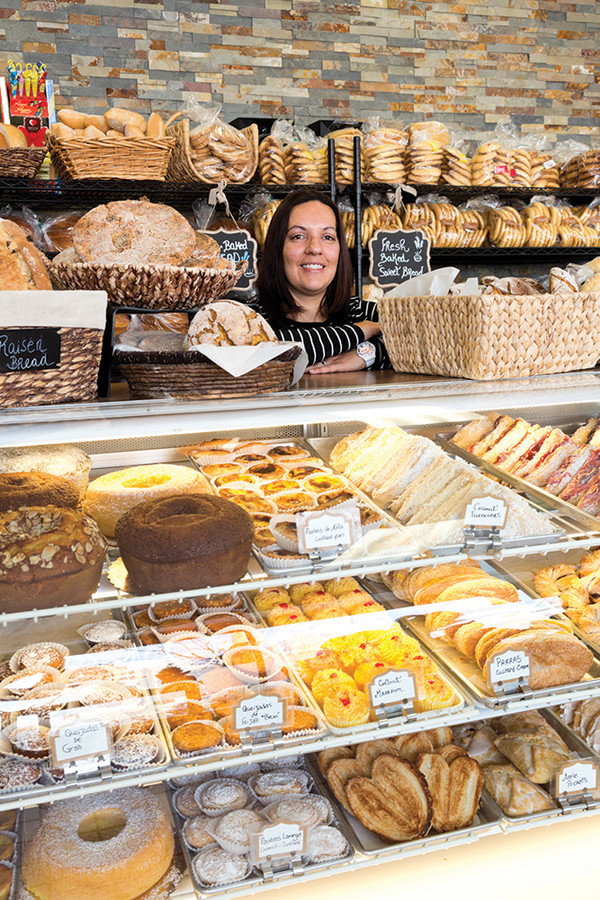 Staying close to her roots, Taunton Avenue Bakery owner and baker Maggie Soares bakes up Portuguese treats
more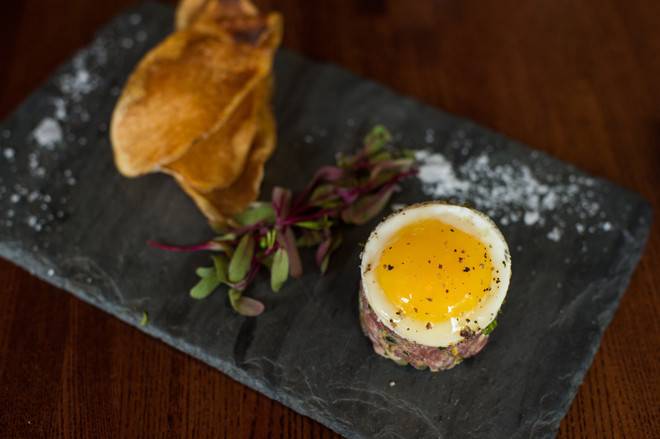 Farmstead's replacement does not disappoint
more
Stephanie Obodda
|
9/22/14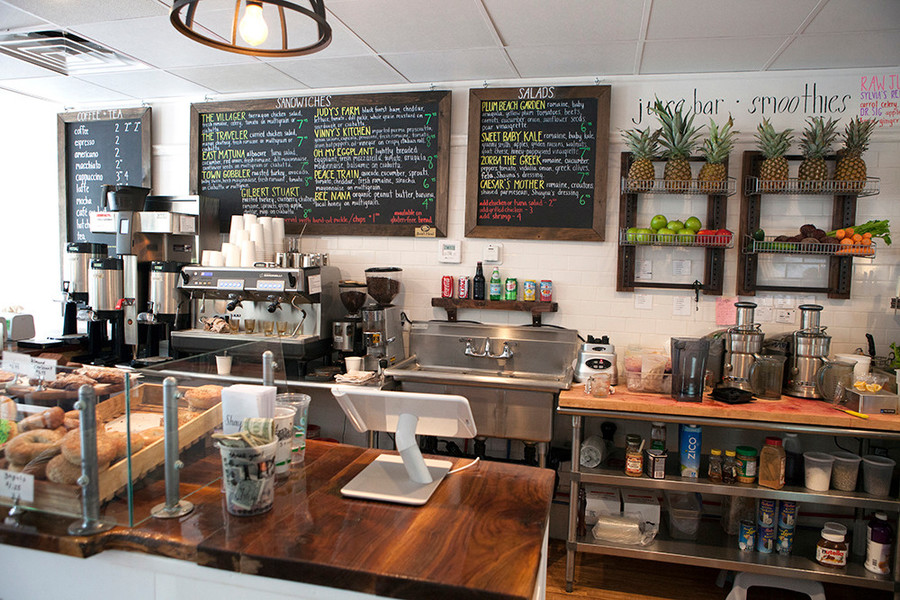 Tantalize your tastebuds all month long with these new eating destinations.
more