391 results total, viewing 241 - 250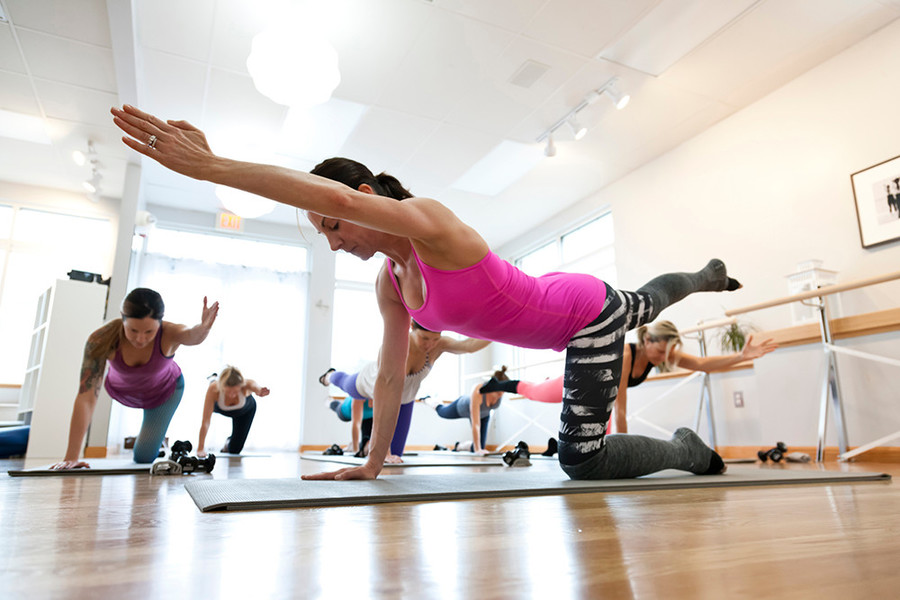 Are you a Power Prowler? Spiritual Gangster? Find out what the perfect workout for your personality is.
more
Jen Senecal | Photography by Brian DeMello
|
2/22/16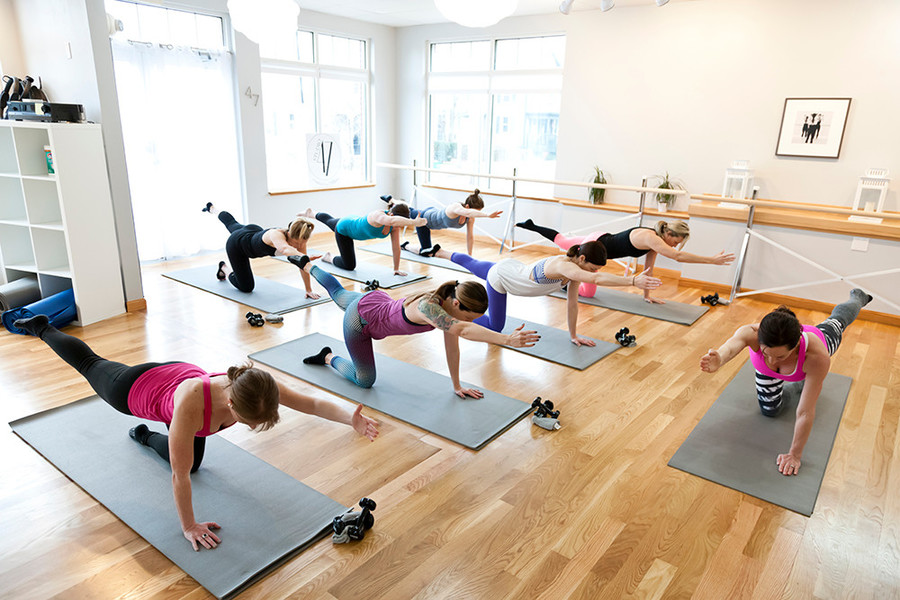 For when you aren't looking to kill your body, but to guide it with purposeful and joyful intent.
more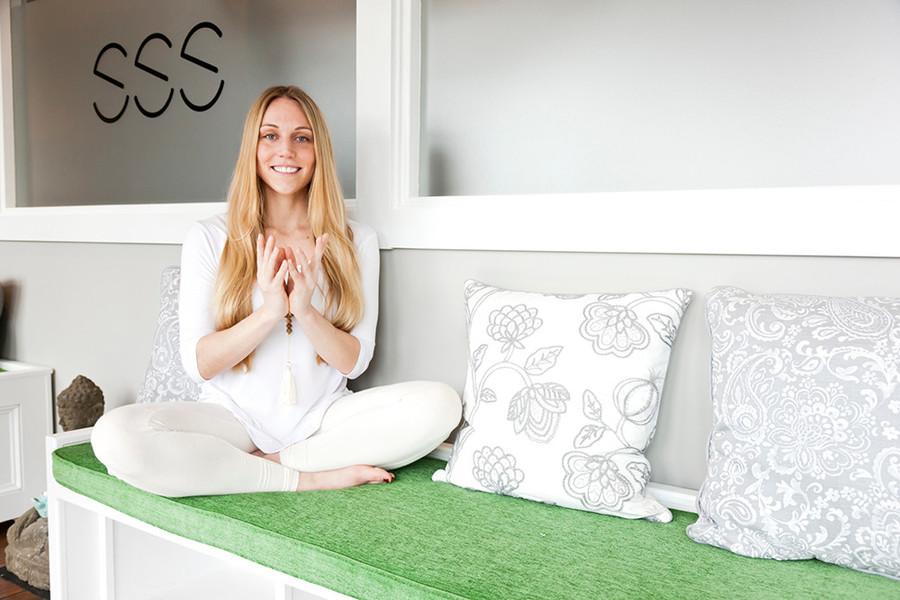 Hone your body, mind and spirit for optimal physical and emotional health.
more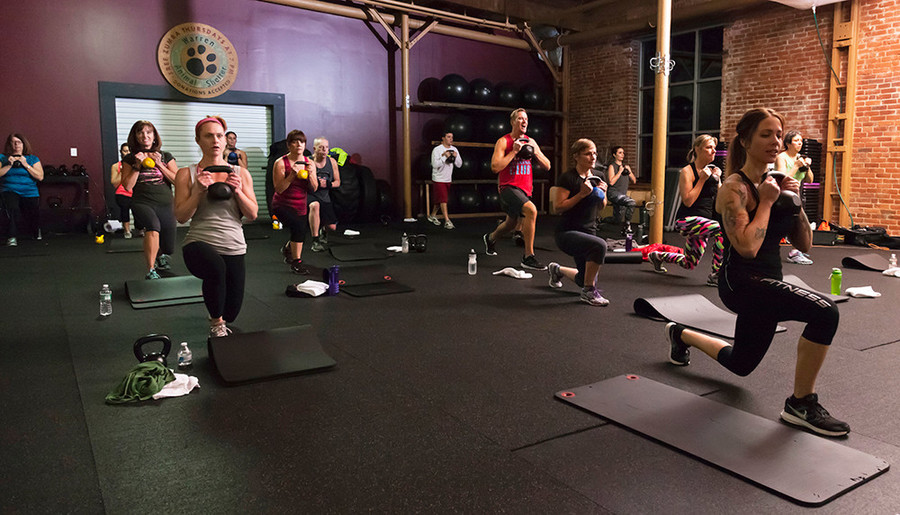 Alison Benfeito of 426 Fitness Studio stresses the importance of big sweat sessions in your workpout
more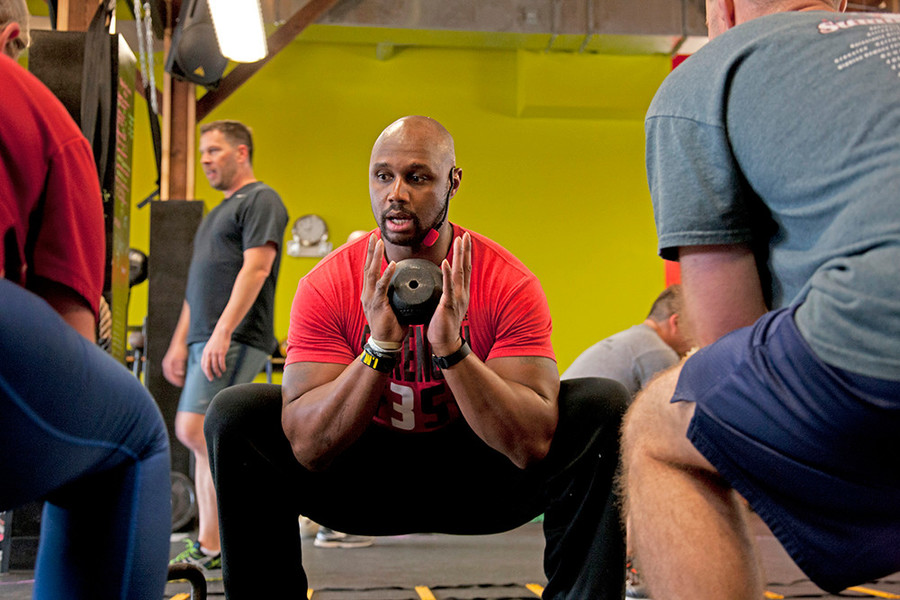 Kerry Taylor of 212 Fitness bulks up our knowledge on the benefits of weight training
more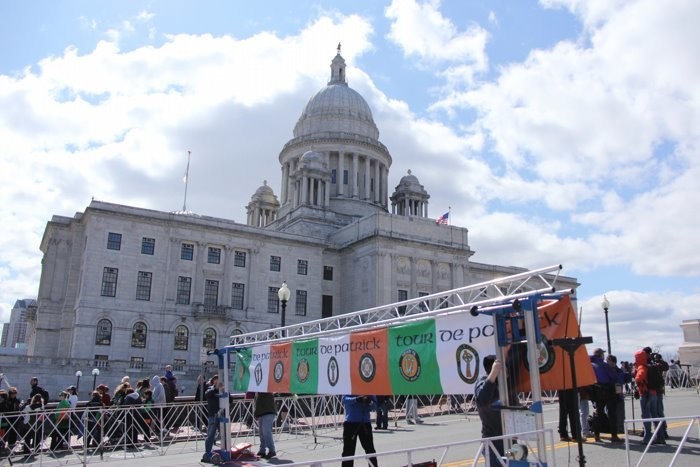 Don't do the "college you" version of St. Paddy's day this year.
more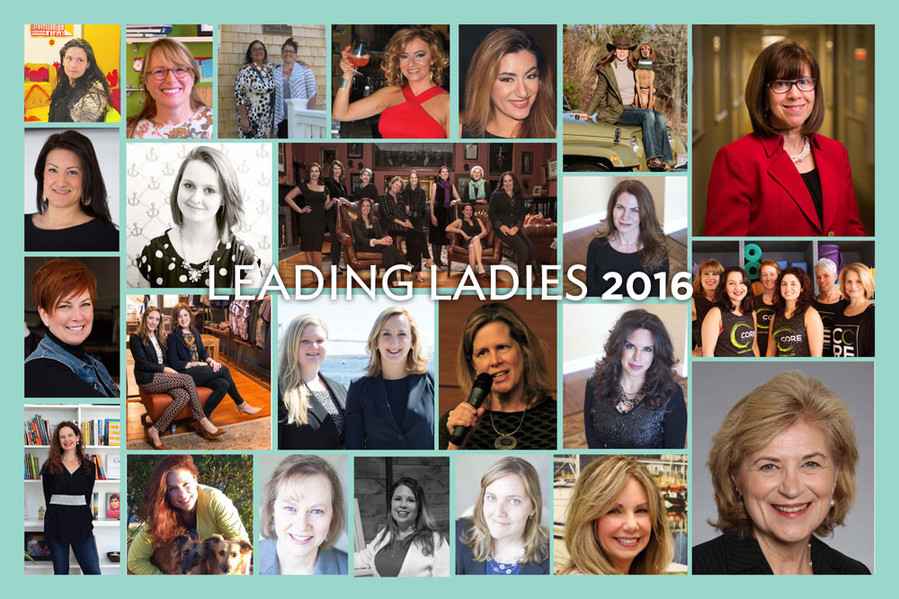 Over 90 inspiring stories of women making a difference in Rhode Island.
more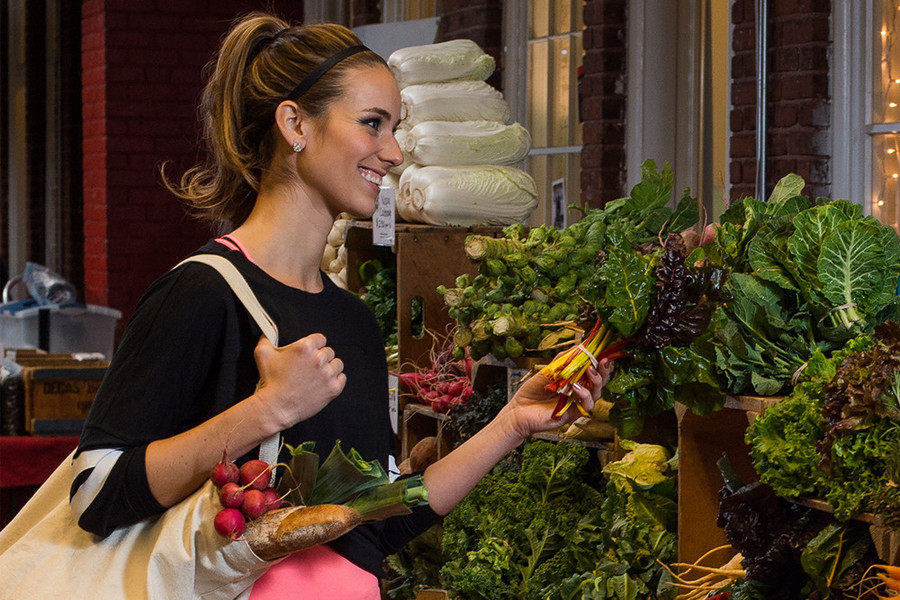 How to eat better, exercise more and think healthier in RI in 2016
more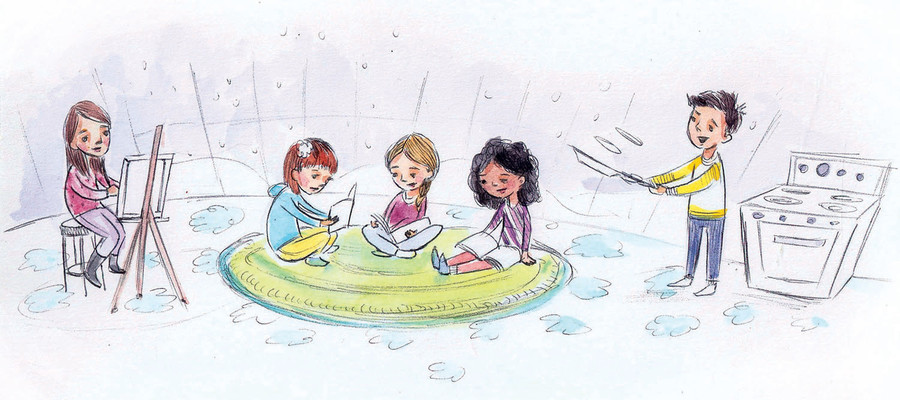 Baby it's cold outside, but there are adventures all around town to cure your cabin fever. No hibernating necessary.
more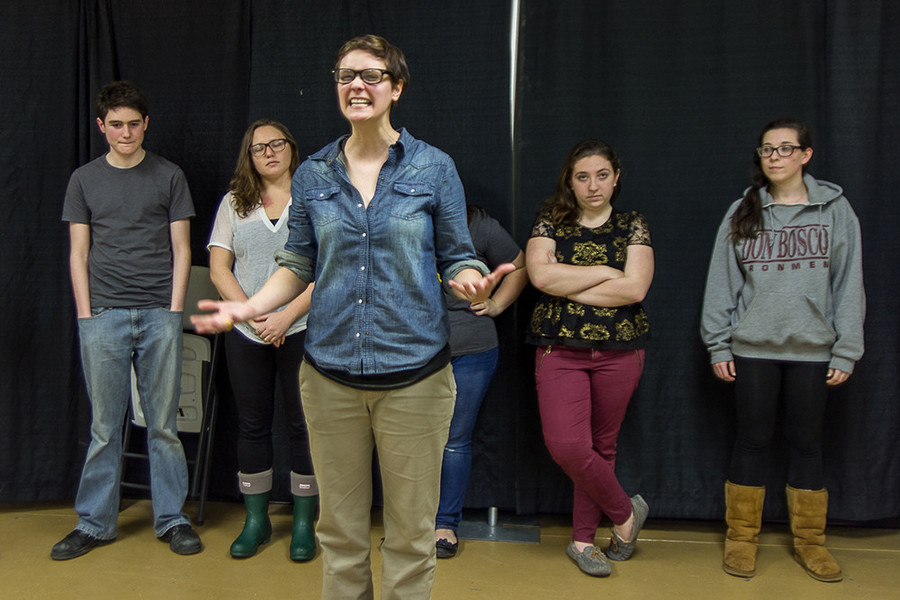 Local improv comics are packing big laughs into our small state.
more
Barbara Pomerleau
|
1/20/16