305 results total, viewing 291 - 300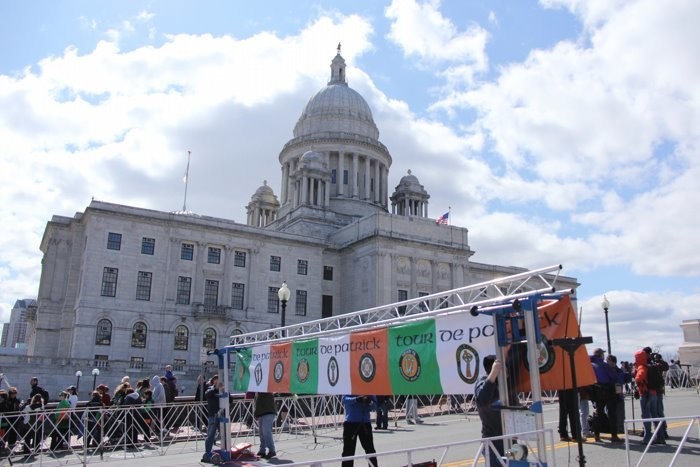 Don't do the "college you" version of St. Paddy's day this year.
more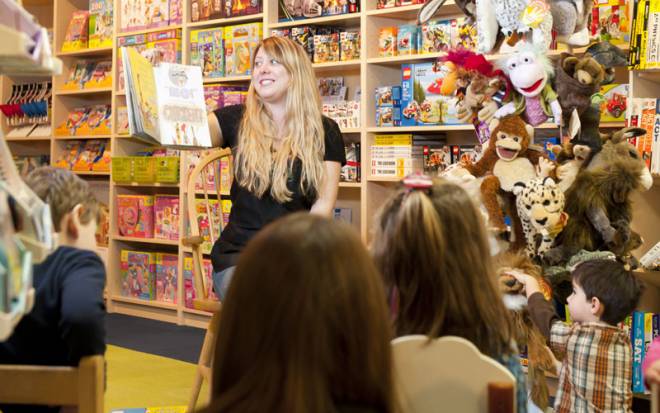 April 16-20Bring the kids out for a party that requires no planning or cake. Party for the Planet at the Roger Williams Park Zoo features events all week long that will give …
more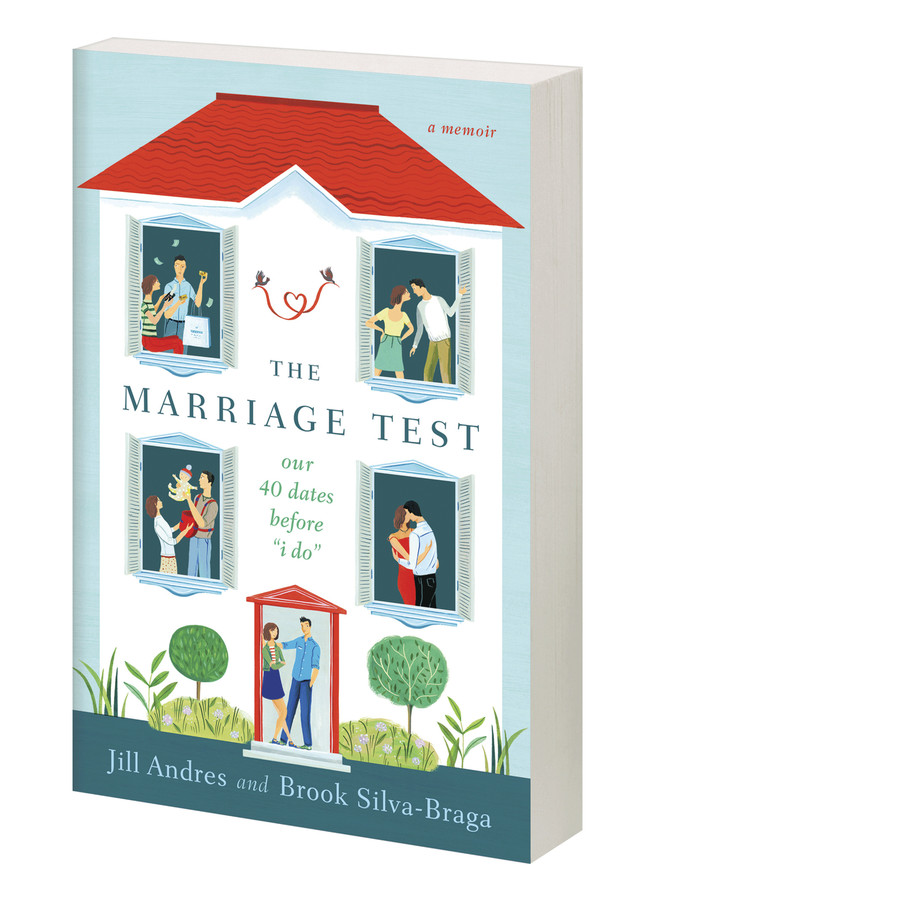 A local couple answers 40 essential questions before saying "I do" in their new memoir
more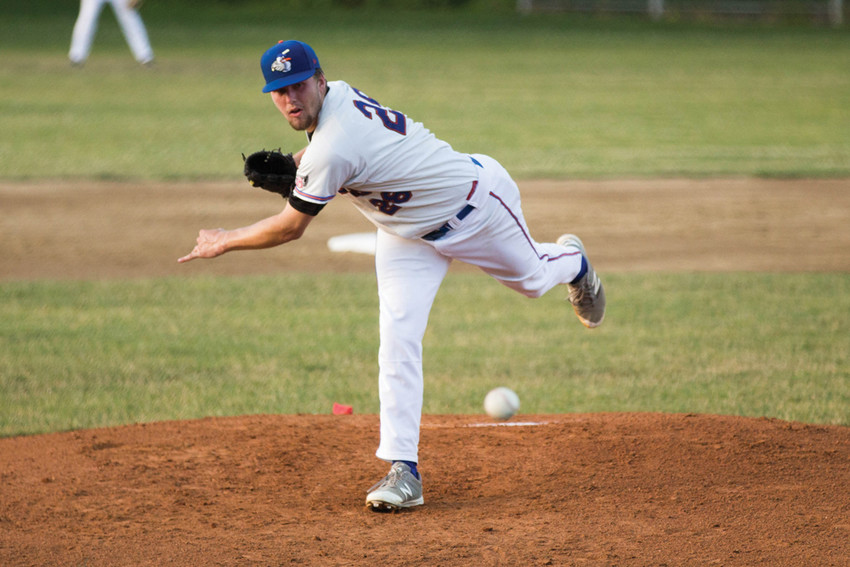 The Gulls and the Waves are making a name for Rhode Island on the collegiate ball circuit
more
By Adam Toobin | Photography by Tony Pacitti
|
6/5/18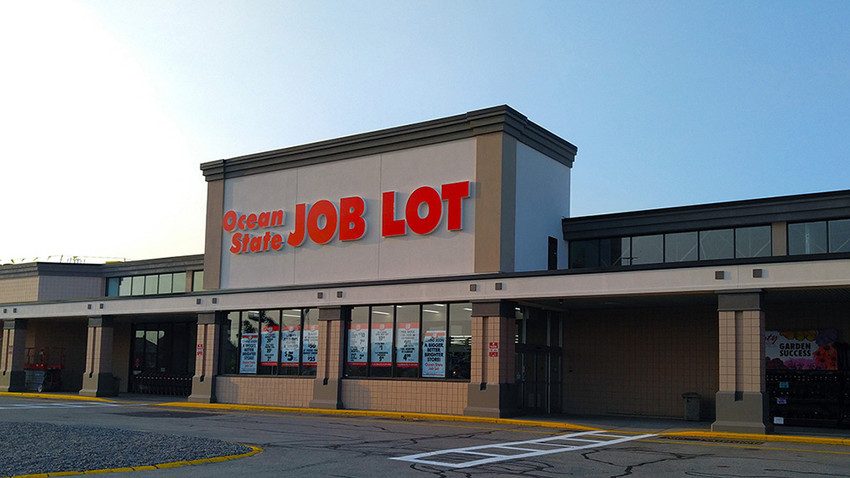 In an Internet retail, post-Benny's world, Ocean State Job Lot relies on its value and values
more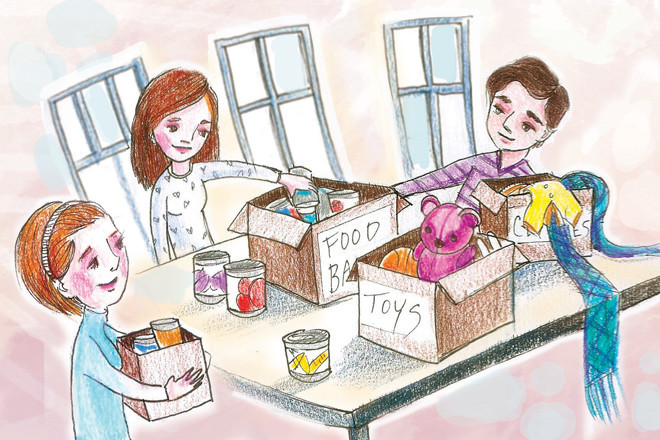 Assist a furry friend or donate to a local food bank
more
Jeanette St. Pierre | Illustrations by Ashley MacLure
|
12/17/14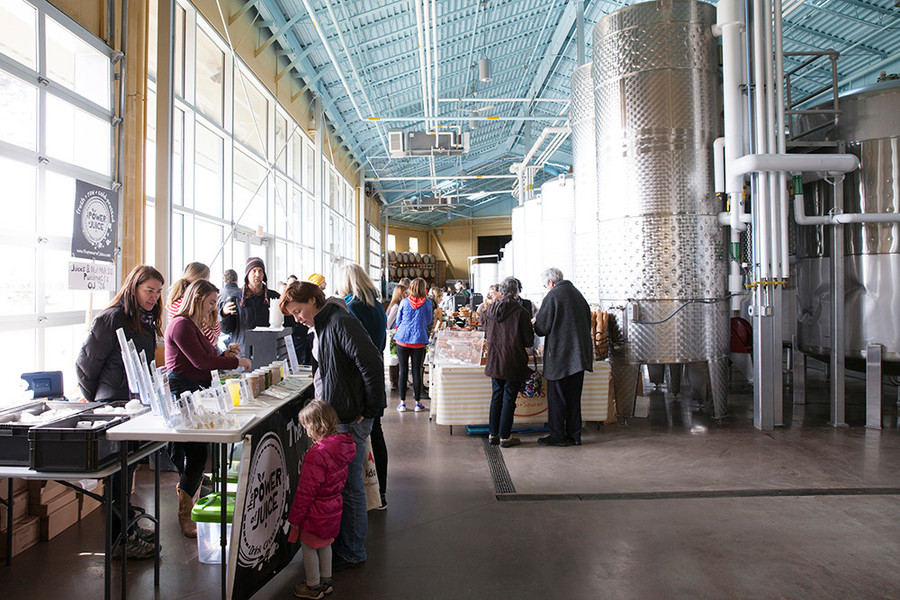 Sorry, Kermit, but it actually is pretty easy being green – especially in the Bay.
more
Kelly Payton | Photos by Blink of an Eye Photography
|
3/31/16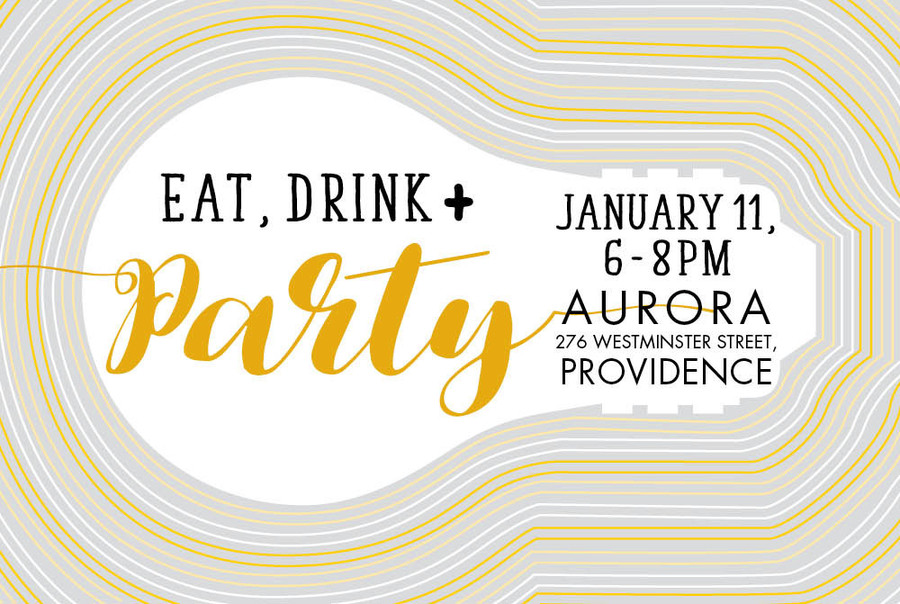 Party with us at Aurora in Providence on January 11
more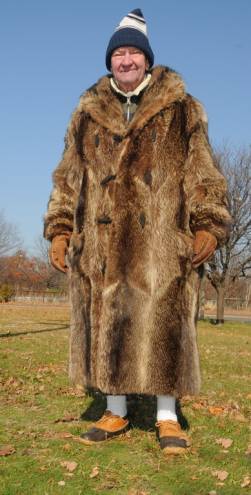 Local alum attends his record 75th Harvard-Yale football game
more

Recipes and wine pairings from local restaurants and vineyards
more