300 results total, viewing 231 - 240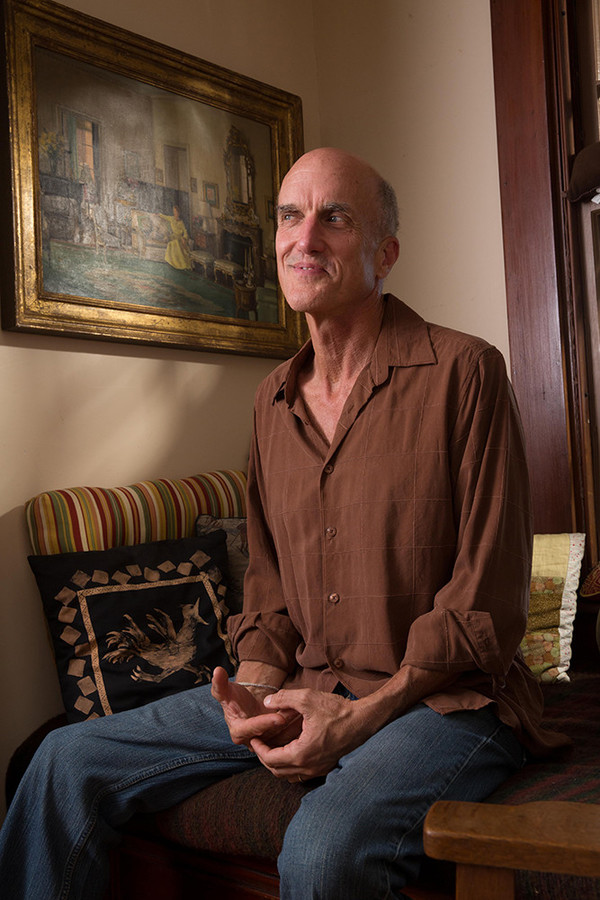 "A lot of what I did for historic preservation contributed directly to my ability to help the cause of elder justice... I never thought I would go down this road, but I could not turn my back on this."
more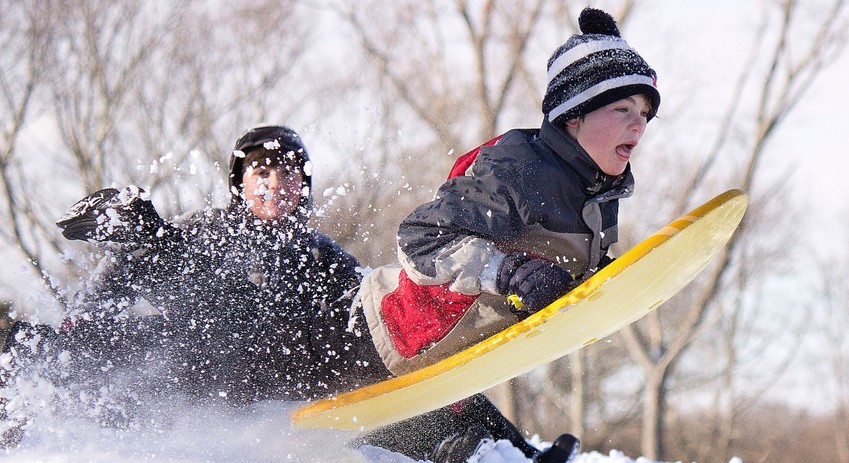 Top places to hit the hills for sledding fun
more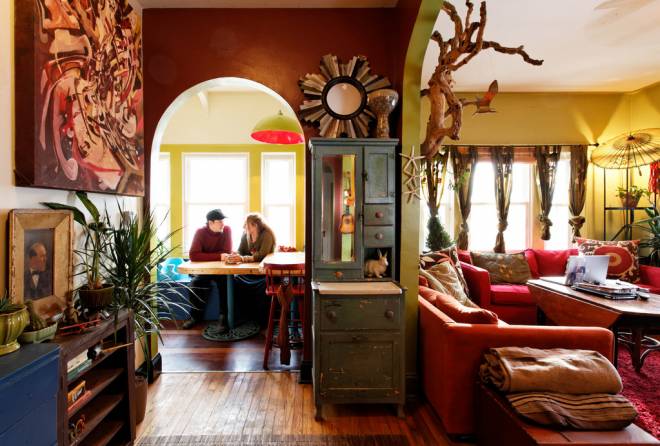 As one of the most sought-after commercial designers in the region, Kyla Coburn is consistently charged with reinventing spaces and creating a business' ever-critical aesthetic, but it's …
more
Andrea E. McHugh
|
2/29/12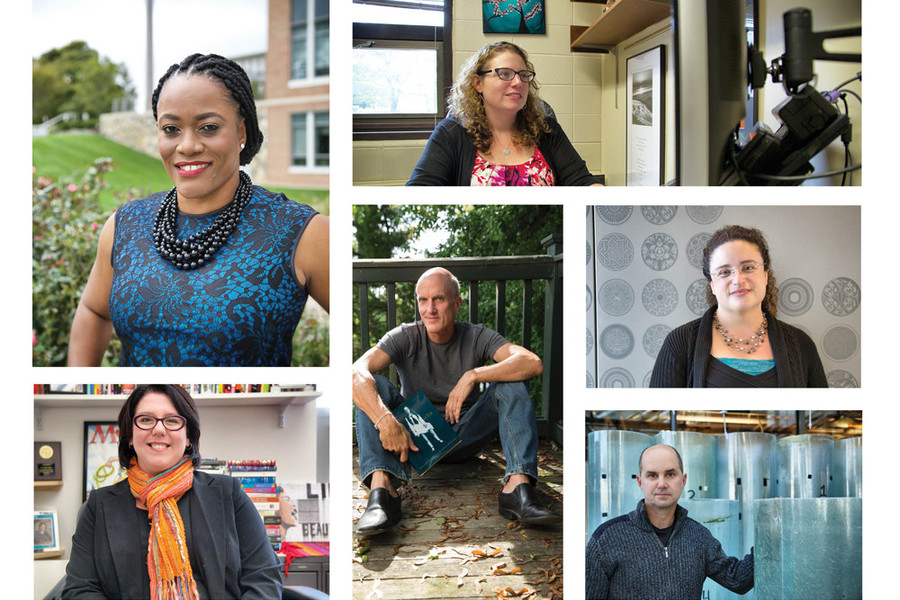 How educators in our own backyard are working to make the world a better place.
more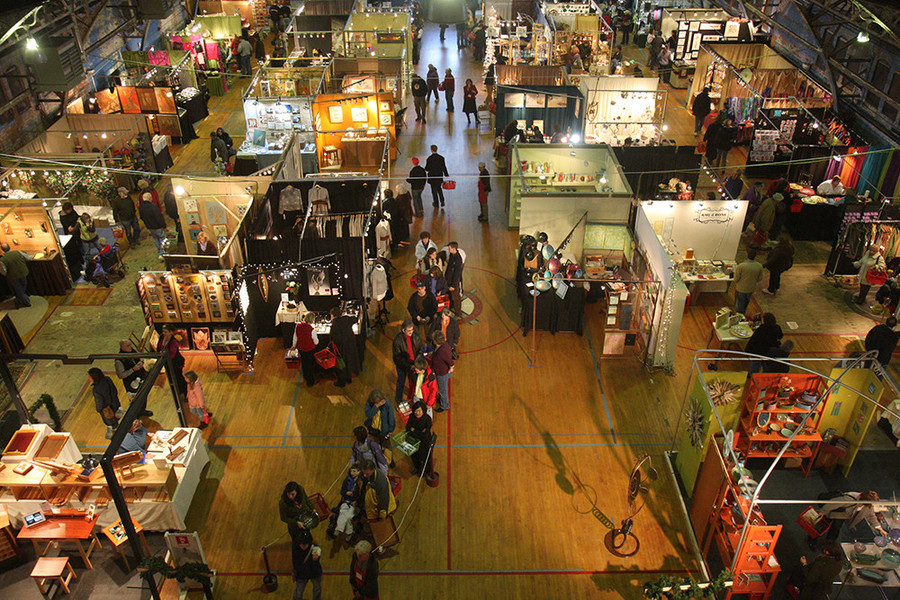 By now you should know that local stuff is fresh stuff, and fresh stuff is good. But keep in mind that our local is not your average local. We're talking about Rhode Island!
more
Jeanette St. Pierre
|
11/19/15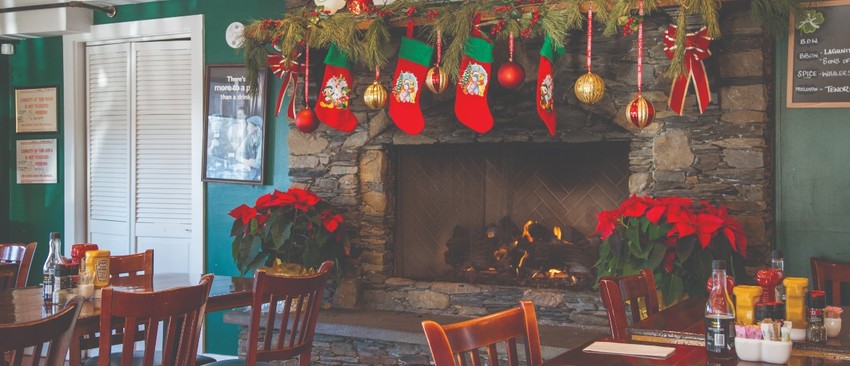 Sip and savor by these restaurants' hearths
more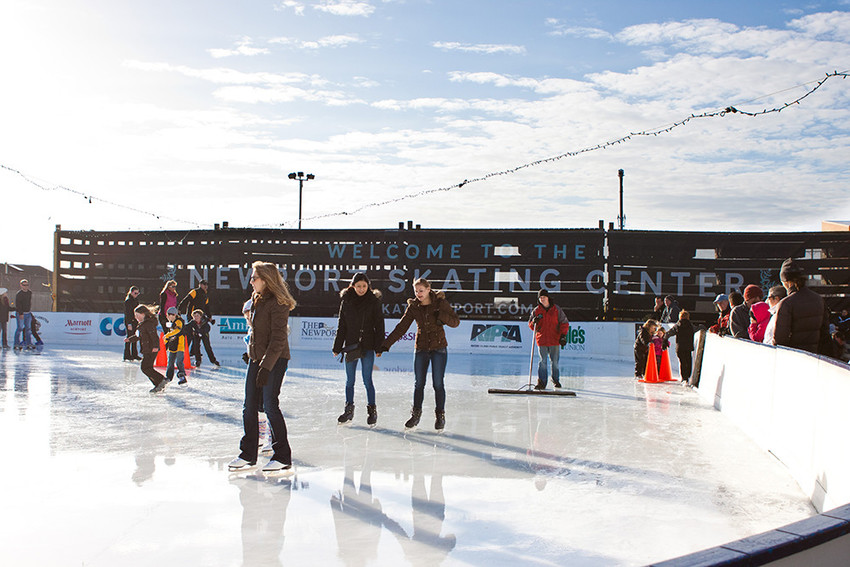 A guide to off-season fun in the City by the Sea
more
By Jackie Ignall
|
1/24/18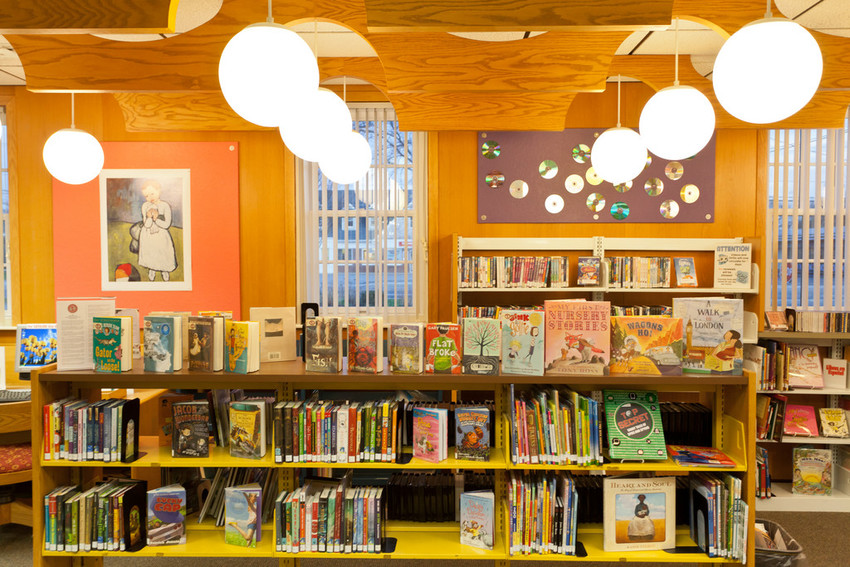 Take advantage of e-books, movie streaming, and more at your local library
more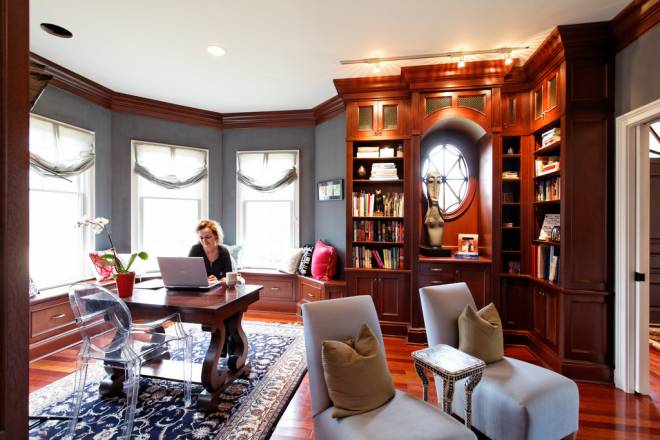 Oscar Wilde once said, "To expect the unexpected shows a thoroughly modern intellect." For Warren's Lisa Newman, it's a philosophy that seems to sum up her design approach as blending …
more
Andrea E. McHugh
|
2/29/12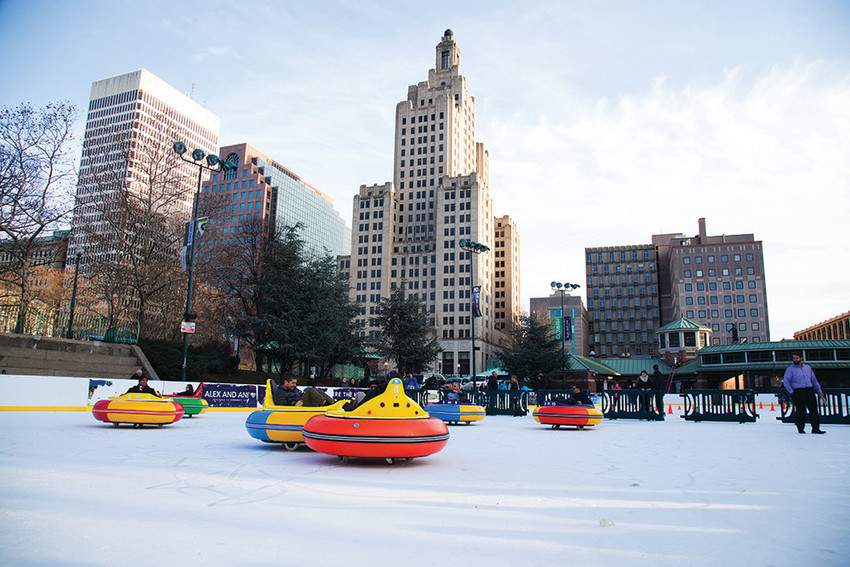 From ice skating to cinema to getting hands on with science
more
By Jeanette St. Pierre and Tony Pacitti
|
1/24/18