305 results total, viewing 221 - 230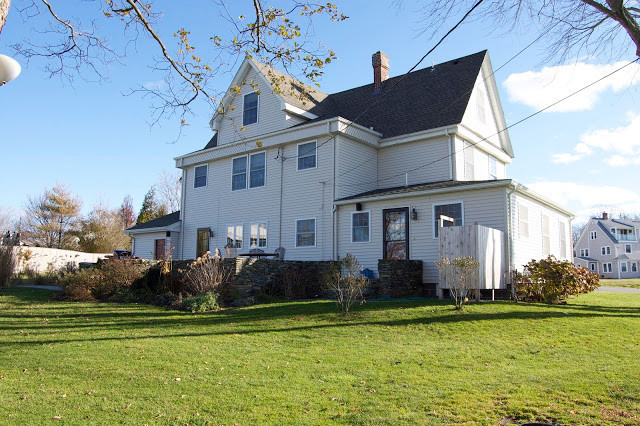 Everything from fixer-uppers to million dollar palaces
more
Jeanette St. Pierre
|
2/20/15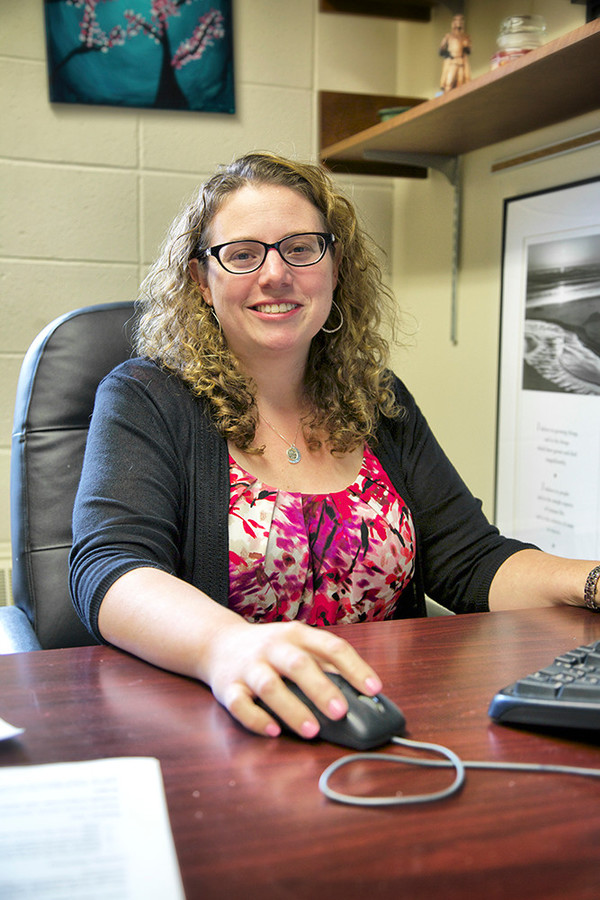 "Law enforcement officers, military personnel and intelligence officers can all directly apply what we are learning about the science of interrogation to their everyday practice."
more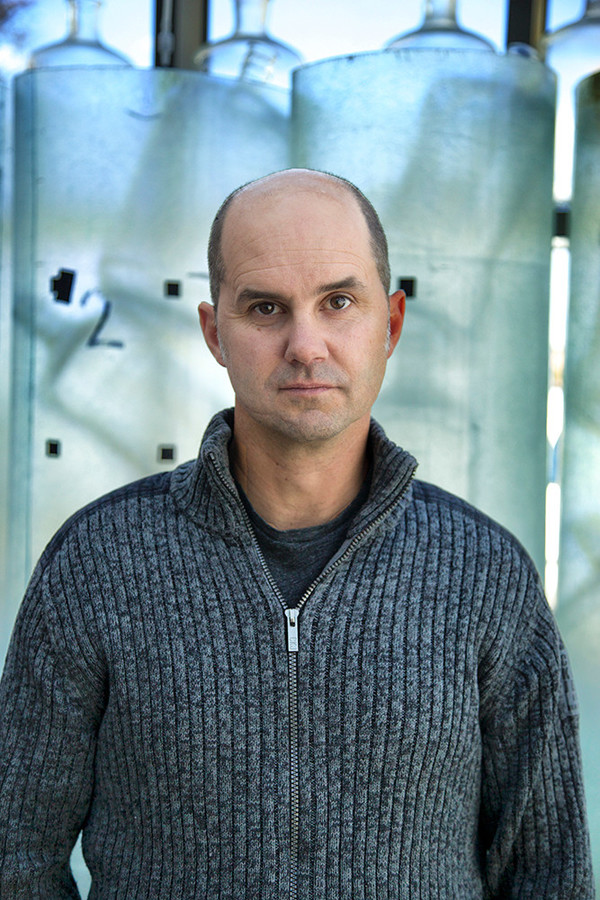 "Engineers are interested in understanding how to design better underwater vehicles. So My research on swimming is directly relevant to those applications."
more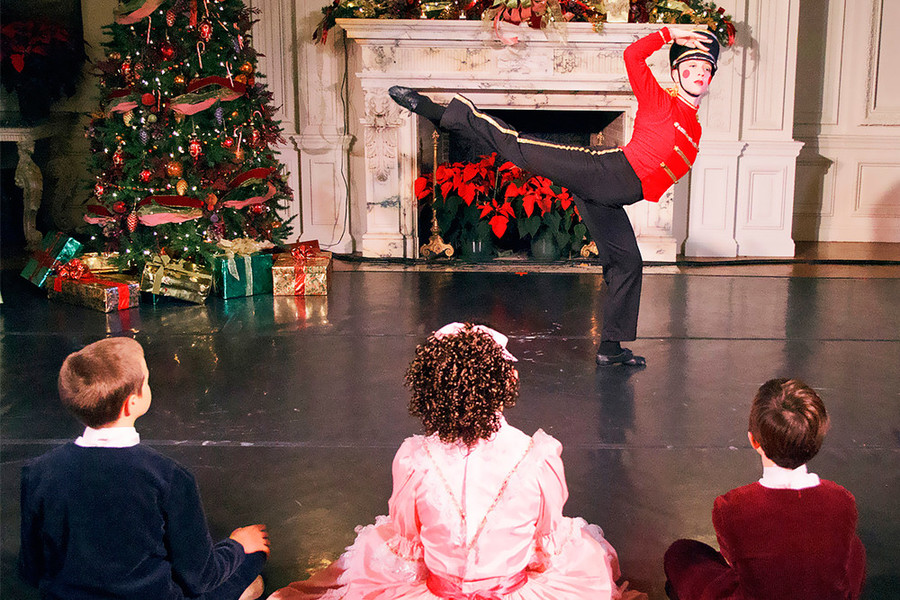 There are so many ways to be entertained this season, and we're not talking about Blake Shelton's holiday TV special.
more
Jeanette St. Pierre
|
11/19/15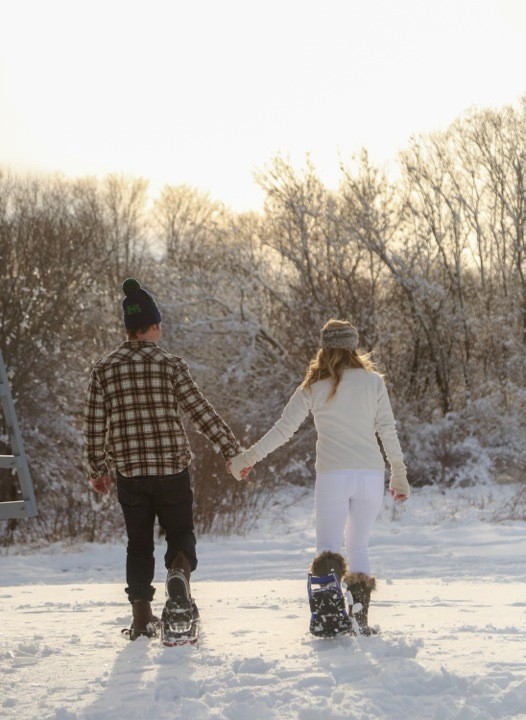 Follow these steps to be better prepared
more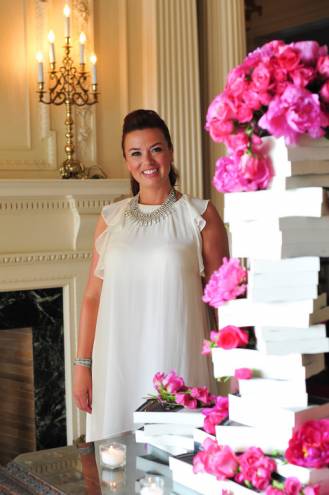 E-books allow a local writer to sell big at home and around the world
more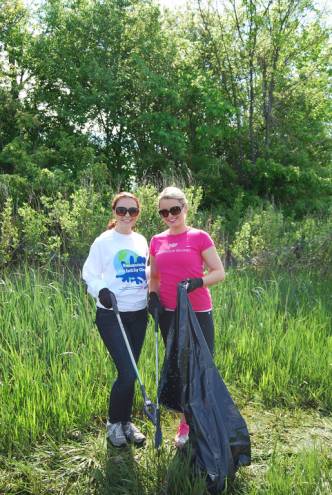 Help clean up our awesome home
more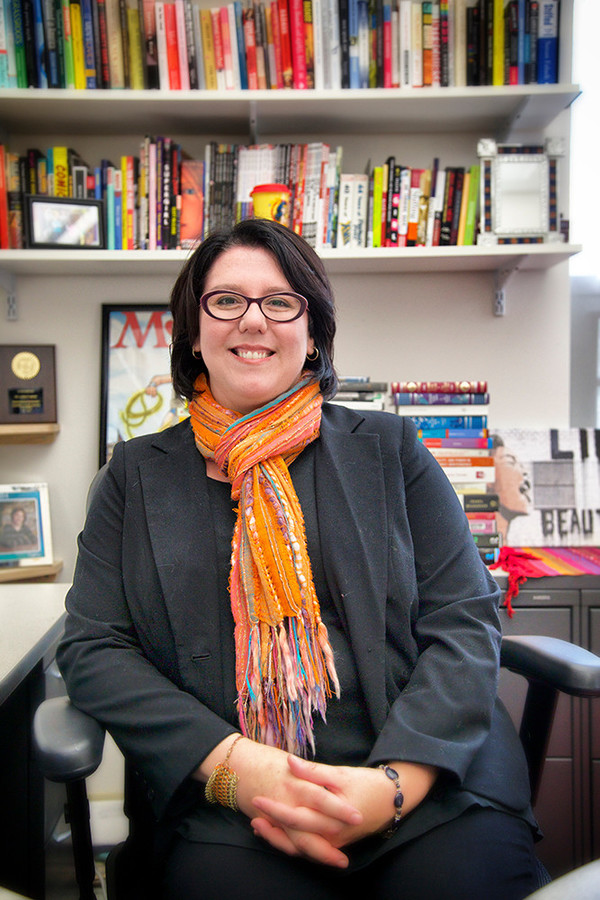 "I have always been interested in the ways that girls and women are represented in the media and popular culture, and in thinking through the ways that artifacts are products of their historical moment."
more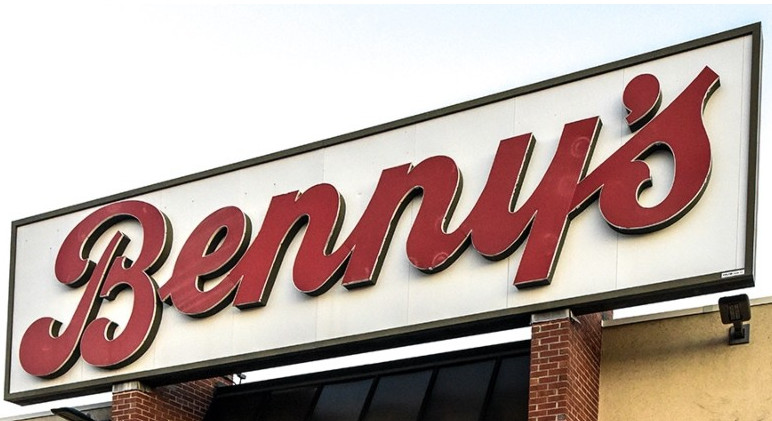 Where to find all the necessary snow supplies this season
more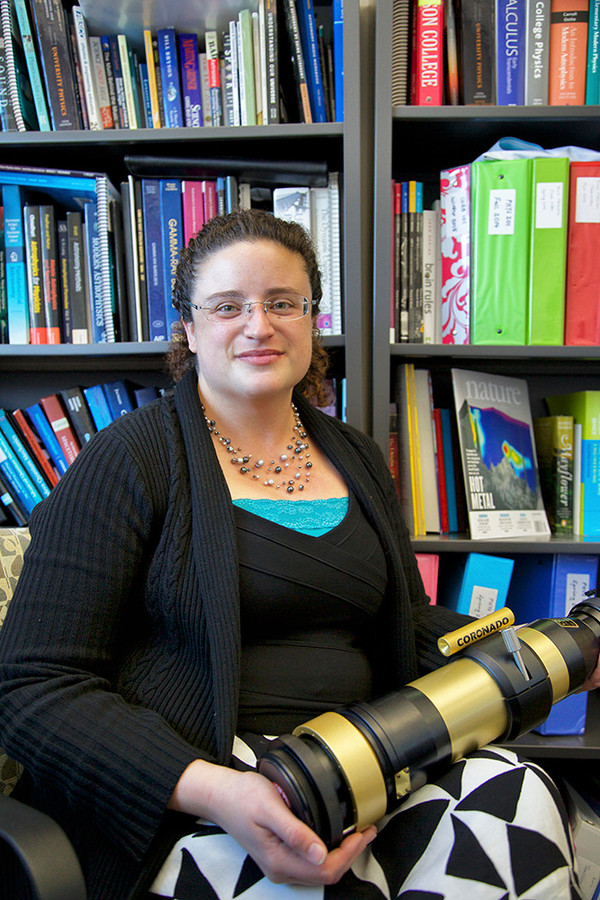 "Knowing more about how stars evolve can have a great impact on Earth. Most of the stars we see are relatively short-lived stars compared to our own star, the sun."
more