391 results total, viewing 171 - 180
This year we were honored to take home 14 awards – including three first place prizes.
more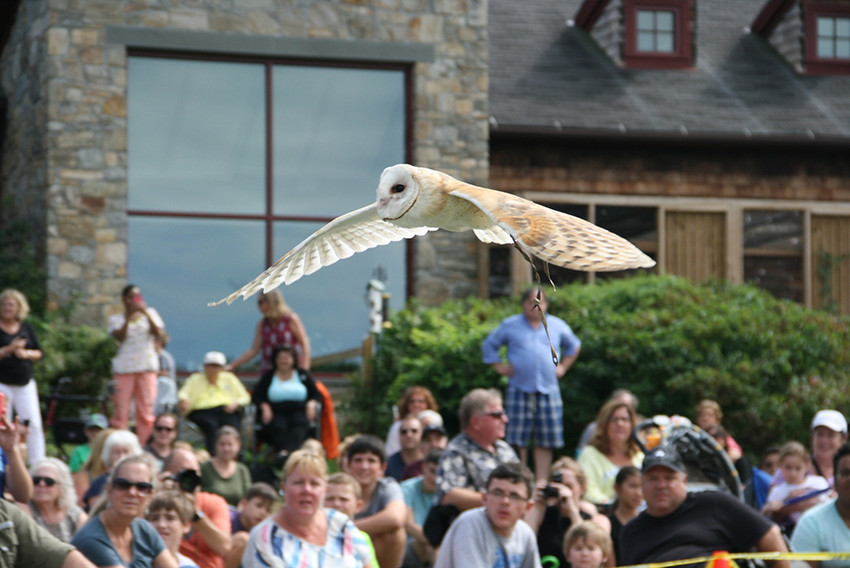 Get up close with owls, hawks, and eagles at Audubon Society's Raptor Weekend
more
By Annie Furuyama
|
9/6/18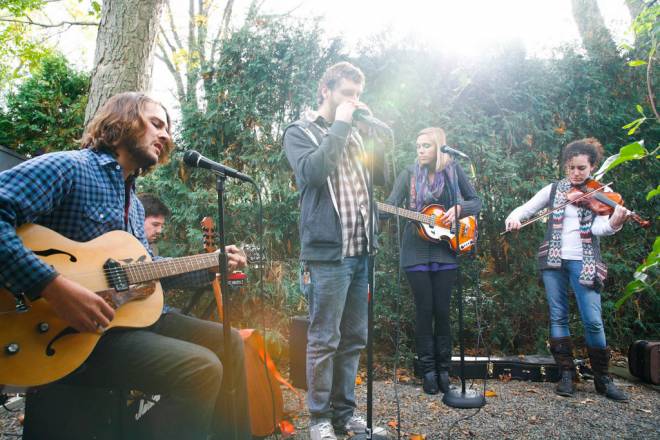 Local merchants groups are helping to create vibrant town centers
more
Stephanie Wheeler
|
11/28/11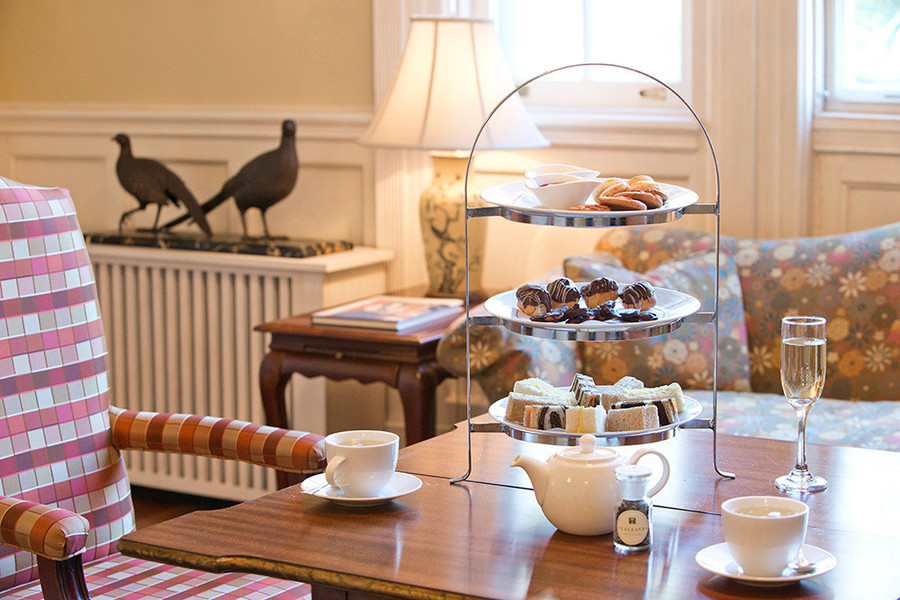 No matter where you live, there's a tea service nearby to add a little posh to your afternoon.
more
Barbara Pommerleau
|
8/27/15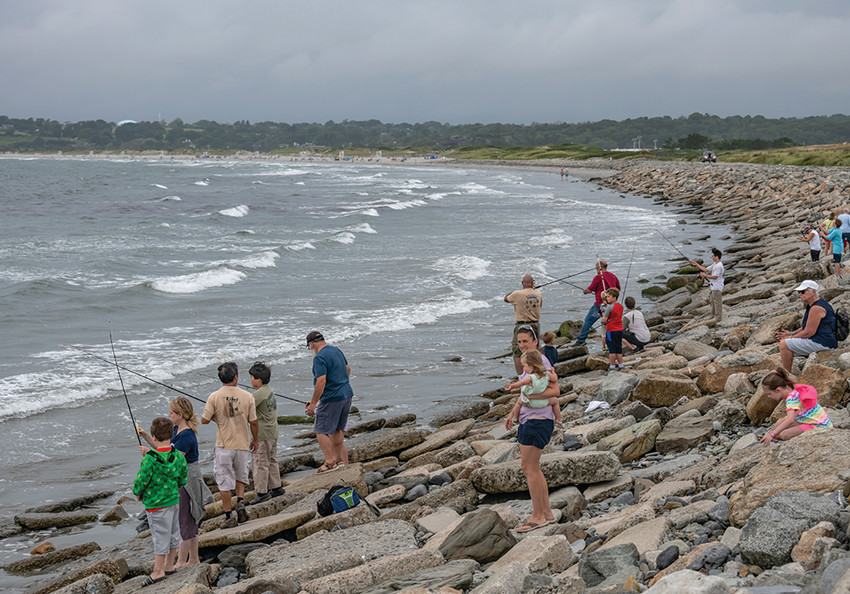 Don't put that reel away, fall is boom time for fishing on the Bay
more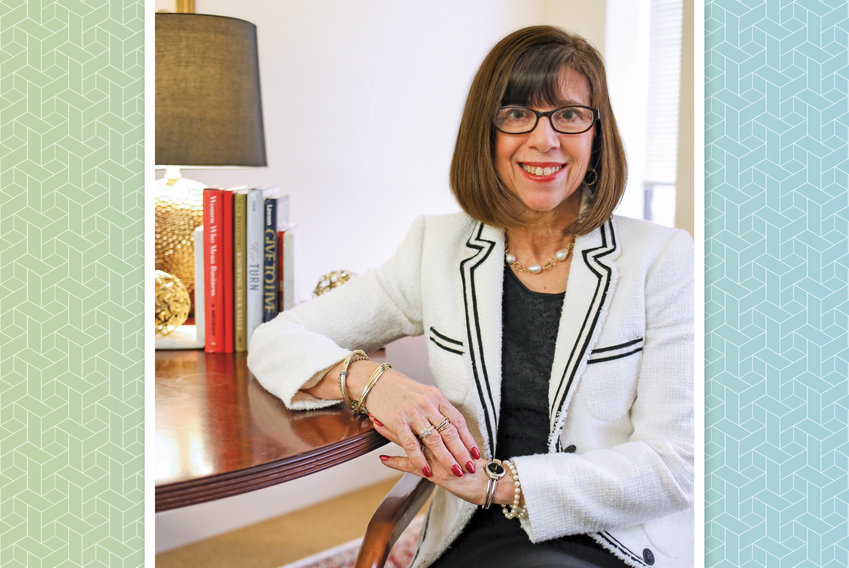 First Vice President, Financial Advisor, Family Wealth Advisor and Certified Divorce Financial Analyst ® for Morgan Stanley
more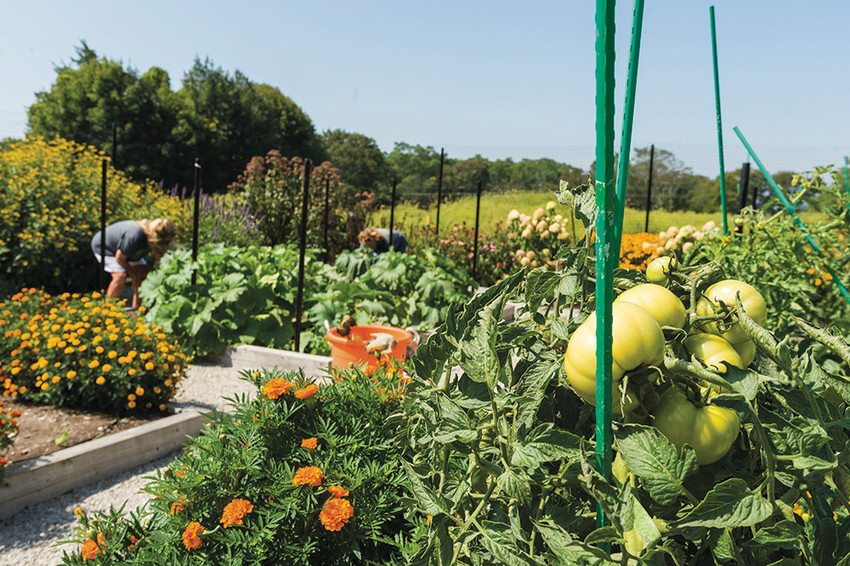 Visit a local farm this fall for pumpkin picking, cider donuts, goat yoga and more
more
By Jessica Bryant
|
9/28/17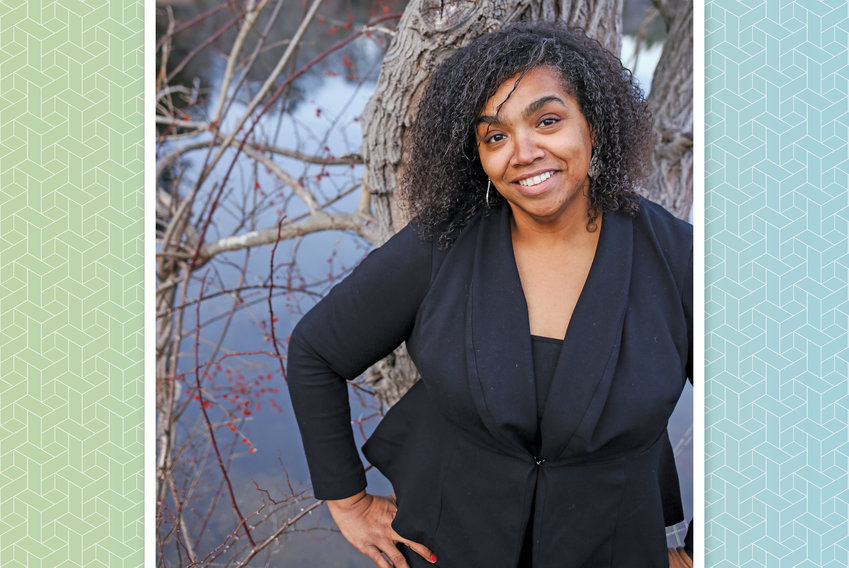 Author & Wellness Influencer
more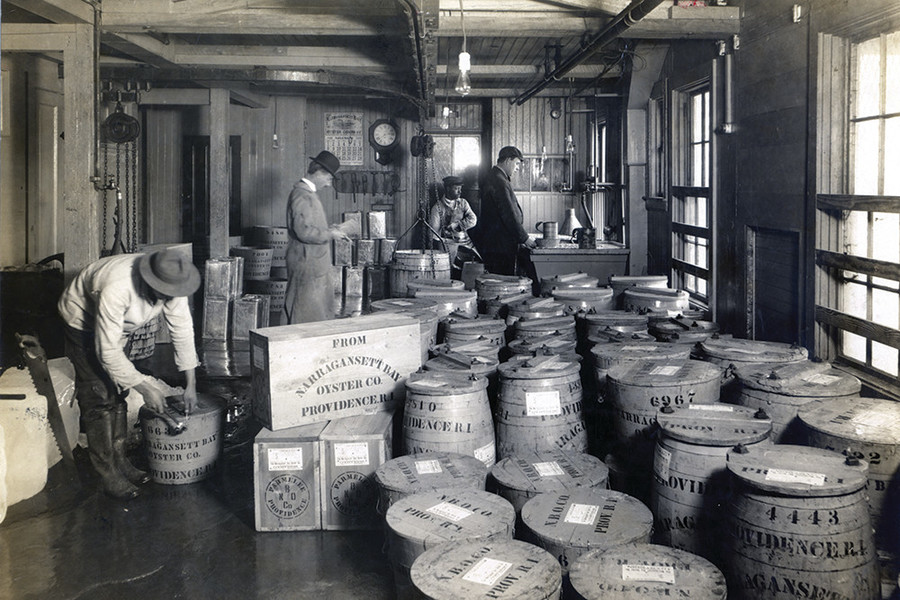 Looking back at the oyster industry's late 19th century boom, post-war bust and modern resurgence.
more