308 results total, viewing 211 - 220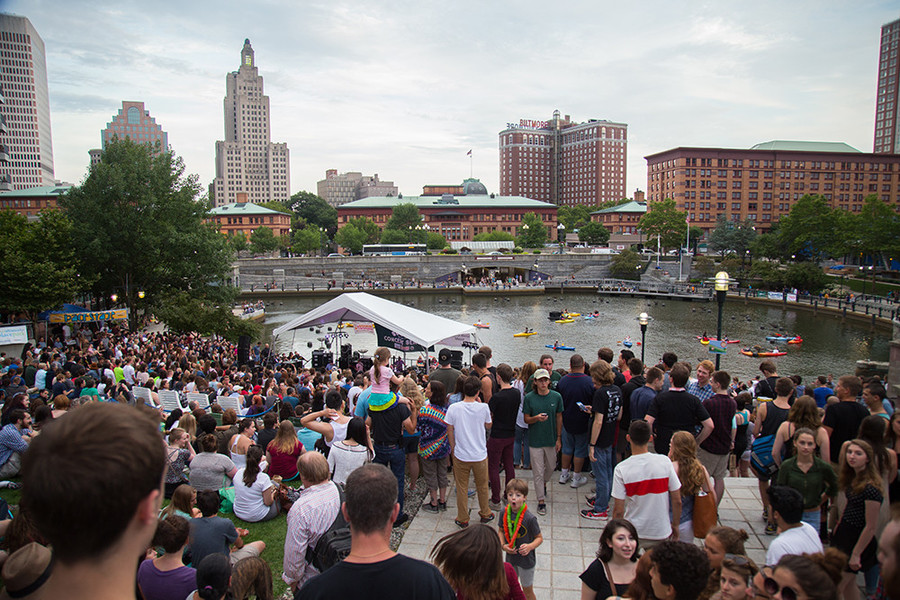 Outdoor concerts, movies and festivals – here are 20 ways to crush summertime in Providence
more
By Tony Pacitti
|
5/18/17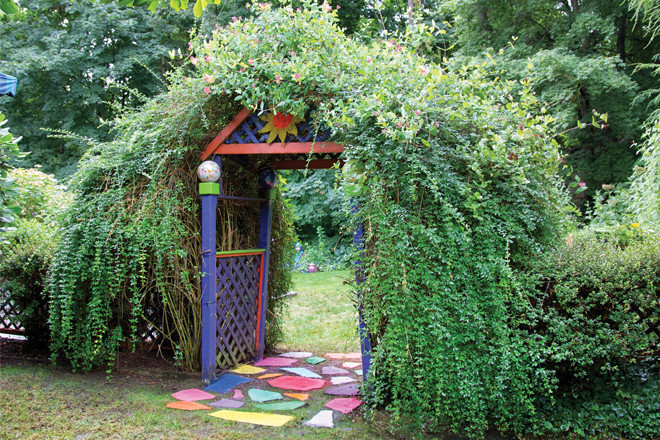 An East Bay business owner has brought a little bit of Oz to her backyard
more
Andrea McHugh | Photos by Michael Cevoli
|
5/21/15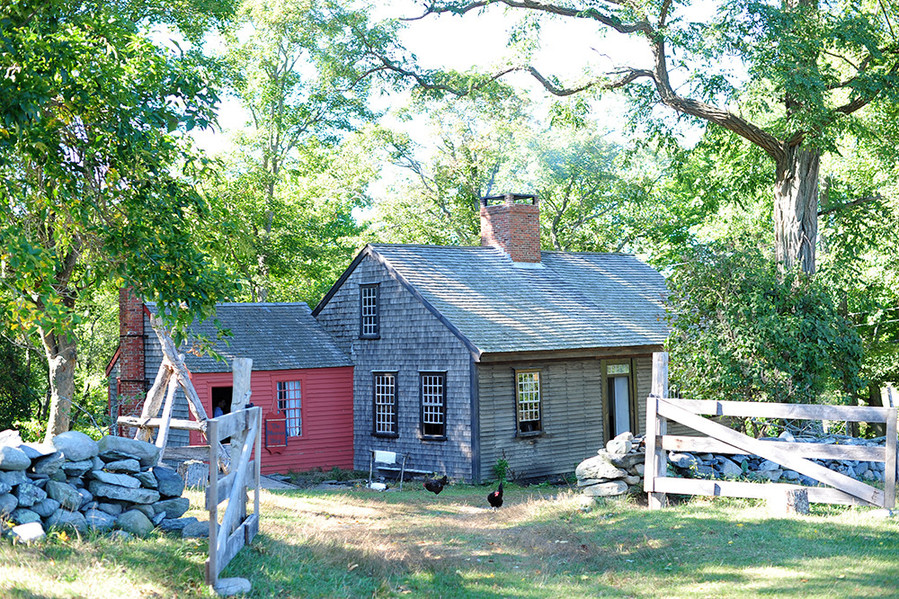 Celebrating early Rhode Island culinary traditions
more
By Julie Tremaine | Photography by Amy Amerantes
|
10/12/16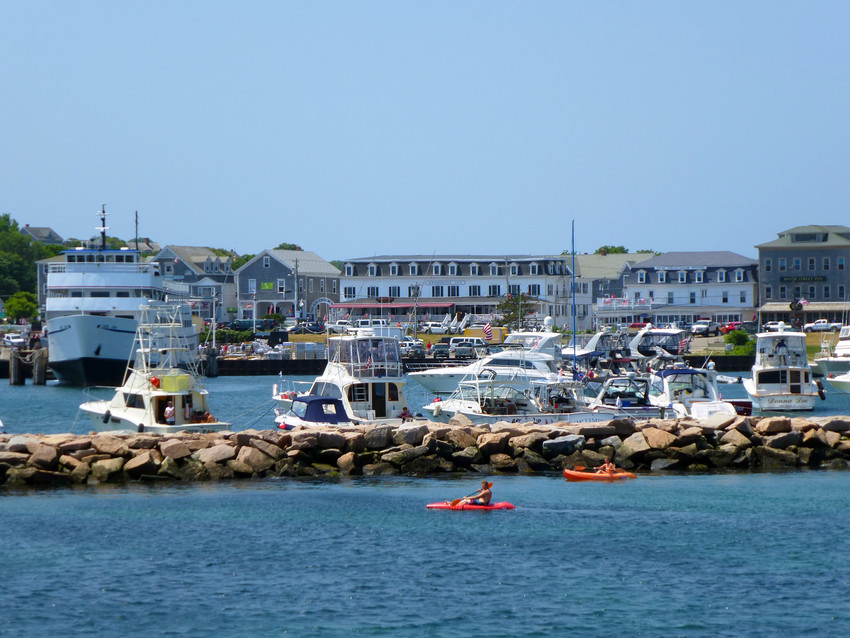 How to get the most out of Block Island in a single day
more
By Jeanette St. Pierre
|
6/22/18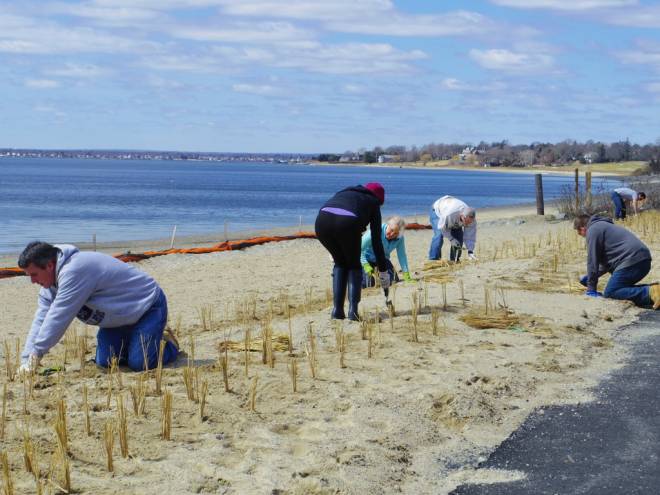 Wading through ecology with Wenley Ferguson, Save the Bay's head of restoration
more
Cindy VanSchalkwyk
|
4/24/14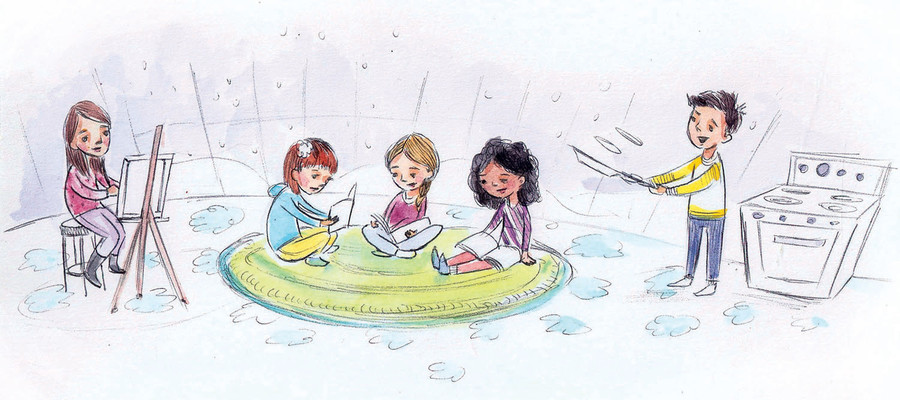 Baby it's cold outside, but there are adventures all around town to cure your cabin fever. No hibernating necessary.
more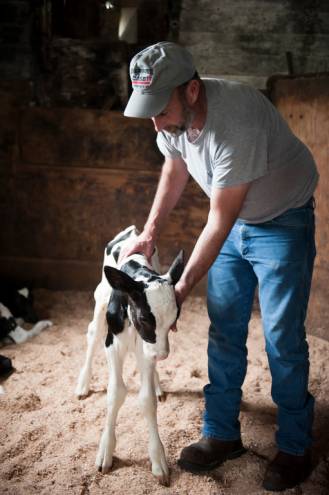 Who needs France when we've got such outstanding cheese right in the South Coast?
more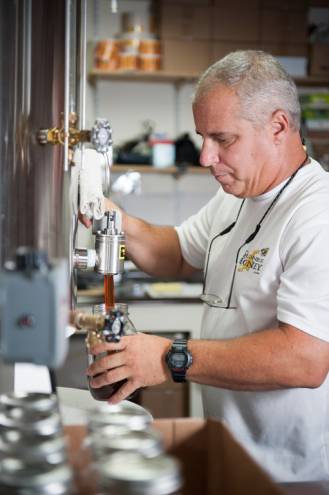 A local food artisan sweetens the East Bay one hive at a time
more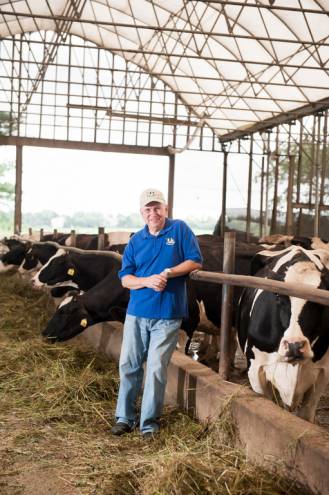 An Aquidneck Island dairy cooperative that's the cream of the crop
more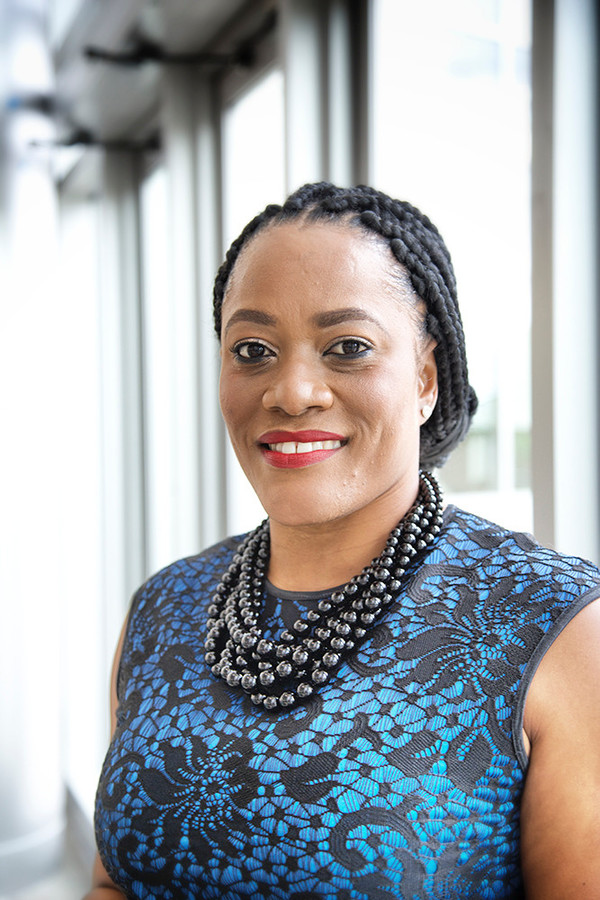 "One of the most rewarding areas of my research is to witness the overwhelming response to my pioneering work to expand global knowledge and understanding of Jamaica."
more