432 results total, viewing 21 - 30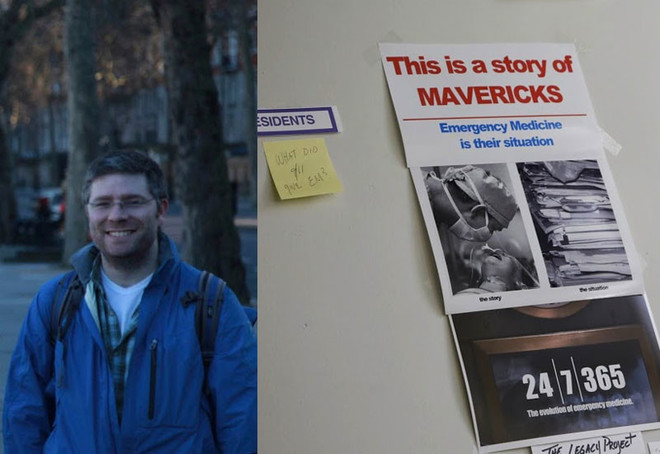 The ER is always there for patients in need, but it took a group of medical mavericks to make that happen
more
John Taraborelli
|
12/23/14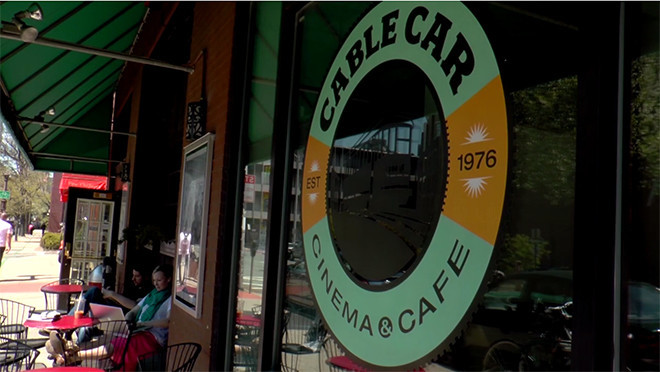 French Film Fest, Oscar winners and The Dude abide this weekend at the movies
more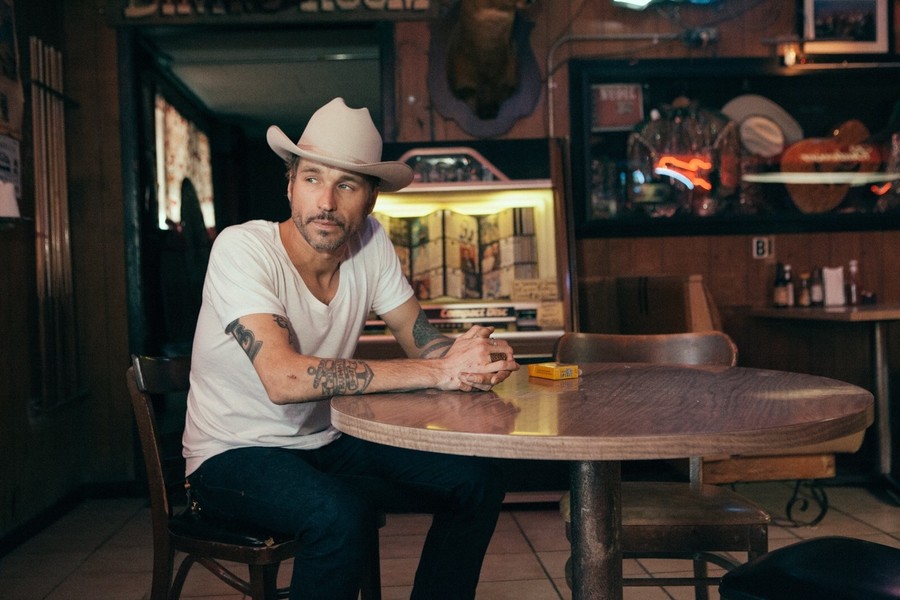 Take that leftover turkey sandwich to go, there's stuff to do. And we aren't talking about standing in line at the mall for a cheap TV.
more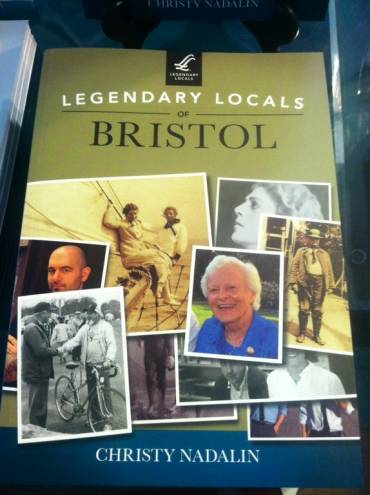 Author Christy Nadalin chronicles the lives of some extraordinary Bristolians
more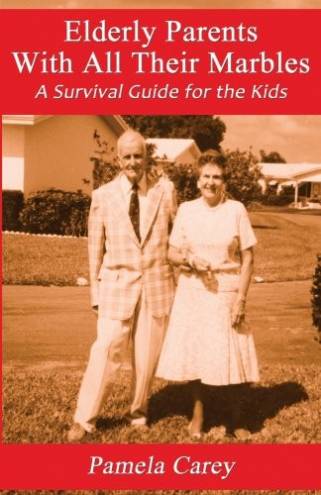 Read a witty how-to guide about the elderly or bury your nose in some Fall River history
more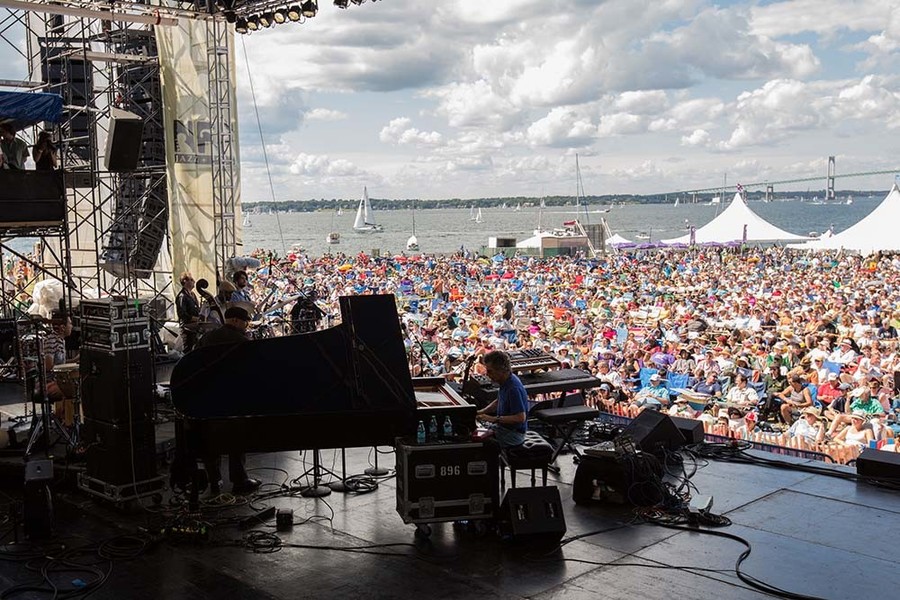 Celebrate music and delicious food all over the state during this festival-packed weekend
more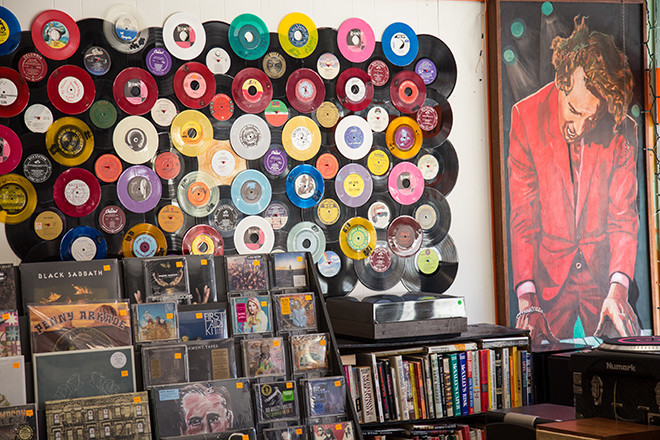 The Warren record shop joins in the annual analog celebration.
more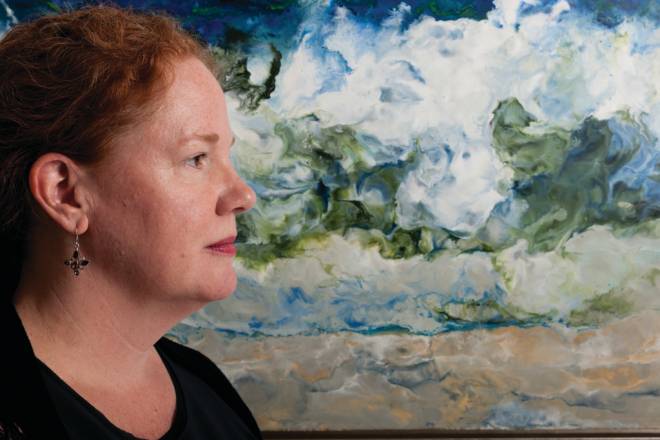 One vision, two curators, three artists, Four Corners.
more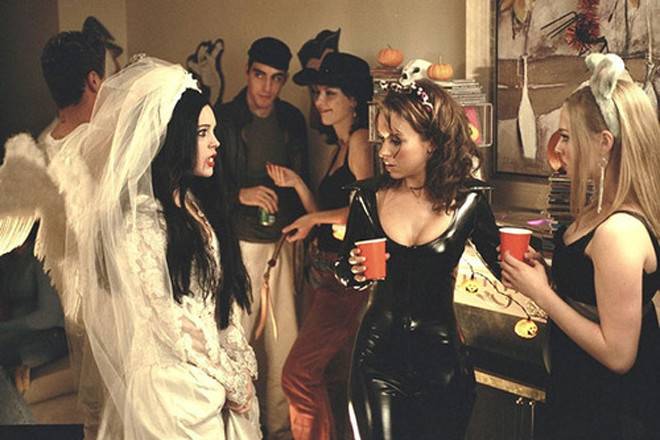 Attend these thrilling happenings... at your own risk
more
Elizabeth Gallagher
|
10/23/14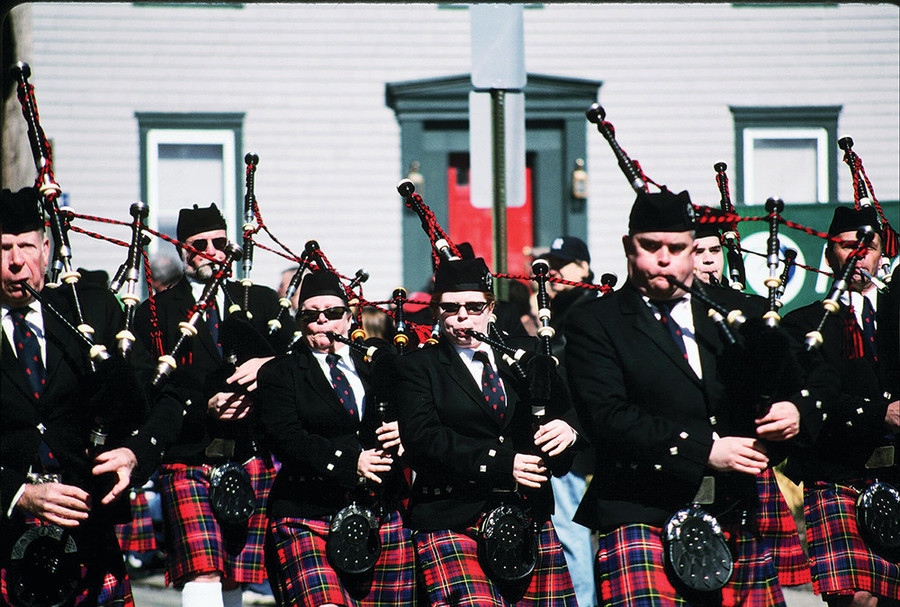 Don we now our green apparel because 'tis the season to raise a pint to the Emerald Isle.
more
Courtney Denelle
|
2/19/16