125 results total, viewing 111 - 120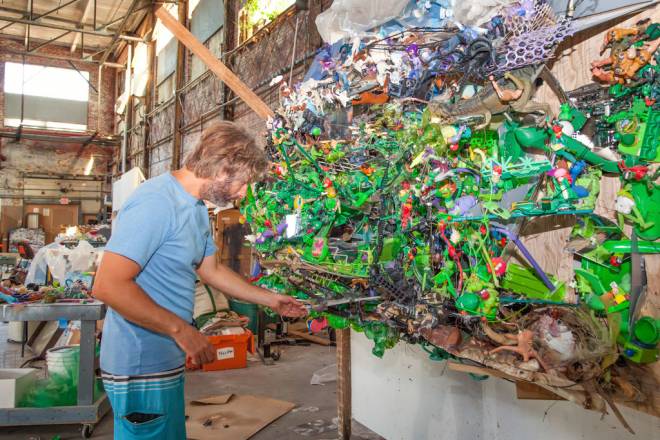 Salve Regina graduate Tom Deininger creates large collages with found materials
more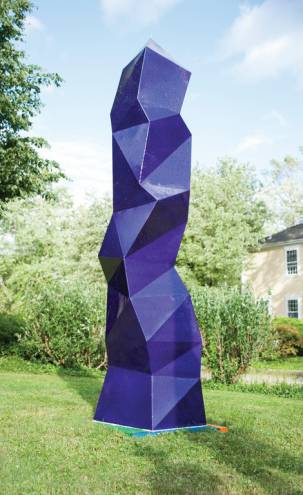 An eye-popping art exhibit at Tiverton Four Corners
more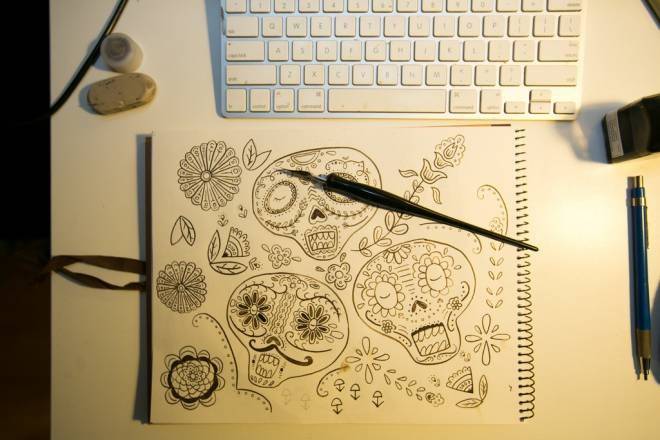 Bask in the beauty of locally made creations
more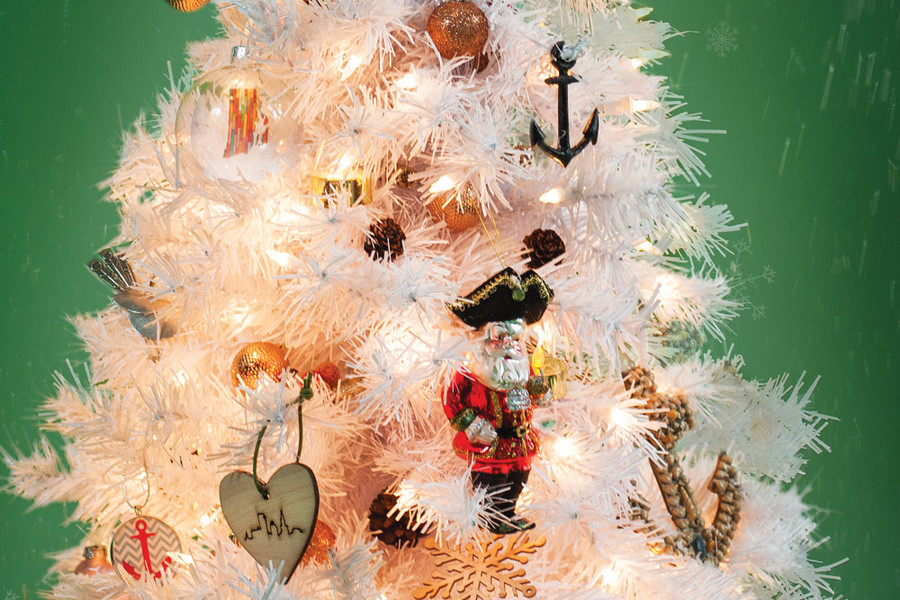 Wherever you live in the Ocean State, we've found the cheeriest events, the best ways to give back and the perfect places to find gifts for loved ones.
more
Jeanette St. Pierre
|
11/23/15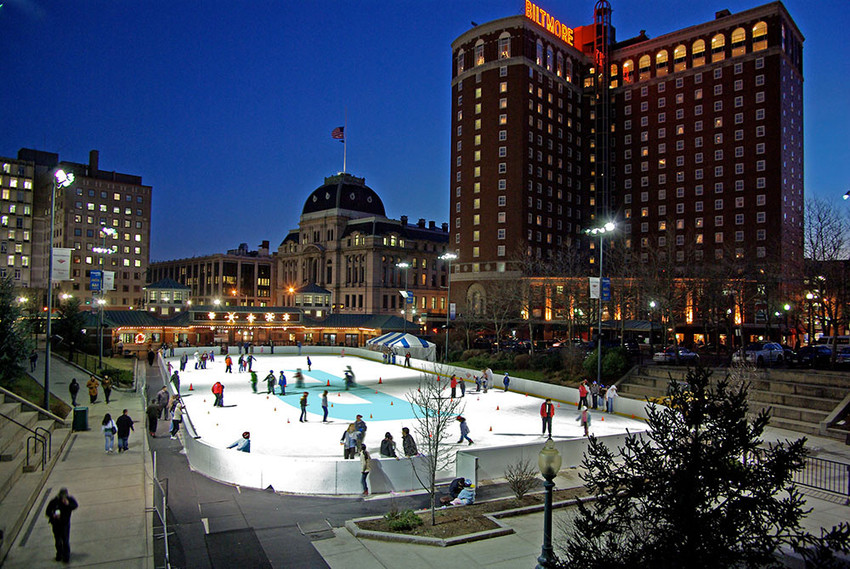 The holiday season is in full swing, with festive festivities popping up all over the state this weekend
more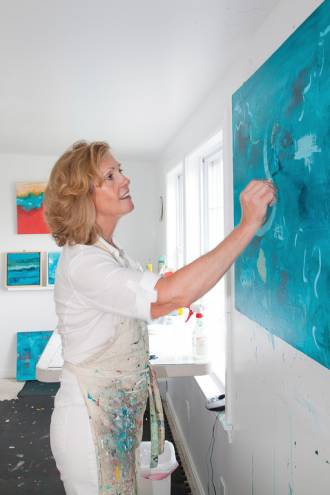 An artist finds a new career and a new life in Rhode Island
more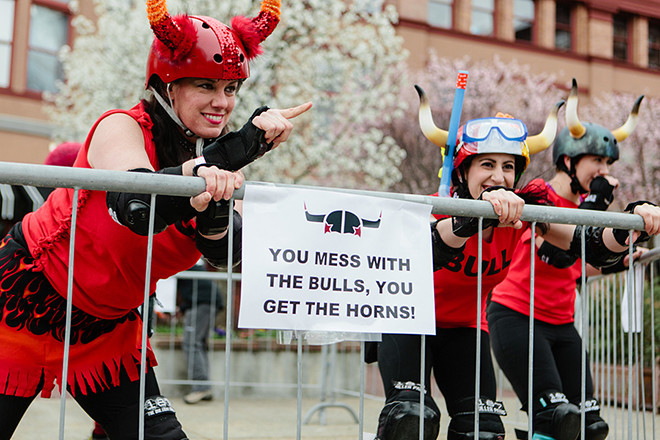 Get chased by roller derby girls, catch "The Beatles" and take in the splendor of the blue marble.
more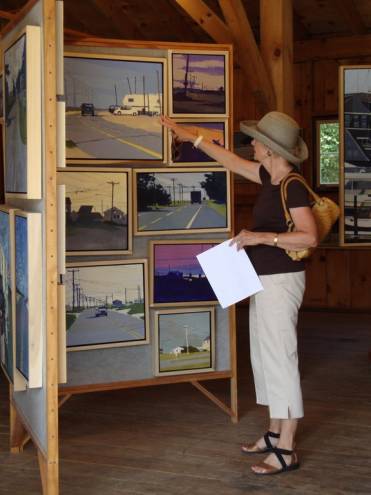 View and bid on this year's cod-themed Art Drive
more
Rebecca Greenberg
|
7/31/13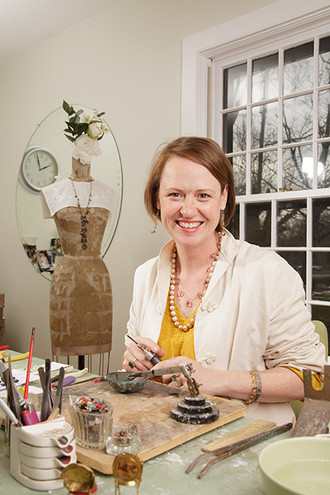 Tiverton's Four Corner's Art Center has a stacked schedule of workshops
more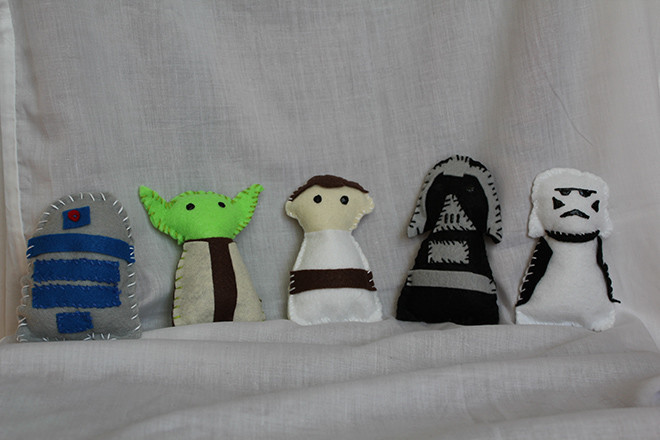 Adorable crib accessories for your little fanboy or fangirl in training.
more